courses and resources
courses and resources
The flexibility of UNED's methodology is based on the largest university technological infrastructure in the country, through which students can follow their courses and access a considerable volume of resources to develop their learning process in a flexible way and adapted to their personal needs.
UNED courses are followed from the virtual space of each of its subjects, a space that becomes the meeting point for students both with their classmates and with their professors and supervising professors. The monitoring of the courses is complemented with digital media, such as UNED radio and television, videos and podcasts, webinars and recorded tutorials; as well as on-site media, such as the Central Library or the libraries of the UNED Centers, from which the best scientific bases of each area of study can be accessed.
---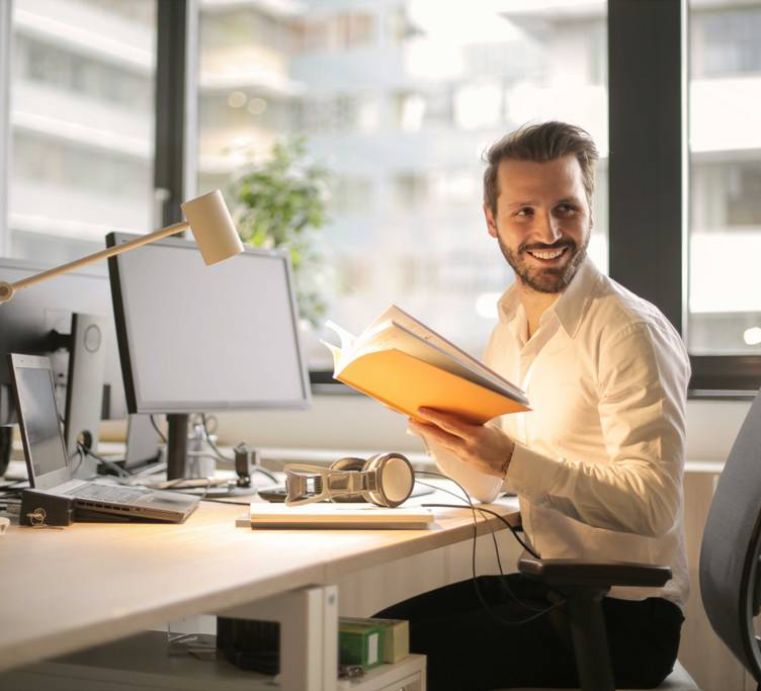 ---
In addition, UNED students have access to a virtual library, remote laboratories and free software for the development of their work. Various mobile applications offer information of all kinds, allowing, for example, the consultation of qualifications. Finally, the repository of past exams and digital content is particularly useful.