evaluation
evaluation
Evaluation at UNED can be formalized through two main systems. On the one hand, the continuous evaluation, developed in a general way throughout the course through the PECs or Continuous Evaluation Tests; on the other hand, the on-site tests or exams, which take place in UNED centers around the world in three specific periods of the year: the ordinary calls in February and June and the extraordinary call in September. There is also a special end-of-studies exam, usually in December, for students who have a maximum of two yearly or four quarterly subjects pending before the end of their studies.
---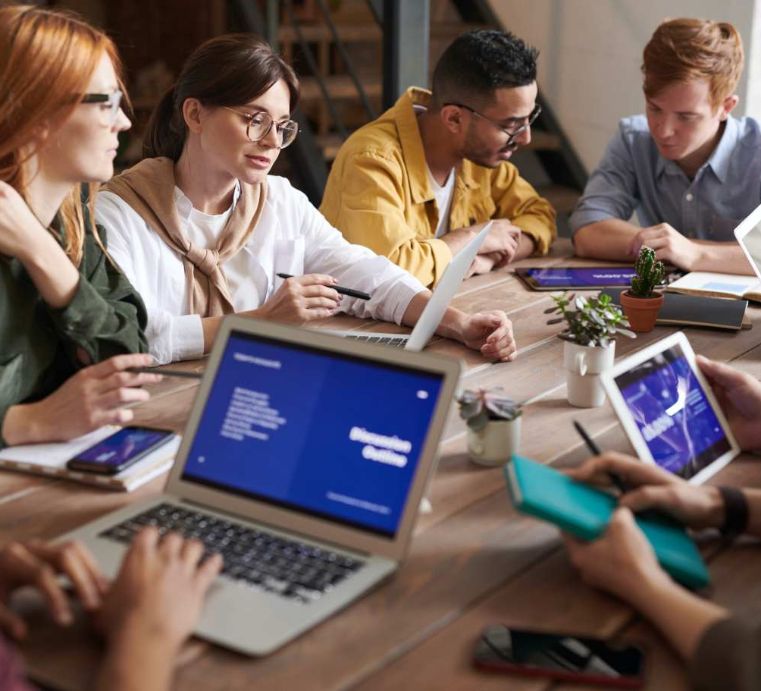 ---
Each teaching team establishes the specific form of evaluation for its subject, which can be completed with objective tests, essays, empirical work, text commentaries, laboratory practices and other work, in close collaboration with the supervising professors of the UNED centers. The teaching teams, located at the central headquarters in Madrid, are the ones who prepare the tests and establish the correction criteria. Specific evaluation criteria are established in the teaching guides for each course.
UNED students have a limited number of exam dates to complete their studies, although for these purposes only the extraordinary September and end-of-studies exams are counted. However, in order to facilitate the reconciliation of the personal and professional lives of its students, the UNED does not require a minimum number of subjects passed annually in order to remain at the university.
---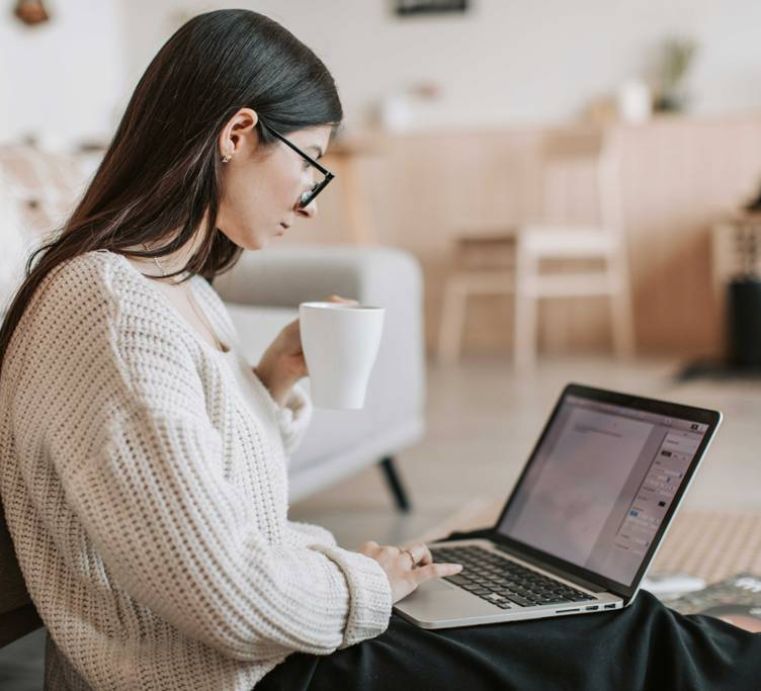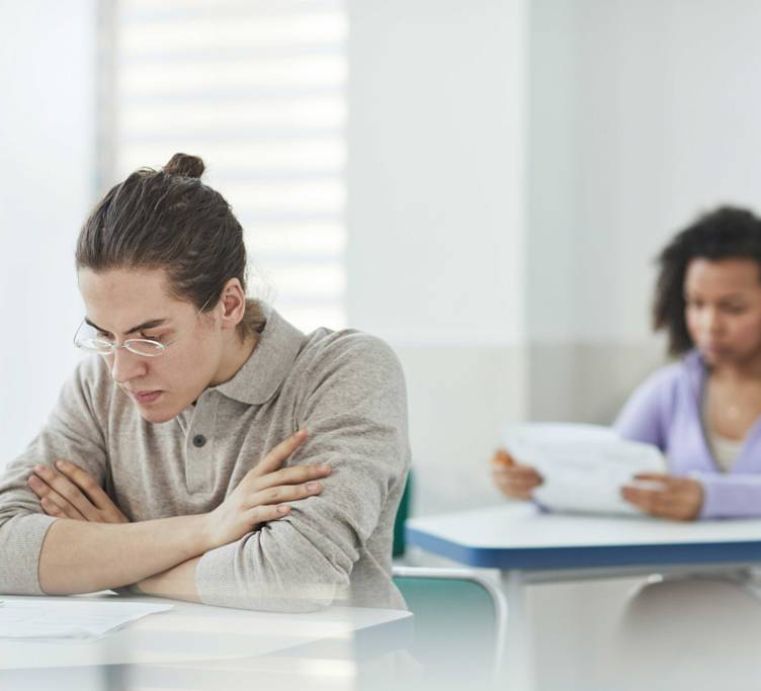 ---
Thanks to UNED's extensive network of centers and its presence in 17 countries, students can take the tests in 80 centers, located in more than 75 different cities. Although it is customary for students to show up at the centers where they are enrolled, there is the possibility of going to any other center if necessary for personal and/or professional reasons. It will only be necessary to inform the center where the student intends to take the test at least 15 days in advance. If no response is received, the application will be automatically accepted. In the centers abroad, however, it is essential to confirm the authorization.
The UNED has signed numerous agreements with different national and international institutions to facilitate the development of on-site tests anywhere in the world, even in those where it does not have a center or classroom. Thus, it is possible to conduct tests in places such as embassies, and tests have even been conducted at military bases. The General Secretariat for On-Site Tests processes all exceptional requests and attends to groups with specific needs, such as the military or high-performance athletes.
Likewise, through the UNED's Disability Attention Unit (UNIDIS), requests for exam adaptations are processed for those who require them.
---