Supervising Tutors

Supervising Tutors
The UNED has an exclusive teaching figure: the supervising tutor, who develops his task locally in the UNED Centers and Classrooms throughout the country. The supervising professors work in coordination with the teaching teams of the Faculties or Schools to guide and support the students of each center and provide tailored follow-up throughout the course.
The supervising professors are in charge of the tutorials, either face-to-face or via video conference, which may be weekly or biweekly. At present, on-site tutoring has been reinforced thanks to advanced videoconferencing systems and interactive whiteboards (AVIP classrooms), which make it possible to offer live tutoring to different centers at the same time, thus optimizing the available resources, regardless of the size of the centers.
---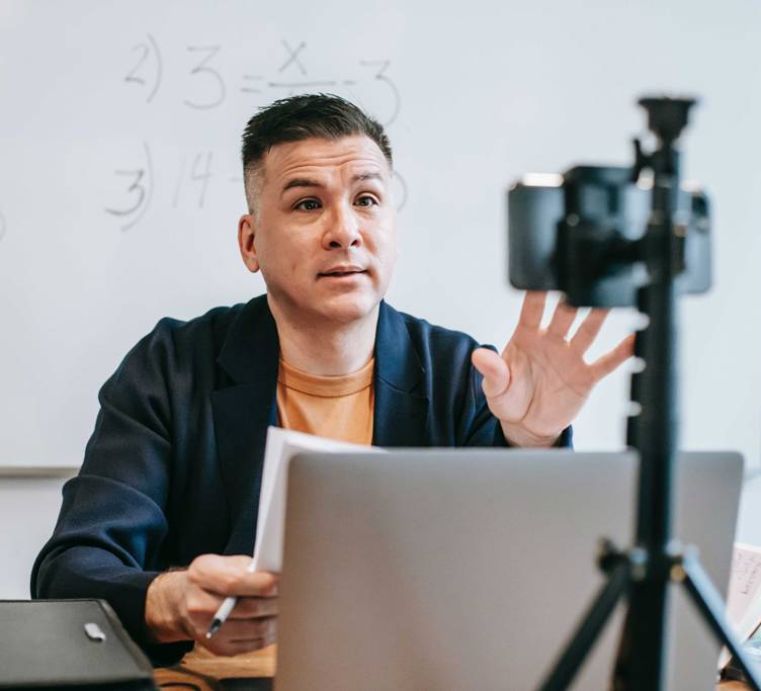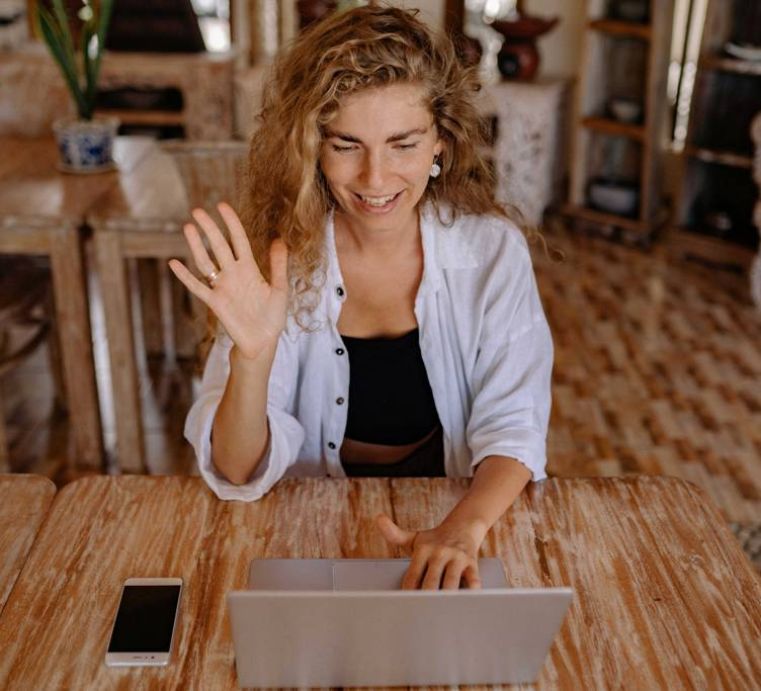 ---
Among their main functions, and always in coordination with the teaching team and the Department corresponding to the subject they tutor, the following stand out:
Provide guidance for the preparation of the course and clarify doubts about contents
Perform, follow up and grade the practices of the subjects that require it
Correct the continuous evaluation tests and explain the criteria applied.
Inform the teacher or teaching team responsible for each subject of the level of preparation of the students, especially through continuous assessment.
Orienting students towards on-site tests
Participate in the monitoring of the virtual course
Students can communicate with their supervising professors personally or through the virtual forums of the tutorials. The fundamental purpose of this figure is to transmit the full awareness of the importance of face-to-face attendance in online training, key to the success of the UNED methodology.
The selection of supervising professors is carried out through a public merit-based competition, in accordance with the principles of publicity, merit and ability. All of them are in possession of the degree of Graduate, Bachelor, Engineer, Diploma, Technical Engineer or equivalent related to the subjects they tutor.
---