STUDENTS IN PRISONS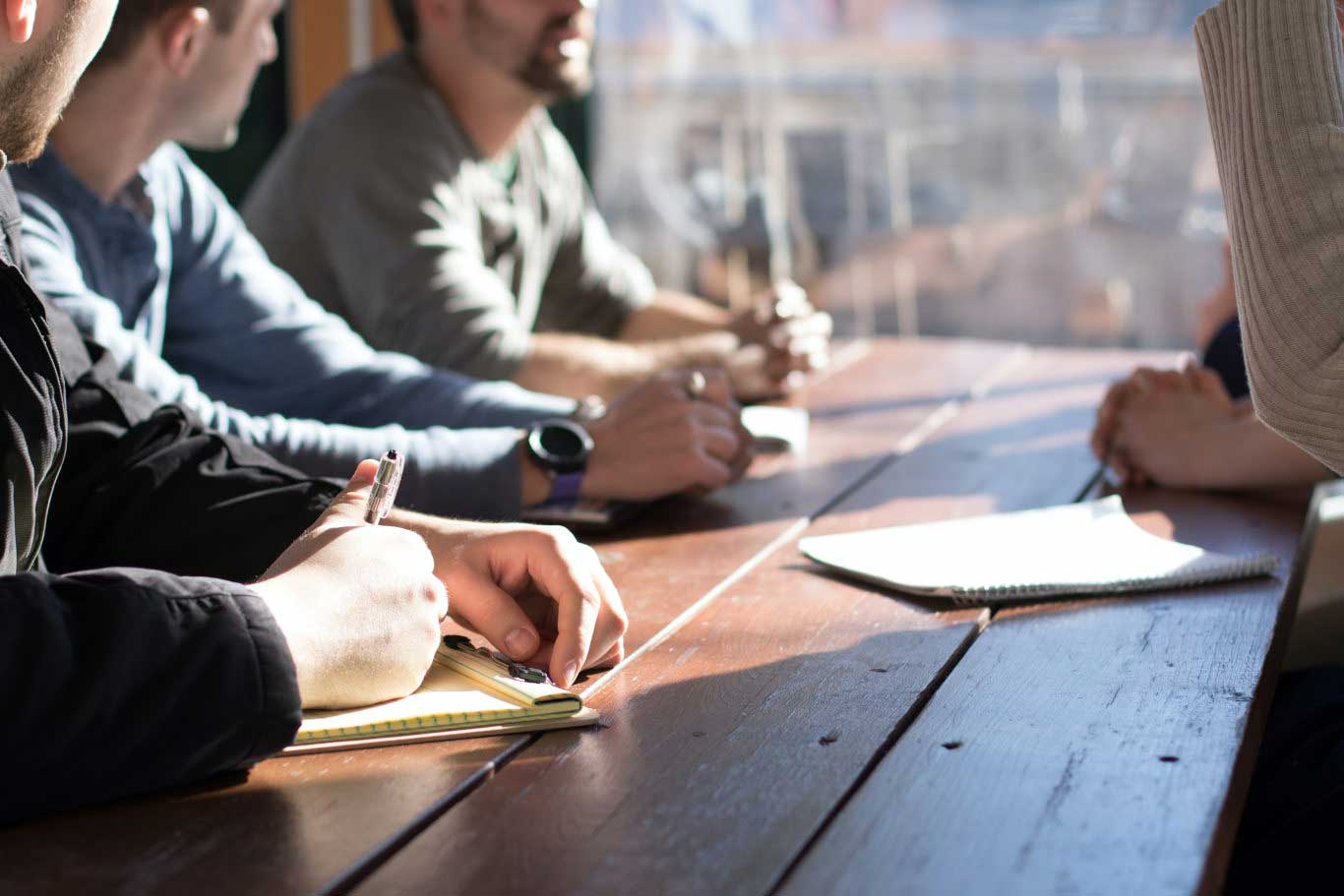 STUDENTS IN PRISONS
STUDENTS IN PRISONS
Formando internos
The UNED, as a public university dedicated to universal access to higher education, established from the beginning a University Studies Program in Prisons (PEUCP) as a result of agreements reached between the Ministry of Universities, the Ministry of Defense, the General Secretariat of Penitentiary Institutions of the Ministry of the Interior and the university itself. Since 1982, the UNED has made available to inmates in national territory a complete program whose objective is to increase their level of education and enable access to university studies. All of this is possible due to the university's online and blended learning methodology, which allows students to do much of the necessary work to prepare for their studies independently.
Students who take part in this program will have access to a Reception Plan adapted to their circumstances, as well as to a specific orientation, information and enrollment system developed by the Training and Job Placement Managers of each penitentiary center. Students may enroll in the Direct Access Courses for the 25 and 45 year olds, respectively, and in any undergraduate degree, except for Engineering, Environmental Sciences, Chemistry and Physics.
The enrolled inmates, depending on the prison in which they are, will have weekly tutoring of subjects of the Direct Access Course for students above the age of 25, support through the UNED Advisors in the use of the aLF educational platform, in prisons that have it installed, for undergraduate studies, and assistance from the nearest UNED Center for students in open regime and parole.
The UNED will also be in charge of organizing the necessary On-site Tests in February, June and September.