Universidad Nacional de Educación a Distancia - UNED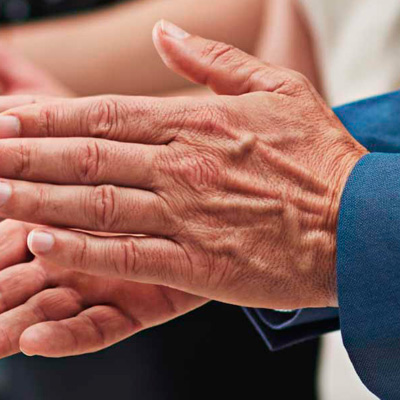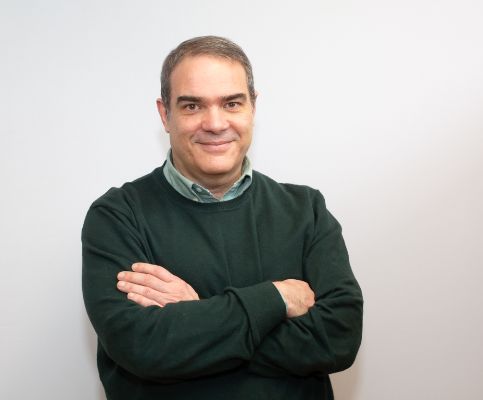 EMILIO LUQUE PULGAR
PROFESOR TITULAR UNIVERSIDAD
SOCIOLOGÍA II (ESTRUCTURA SOCIAL)
FAC.CIENCIAS POLÍTICAS Y SOCIOLOGÍA
Academic positions held
.
Professional experience
.
Teaching
Asignaturas de Grado:
Asignaturas de Master: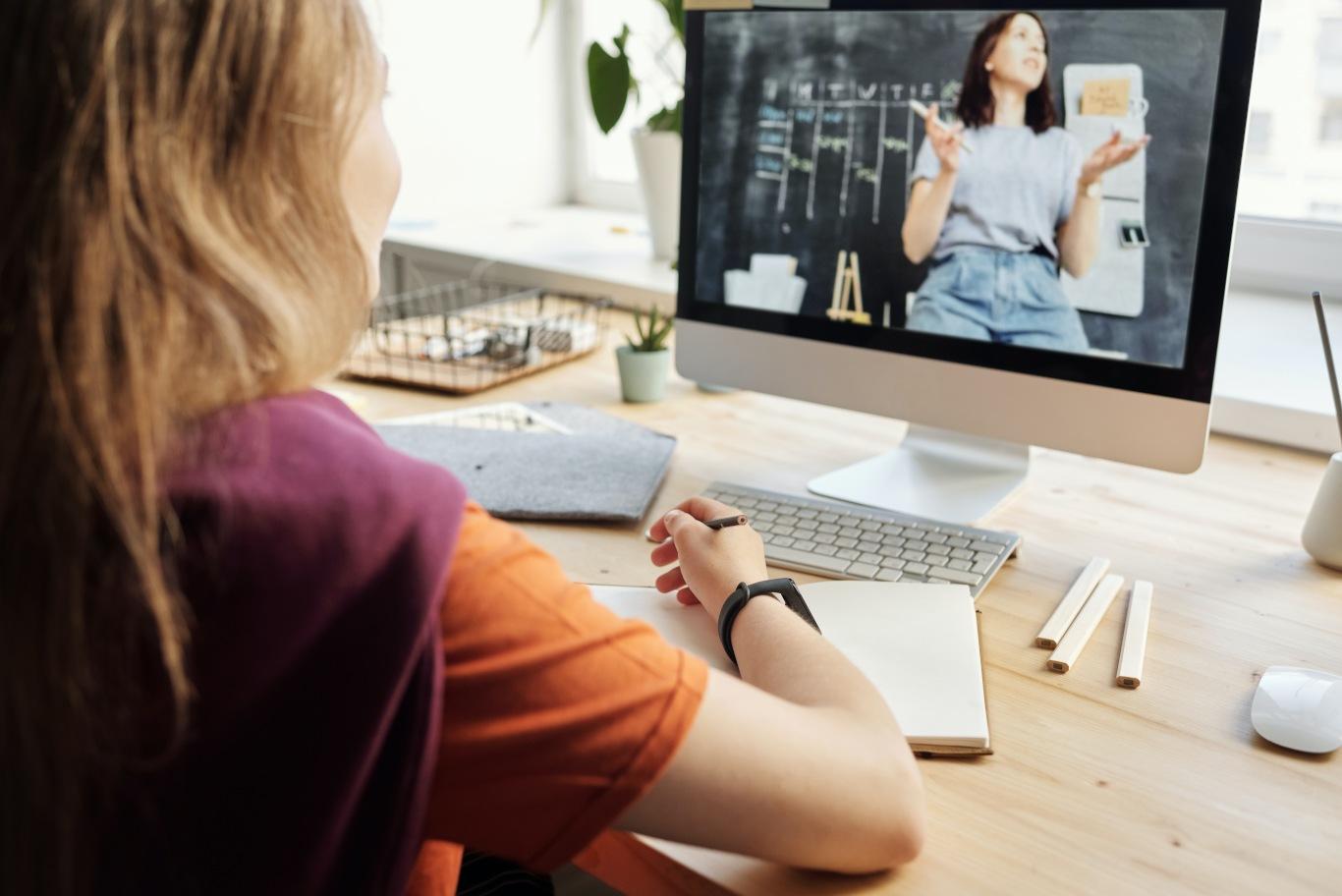 Research
Nº of recognized sections of research activity
Publications
PUBLICATIONS IN MAGAZINES

Sus publicaciones más recientes incluyen "Comiendo por los ojos: la publicidad alimentaria y sus riesgos" (Panorama Social, 2014) y está en prensa "Aesthetics as problem-solving in architecture: un-green professional paradigms?".