Universidad Nacional de Educación a Distancia - UNED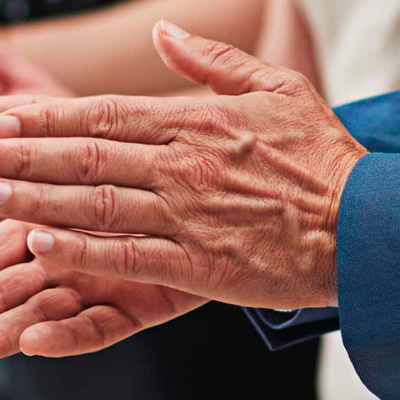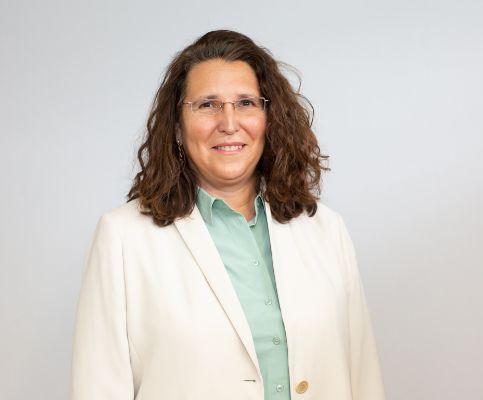 MARIA DEL CARMEN GARCIA ALONSO
COORD ACCESO 25-45 AÑOS(ANTROPOLOGIA) DTOR. INSTITUTO ALCAÑIZ-UNED ESTUD.AVAN_PATRIMONIO HDES
PROFESORA TITULAR UNIVERSIDAD
ANTROPOLOGÍA SOCIAL Y CULTURAL
FACULTAD DE FILOSOFÍA
Academic Information
PhD in Social and Cultural Anthropology from UNED. Extraordinary Award of Doctorate Degree in Geography and History (specializing in Anthropology of America) from the Complutense University of Madrid.
Academic positions held
Director of the University Institute of Humanities and Heritage UNED-Alcañiz (2021-present) Member of the Board of Directors of the International Center for Memory and Human Rights (CIEMEDH) of the UNED (2013-present)
Vice-Rector of Permanent Training of the UNED (2013- 2017)
Deputy Director of the Center for Migration and Exile Studies (2010-2013) of the UNED. President of the International Network for Territory and Culture Studies (RETEC) (2012-2015). Director of the Master in Social Memory and Human Rights: Human and forensic sciences in contemporary conflicts (UNED)
Research activity
Her research has studied the relationships between anthropology and history, especially through the reconstruction of the collective memory of social actors, either through fieldwork or archival resources. She has done ethnographic fieldwork in Spain on the Pedagogical Missions (1931-1936); on the exhumation process of the civil war and its social impact, and on the sexual repression during the Dictatorship; in Colombia (within the Territorial Research Group of the University of Caldas to which she belongs) on different social repercussions of the armed conflict; in Argentina, on the recovery of the memory of the associations of Spanish exiles and emigrants; in Mexico, on the Cultural Missions and the post-revolutionary process; and in Uruguay, on the recovery of the memory of educational institutions after the Francoism. She currently leads the Research Group on Social Memory and Human Rights in Spain and Latin America (UNED) and is part of the MAPS OF MEMORY project (2017-present), that arises from an agreement between the Provincial Council of Ciudad Real and the CIEMEDH, with the aim of finding the names of the people who died as a result of the post-war repression in this province of La Mancha, create and document the map of graves in Ciudad Real, and promote the dignity of burials. This project arises from two others: ALL THE NAMES OF THE POST-WAR REPRESSION IN CIUDAD REAL (I and II), lead by herself between 2011 and 2013, financed by the Ministry of the Presidency.
She is leading the project REPRESSION OF WOMEN IN THE PROVINCE OF CIUDAD REAL: THE DAMS OF THE OBLATES OF TARRAGONA AND THE TRANSMISSION OF SOCIAL TRAUMA, financed by the Ministry of the Presidency, Relations with the Courts and Democratic Memory.
Her theoretical interest is complemented with his interest in alternative forms of presentation of research results, at various reading levels, that allow both the participation of the protagonists on the processes experienced, as well as academic debate. She has curated, among others, the exhibitions: The Pedagogical Missions (1931-1936) at the Cuartel del Conde Duque (Madrid) and other cities
(2006-2007) and The Sociopedagogical Missions between Spain and America: Mexico-Spain-Uruguay (Montevideo , 2009). In this same line, she has explored the use of new information technologies in the social sciences, through several radio programs, audiovisual productions and the creation of educational prototypes, like the MOOC: "Exhuming a mass grave: the role of researchers" https://openuped.eu/courses/details/4/576-exhumar-una-fosa-com%C3%BAn-el-papel-de-los-investigadores-edici%C3%B3n-especial
Teaching
Asignaturas de Grado:
Asignaturas de Master:
Asignaturas de Acceso: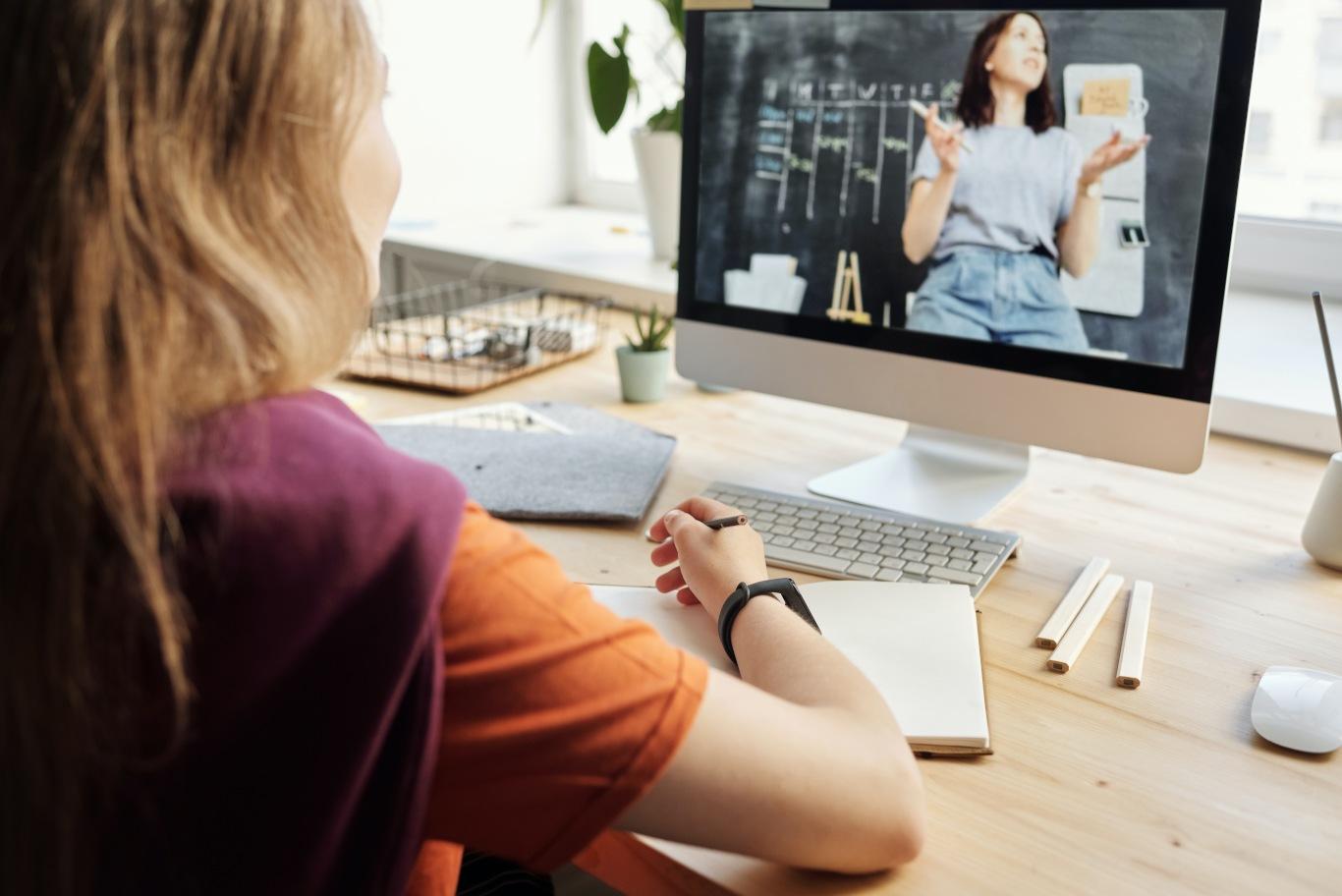 Research
Nº of recognized sections of research activity