Universidad Nacional de Educación a Distancia - UNED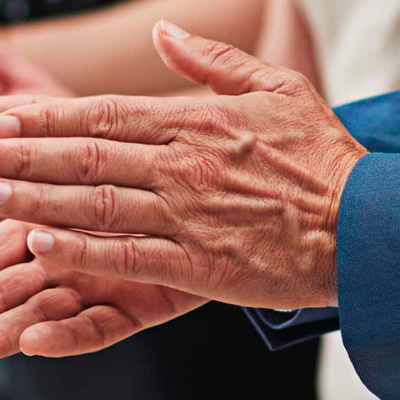 FRANCISCO CRUCES VILLALOBOS
COORD. MICROTÍTULOS F. FILOSOFIA
CATEDRÁTICO DE UNIVERSIDAD
ANTROPOLOGÍA SOCIAL Y CULTURAL
FACULTAD DE FILOSOFÍA
Academic Information
PhD in Philosophy (Antropology), UNED, 8-3-95
Graduate in Psychology, UCM, 6-11-86
Academic positions held
Full professor at the Dept. Antropología Social y Cultural, UNED (2004 to the present).
Full professor at the Dept. Psicología Social y Antropología, Universidad de Salamanca (1997-2004).
Research activity
Main researcher of the Cultura Urbana Study Group (Dept. Antropología Social y Cultural).
Research lines: Ethnographies of the intimate sphere and everyday spaces; urban anthropology; symbolic anthropology; ethnomusicology.
2022. "Refiguring Intimacy: Multi-Sited and Cross-Disciplinary Ethnographies of Boundary-Work in the Intimate Space" (in progress).
2019-20. "The Poetics of Daily Life: A Visual, Trans-urban and Collaborative Ethnography" (PRX19/00099, MECD).
2016. "Ways of Reading. Diversity and Transformations of Reading in the XXIth Century". (Fundación Telefónica/UNED).
2013-16. "Madrid Cosmópolis. Emerging Practices and Metropolitan Processes" (CSO2012-33949, MEC).
2010-12. "Emerging Cultural Practices in the New Madrid" (CSO2009-10780, MICINN).
2010-11. "Youngsters, Urban Cultures and Digital Networks. Emerging Practices in the Arts, the Publishing and the Music Industries" (Fundación Telefónica /UAM-I/ UNED).
2011. "New Economy Sectors 20+20. Humanities' Companies" (Fundación EOI).
Teaching
Asignaturas de Grado:
Asignaturas de Master: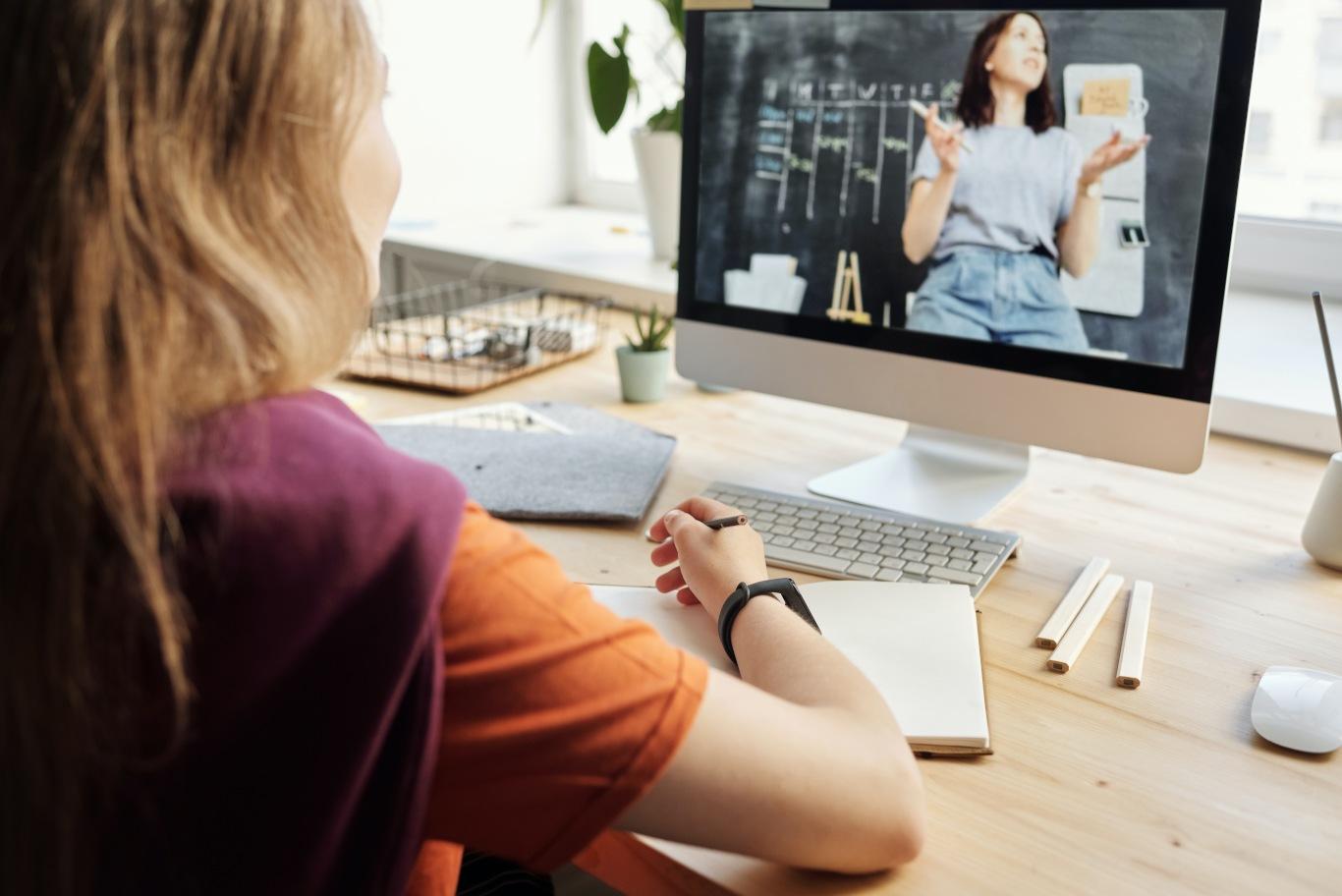 Nº of recognized sections of teacher evaluation
5 tramos
Research
RESEARCH GROUPS
Urban Culture

The Urban Culture study group gathers around fifteen scholars working on emerging cultural practices in the metropolitan milieu. +info
Nº of recognized sections of research activity
3 tramos
Number of credits recognized by transfer activity
1 sexenio