Universidad Nacional de Educación a Distancia - UNED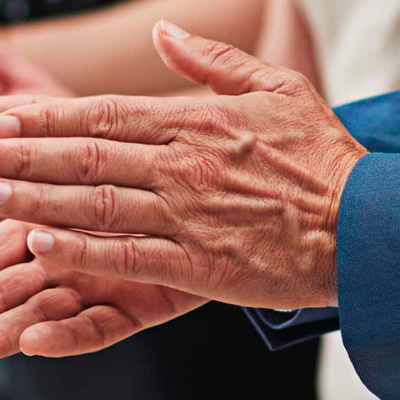 ISABEL ORTEGA SANCHEZ
PROFESORA CONTRATADA DOCTORA
TEORÍA DE LA EDUCACIÓN Y PEDAGOGÍA SOCIAL
FACULTAD DE EDUCACIÓN
Academic positions held
.
Professional experience
.
Educational management experience
.
Teaching
Asignaturas de Grado:
Asignaturas de Master: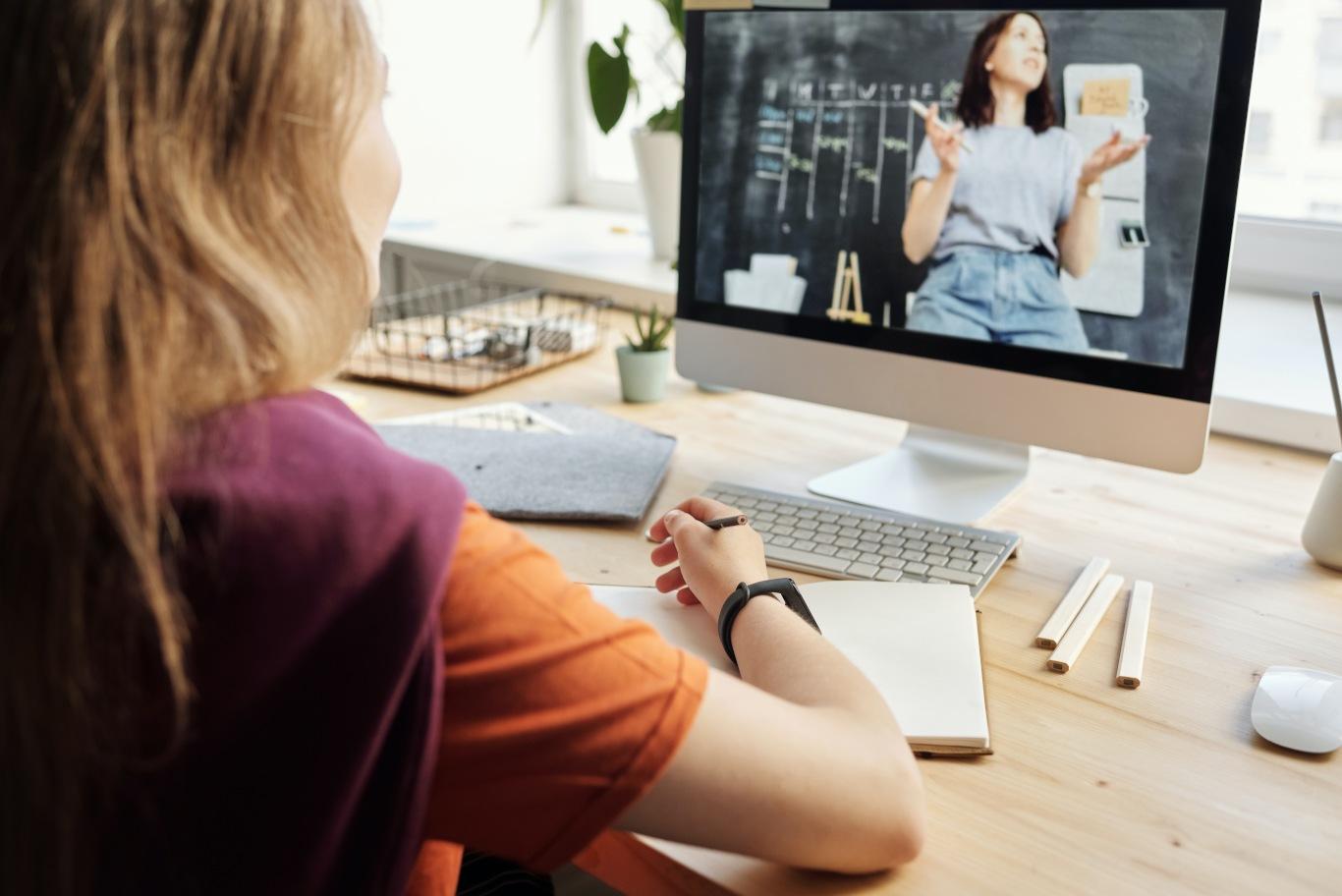 Nº of recognized sections of teacher evaluation
Research
RESEARCH GROUPS
Estrategias metodológicas para la construcción de una red a distancia de tecnología educativa

Aprendizaje Ubicuo y Móvil / MOOC y Short Learning Programmes / Tecnologías Emergentes en Educación / Eduación a Distancia, Online y Blended Learning / Diseño, programación e innovación del currículo / Innovación en Didácticas Específicas. + info
RESEARCH PROJECTS
Aprendizaje ubicuo con dispositivos móviles: elaboración y desarrollo de un mapa de competencias en educación superior.

+info
GRUPOS DE INNOVACIÓN DOCENTE
GID2016-31 Acción Innovadora para el diseño de procedimientos y metodologías educativas. InnovAcción

+ info
PORTAL INVESTIGACIÓN UNED
Nº of recognized sections of research activity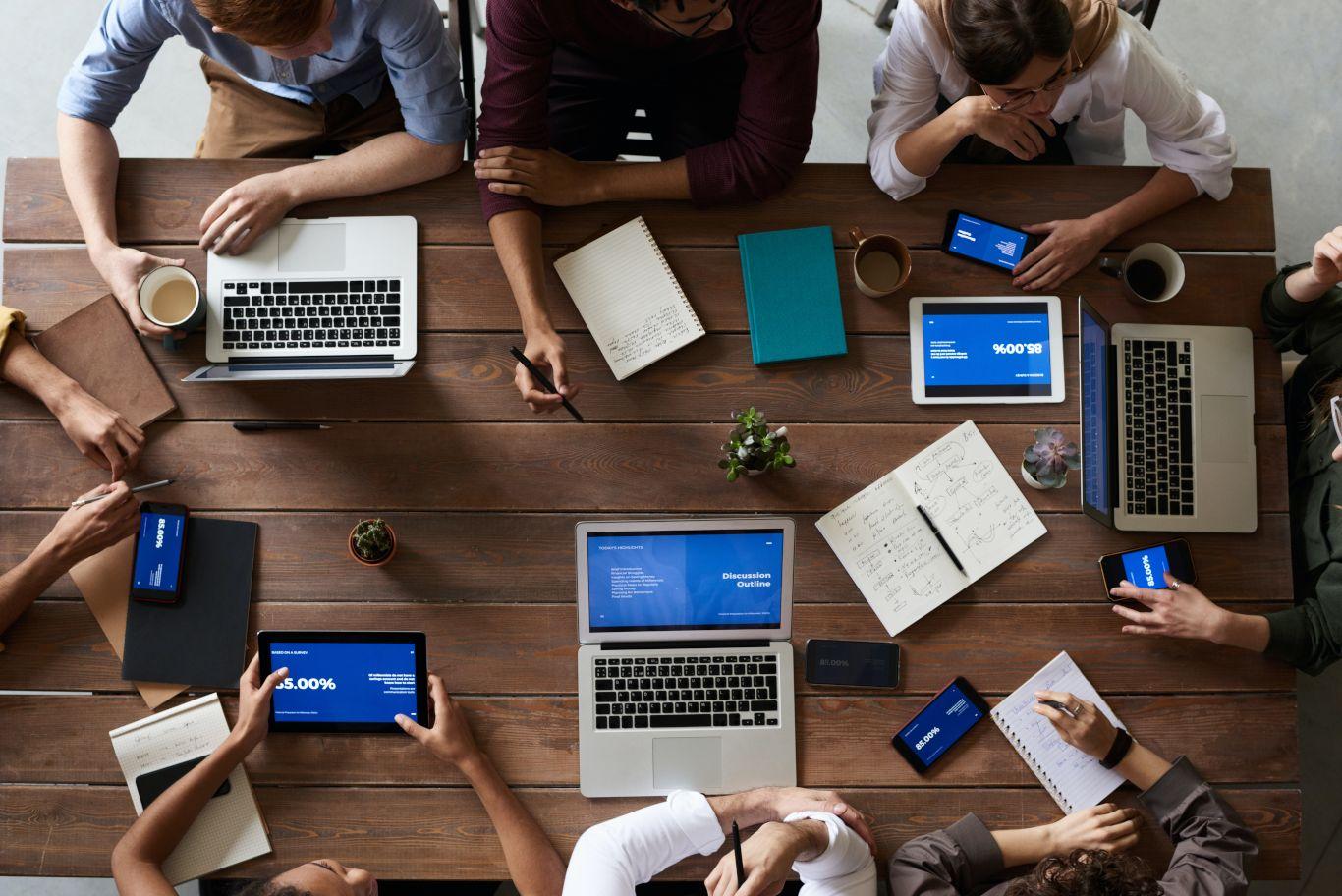 Other activities
Permanent education
Transfer of knowledge and professional experience
Profesora-tutora en el Centro Asociado Jacinto Verdaguer de la UNED.
Técnica en virtualización, diseño y elaboración de cursos virtuales en la UNED.
Others
MIEMBRO DEL CENTRO DE ESTUDIOS DE GÉNERO DE LA UNED:
- JURADO PREMIO NACIONAL DE NARRATIVA ESPAÑOLA (2022).
- JURADO PREMIO NACIONAL DE LAS LETRAS ESPAÑOLAS (2020).
- JURADO PREMIO NACIONAL DE LITERATURA INFANTIL Y JUVENIL (2016).
- JURADO PREMIO ELISA PÉREZ VERA, UNED.