Universidad Nacional de Educación a Distancia - UNED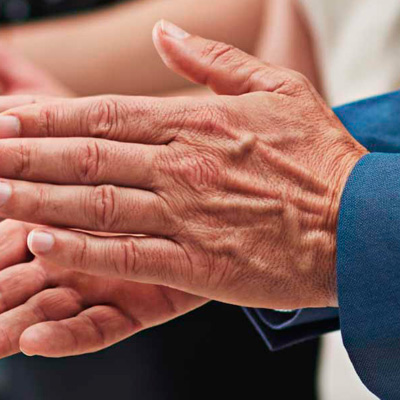 EVA CASTILLEJOS LOPEZ
COORDINADOR TITULO GRADO CC AMBIENTALES
PROFESORA CONTRATADA DOCTORA
QUÍMICA INORGÁNICA Y QUÍMICA TÉCNICA
FACULTAD DE CIENCIAS
Academic positions held
.
Educational management experience
.
Teaching
Asignaturas de Grado:
Asignaturas de Master: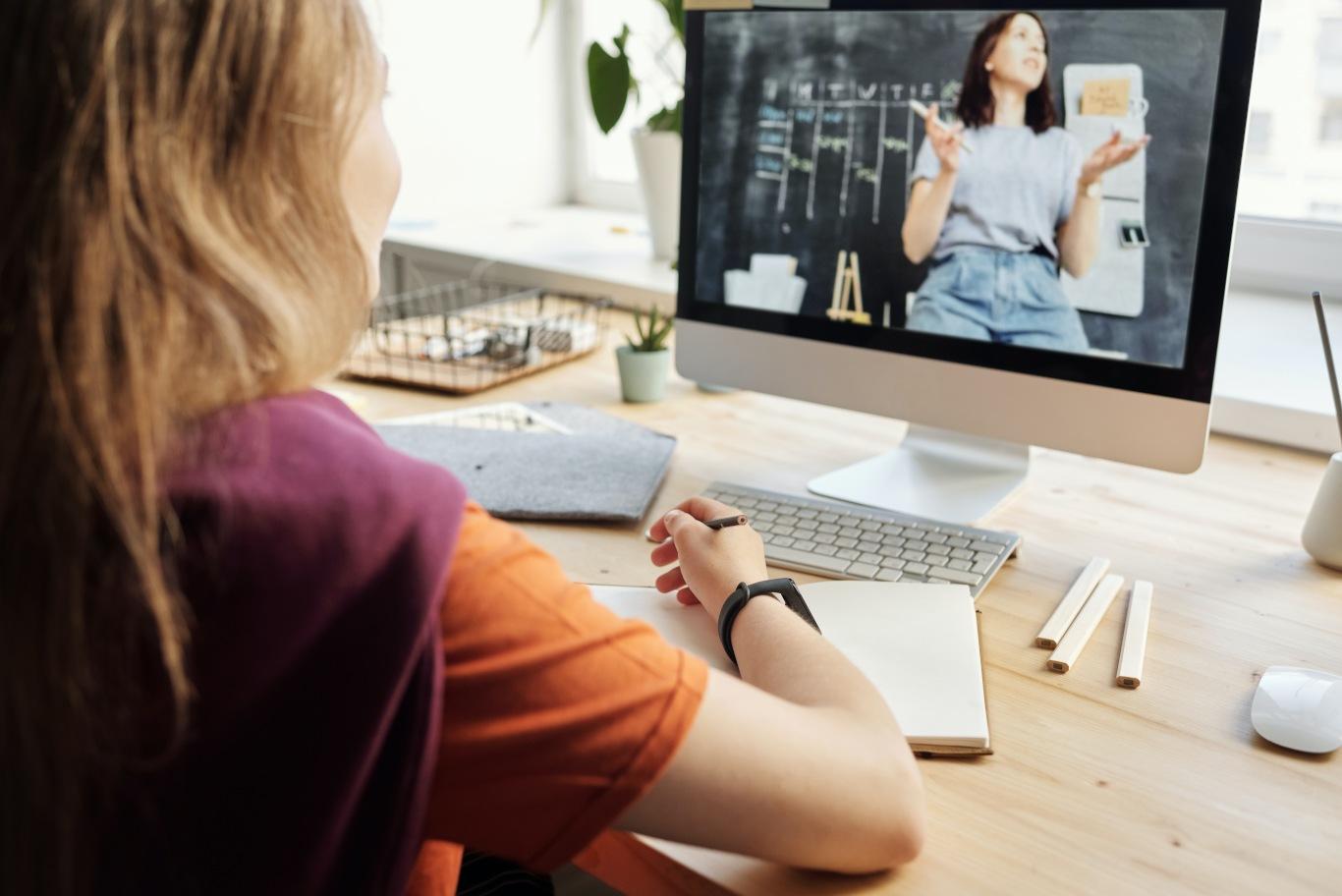 Nº of recognized sections of teacher evaluation
1 six-year periods
Research
INVESTIGATION GROUPS
GRUPO DE INVESTIGACIÓN DE DISEÑO MOLECULAR DE CATALIZADORES HETEROGÉNEOS (GDMCH)

Síntesis de materiales Caracterización de materiales Aplicaciones catalíticas Procesos de descontaminación + info
PROYECTOS DE INVESTIGACIÓN
CTQ2011-29272-C04-03

Incorporación de estructuras de nanomateriales de carbón en dispositivos que permiten su aplicación como catalizadores

CTQ2014-52956-C3-2-R

Nuevos nanomateriales como catalizadores para procesos de valorización de productos de origen natural

CTQ2017-89443-C3-1-R

Catalizadores multicomponente y tándem aplicados en reacciones de en reacciones de transformación de productos de la biomasa

ID2020-119160RB-C22

Catalizadores para el reciclado de residuos de carbono en ciclos productivos a través del acetileno
Nº of recognized sections of research activity
3 quinquenniums
Publications
PUBLICATIONS AT CONFERENCES

Asistencia a mas de 40 congresos Nacionales e Internacionales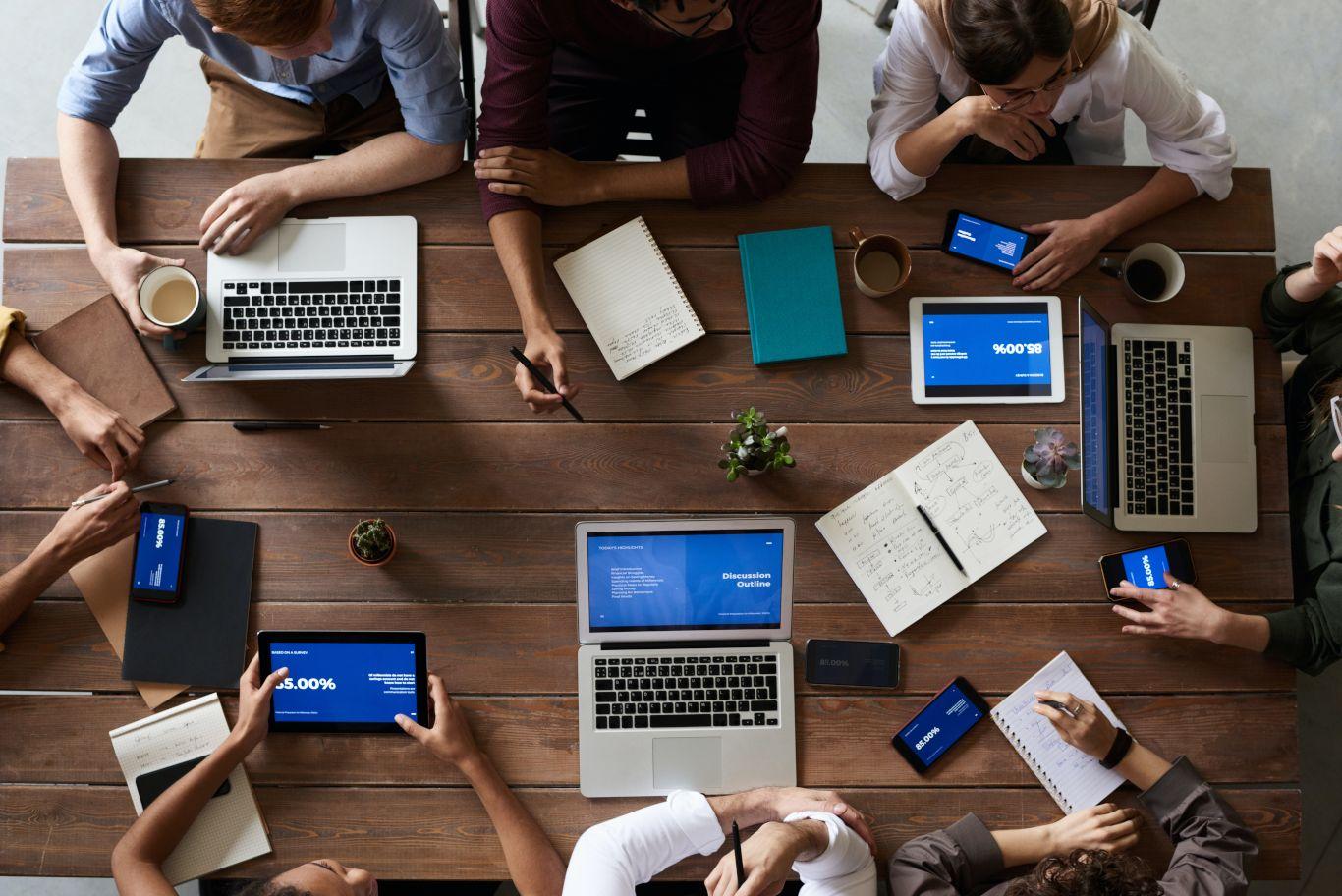 Other activities
Summer courses
Specific information about summer courses
Experience in educational, scientific and technological management and administration
• Coordinadora del Grado en Ciencias Ambientales de la UNED
Desde: 01/09/2021
Patents, intellectual property, knowledge transfer
• Inventores: A. Guerrero Ruiz, E. Castillejos López, I. Rodríguez Ramos, B. Bachiller Baeza, M. Fernández García, A. Iglesia Juez.
Título: Procedimiento de obtención de nanopartículas de sulfuro de paladio soportadas en materiales de carbono, y aplicación de las mismas en hidrogenación selectiva de poliolefinas y dehidrocarburos acetilénicos.
Nº de aplicación: P201400992. 2014. Entidad: UNED-CSIC.
• Inventores: L. Valenzuela, E. Castillejos López, B. Bachiller Baeza, F. Fresno, A. Iglesias Juez.
Título: Recubrimiento fotocatalítico con propiedades antimicrobianas.
Nº de aplicación: IP1641.1595. 2020. Entidad: CSIC.