Universidad Nacional de Educación a Distancia - UNED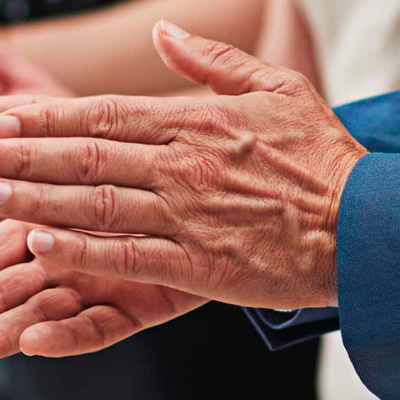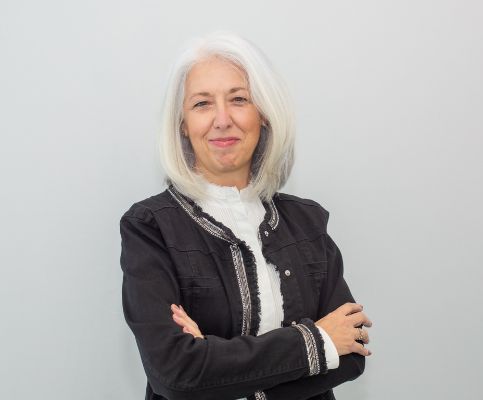 PURIFICACION SIERRA GARCIA
COORDINADOR/A SERV.PSICOLOGÍA APLICADA MIEMBRO COMISIÓN EN MATERIA DE ACOSO SEXUAL Y POR RAZON DE SEXO
PROFESORA TITULAR UNIVERSIDAD
PSICOLOGÍA EVOLUTIVA Y DE LA EDUCACIÓN
FACULTAD DE PSICOLOGÍA
Academic positions held
.
Teaching
Asignaturas de Grado:
Asignaturas de Master: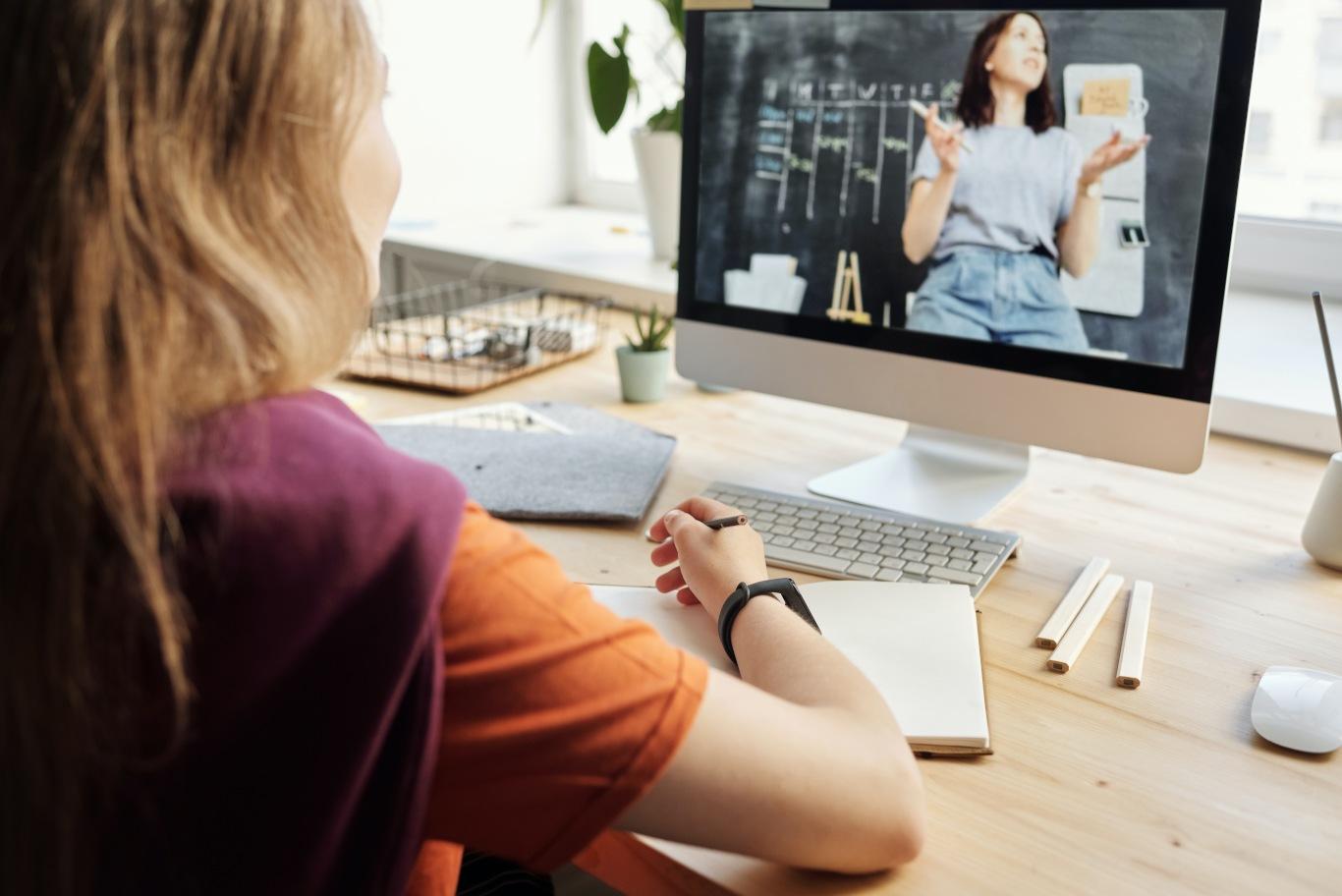 N.º of recognized sections of teacher evaluation
4
Research
RESEARCH PROJECTS
Formas tempranas del prejuicio y su relación con el Desarrollo Cognitivo y Socioeconómico.

Ministerio de Educación y Ciencia SEJ/2006 12642/PSIC. Universidad Complutense de Madrid y Universidad Nacional de Educación a Distancia. Duración: 2006-2009. Investigador responsable: Dra. Ileana Enesco.

Kids Strenghts. Kids in the context of mental disorders.

Comisión Europea: Life Long Learning Programme Social Innovatives Netz Duración: 2009-2012 Coordinador: Dr. Manfred Petris (Austria)

Expanded European Information System to monitor Short- and Long-term Outcomes and Improve Quality of Care and Safety for Very-Low-Birth-Weight Infant.

2nd. Programme of Community Action in the field oof Health (2008-2013). Entidad Financiadora: UE-2PS-EAHC. El Servicio de Neonatología del Hospital Universitario 12 de Octubre colabora en calidad de "Partner". Proposal Nº 101106 Responsable en el Hospital Universitario 12 de Octubre: Dra. Carmen Rosa Pallás
N.º of recognized sections of research activity
1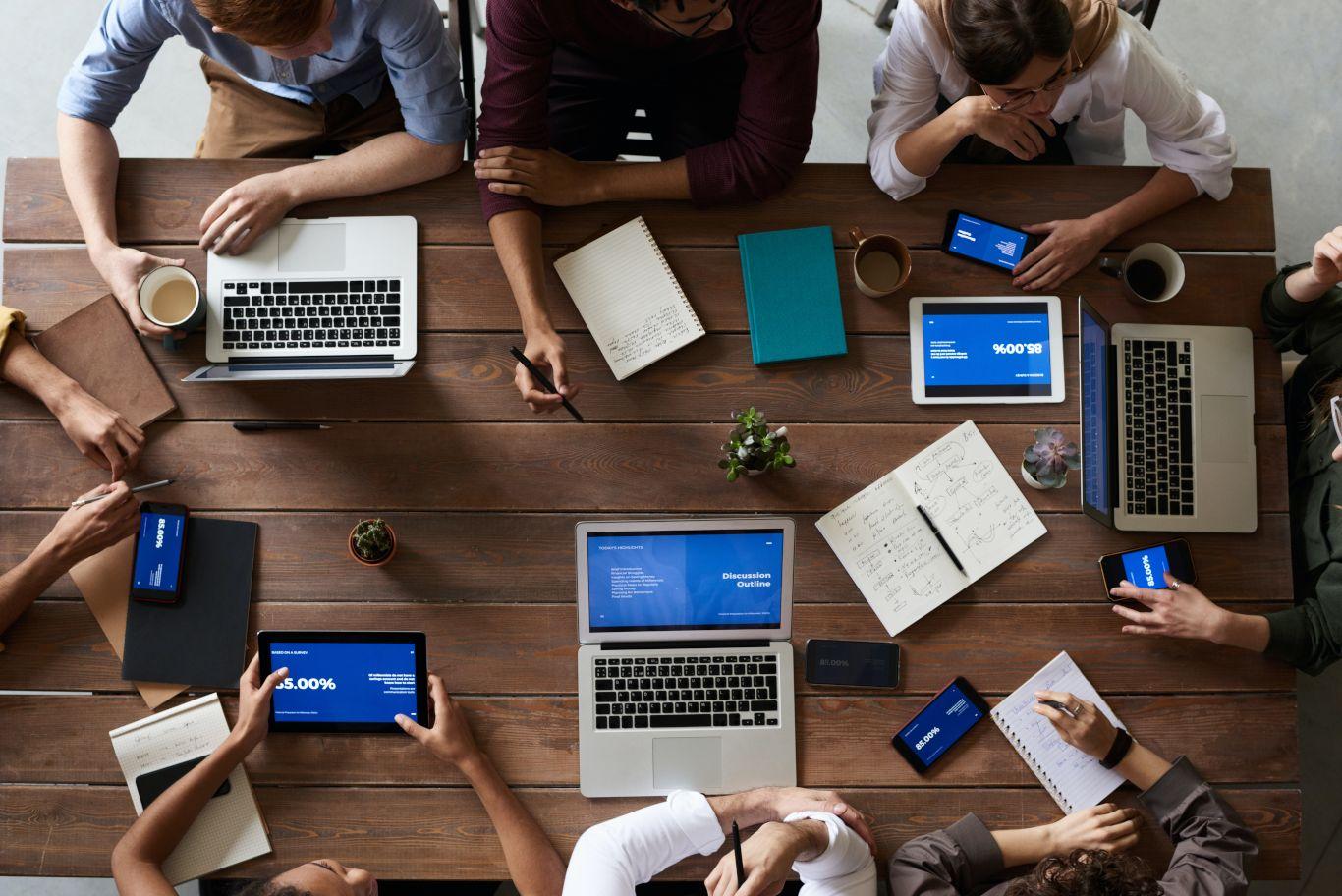 Other activities
Others
Apego: Investigación y Desarrollo Revista. Acción Psicológica, Vol. 8, 2011.
Atención Temprana: Desarrollo y Educación. Revista del Colegio Oficial de Psicólogos de Madrid, Vol. 18(2), 2012.