Universidad Nacional de Educación a Distancia - UNED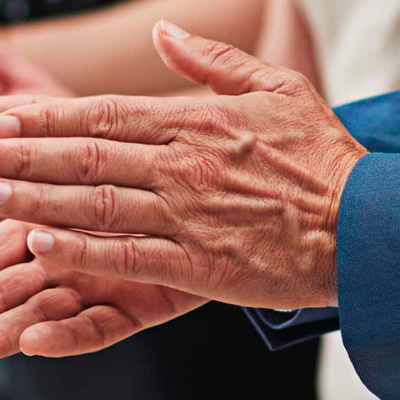 PALOMA CHOROT RASO
CATEDRÁTICA DE UNIVERSIDAD
PSICOLOGÍA DE LA PERSONALIDAD, EVALUACIÓN Y TRATAMIENTO PSICOLÓGICO
FACULTAD DE PSICOLOGÍA
Academic positions held
.
Educational management experience
.
Teaching
Asignaturas de Grado:
Asignaturas de Master: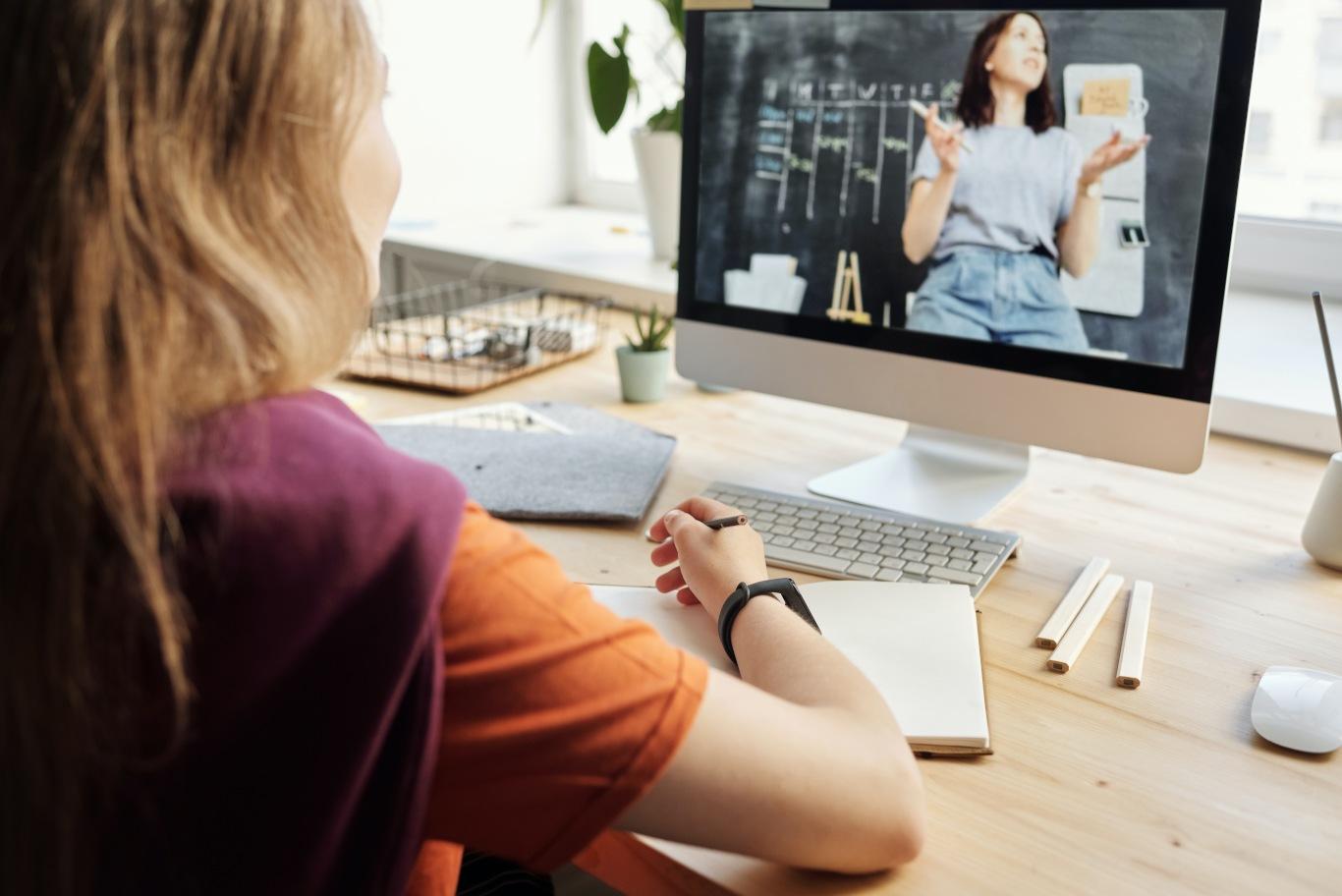 N.º of recognized sections of teacher evaluation
6
Research
N.º of recognized sections of research activity
6
Publications
PUBLICATIONS IN MAGAZINES

Ha publicado múltiples artículos de investigación en revistas nacionales e internacionales, con sistema de revisión por pares, así como también diversos capítulos de libro y libros, sobre ansiedad, estrés, trastornos emocionales y psicología de la salud.