Universidad Nacional de Educación a Distancia - UNED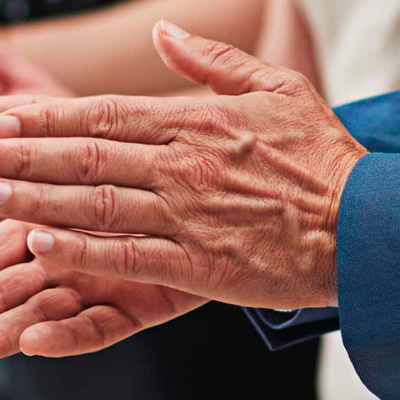 MARIA JOSE FUSTER RUIZ DE APODACA
PROFESORA CONTRATADA DOCTORA
PSICOLOGÍA SOCIAL Y DE LAS ORGANIZACIONES
FACULTAD DE PSICOLOGÍA
Academic Information
Doctorate in Psychology, UNED, 2011
Master of methodology in behavioral and health sciences, UNED, 2012
Bachelor's Degree in Psychology, UNED, 2003
Academic positions held
Coordinator of the internship course in the Master's Degree in Psychology of Social Intervention from the 2019-2020 academic year to date. Member of the UNED Ethics Committee.
Research activity
The main topics of my research are the psychosocial problems associated with HIV infection, including stigma, health behaviors, psychological well-being and quality of life of people with HIV. Furthermore, I have knowledge and expertise in the design, validation and application of patient reported outcomes (PRO).
Professional experience
I have carried out professional work in psychosocial intervention and management in various non-profit organisations. I am currently executive director of the Spanish Interdisciplinary Society on AIDS (SEISIDA).
Teaching
Asignaturas de Grado:
Asignaturas de Master: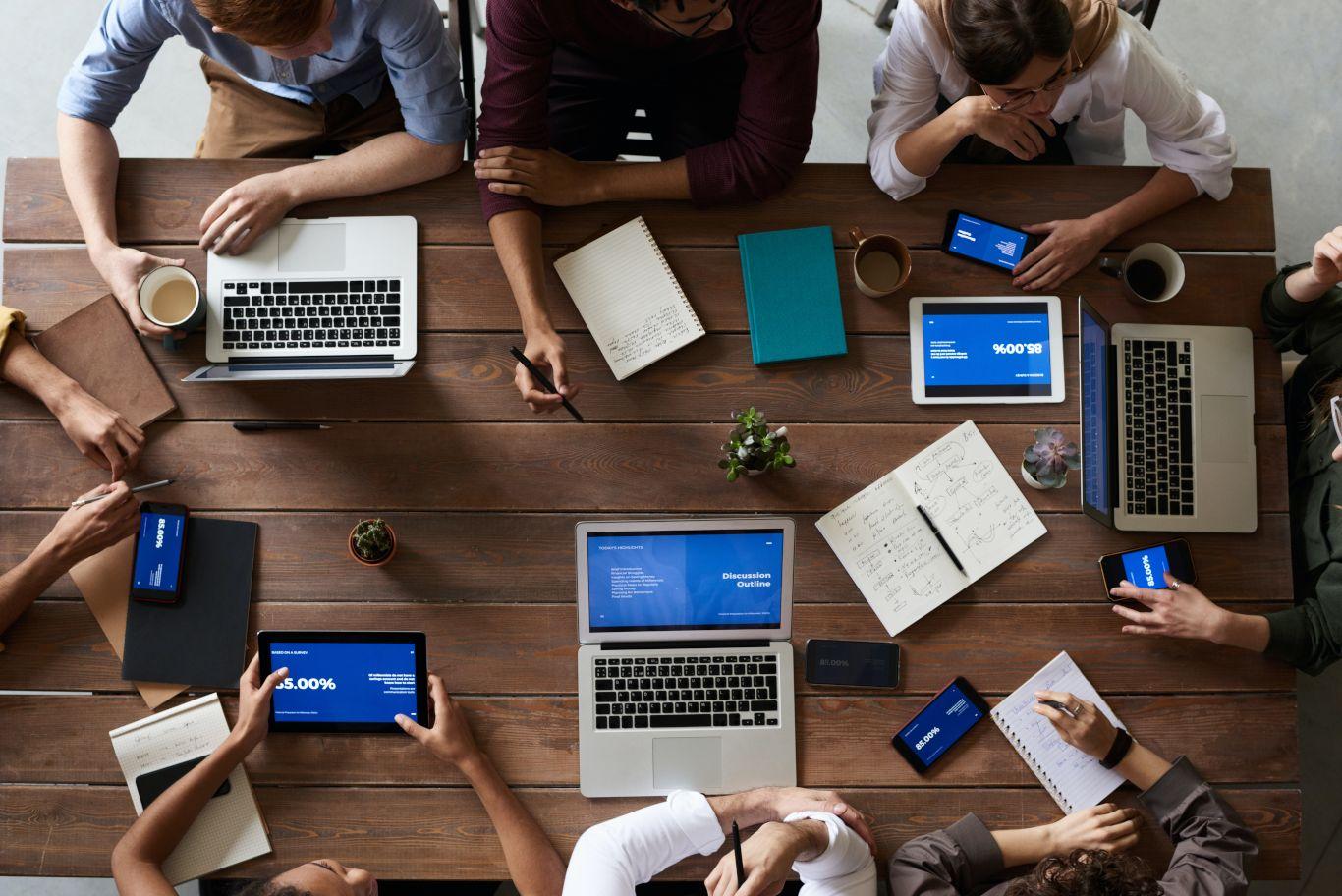 Research
RESEARCH GROUPS
GRUPO DE INVESTIGACIÓN DE PROCESOS PSICOSOCIALES Y SALUD EN PERSONAS, GRUPOS Y ORGANIZACIONES (Código de grupo : 395)

En este grupo de investigación abordamos cuestiones relacionadas con los procesos psicosociales y la salud en el plano individual, grupal y organizacional. + info

Grupo de Innovación docente

Metodologías digitales innovadoras basadas en herramientas web 3.0 para implementar en la renovación de resultados de aprendizaje y competencias específicas.
RESEARCH PROJECTS
El líder como base segura en el ámbito militar: un análisis multinivel, longitudinal y transcultural

En este proyecto se aborda el liderazgo desde una perspectiva teórica novedosa: el líder como base segura. En los últimos años, este enfoque del liderazgo está siendo aplicado al ámbito organizacional. El objetivo del proyecto es analizar el liderazgo en las Fuerzas Armadas (FAS), donde es de especial relevancia ya que los mandos deben ser capaces de afrontar una serie de desafíos y paradojas, muchas veces en condiciones estresantes (por ejemplo, en una misión internacional). +info
N.º of recognized sections of research activity
1