Universidad Nacional de Educación a Distancia - UNED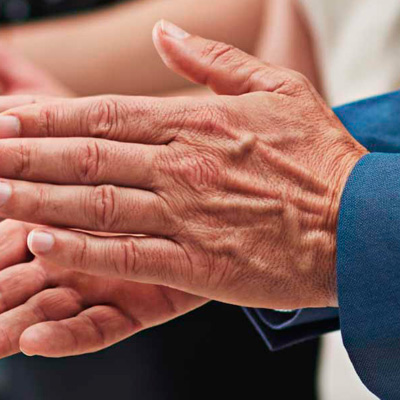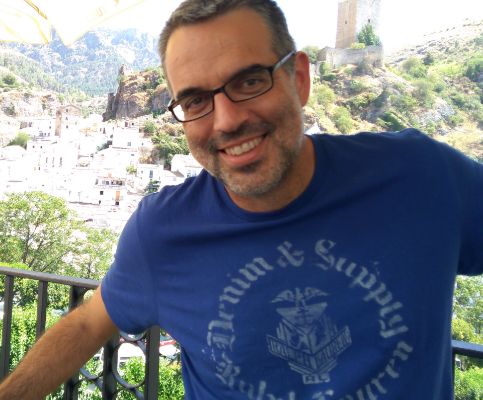 DAVID BELTRAN GUERRERO
PROFESOR CONTRATADO DOCTOR
PSICOLOGÍA BÁSICA I
FACULTAD DE PSICOLOGÍA
Academic positions held
.
Educational management experience
.
Teaching
Asignaturas de Grado:
Asignaturas de Master: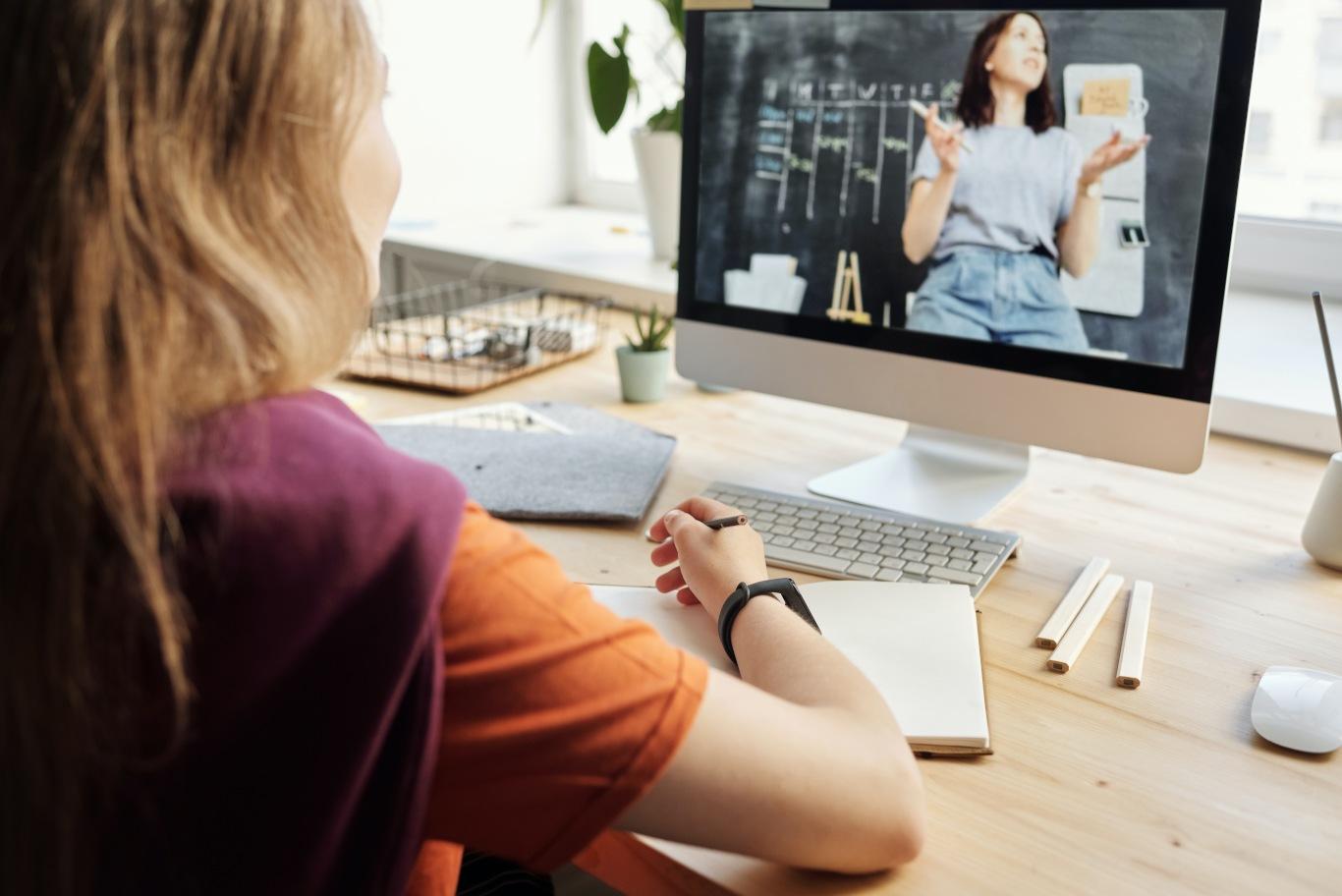 Research
RESEARCH GROUPS
Neurociencia Cognitiva y Psicología Experimental (PEXCOG)

Formado por investigadores dedicados al estudio de procesos cognitivos básicos con técnicas conductuales, electrofisiológicas y de registro de movimientos oculares. + info

Instituto Universitario de Neurociencias

Instituto de investigacion de la Universidad de La Laguna. Investigador asociado al grupo de investigación en neurociencia del lenguaje. + info
RESEARCH PROJECTS
Inhibición y negación lingüística. Mecanismos neurales compartidos.

2019-2022. Plan Nacial de I+D. Ministerio de Ciencia, Innovación y Universidades.

Estimulación del lenguaje de acción en el sistema motor. Un estudio de neuromodulación sobre el lenguaje corpóreo.

2016-2018. Proyecto de investigación del Plan Nacional de I+D. Ministerio de Economía y Competitividad.
Nº of recognized sections of research activity
Publications
PUBLICATIONS IN MAGAZINES

Selección de publicaciones. Para un listado completo, ver perfiles de Google Scholar o Publons.

Beltrán, D., Liu, B., & de Vega, M. (2021). Inhibitory mechanisms in the processing of negations: a neural reuse hypothesis. Journal of Psycholinguistic Research, 50(6), 1243-1260.

Birba, A., Beltrán, D., Caro, MM., Trevisan, P., Kogan, B., Sedeño, L., ... & García, A. M. (2020). Motor-system dynamics during naturalistic reading of action narratives in first and second language. Neuroimage, 216: 116820.

Beltrán, D., Morera, Y., García-Marco, E., & de Vega, M. (2019). Brain inhibitory mechanisms are involved in the processing of sentential negation, regardless of its content. Evidence from EEG theta and beta rhythms. Frontiers in Psychology, 10, 1782.

Beltrán, D., Muñetón-Ayala, M., & de Vega, M. (2018). Sentential negation modulates inhibition in a stop-signal task. Evidence from behavioral and ERP data. Neuropsychologia, 112, 10-18.

De Vega M, Morera Y, León I, Beltrán, D., Casado P & Martín-Loeches M (2016). Sentential negation might share neurophysiological mechanisms with action inhibition. Evidence from frontal Theta Rhythm. Journal of Neuroscience, 36, 6002-6010.

Beltrán, D., & Calvo MG (2015). Brain signatures of perceiving a smile: Time course and source localization. Human Brain Mapping, 36(11), 4287-4303.

Orenes I, Beltrán, D., & Santamaría, C (2014). How negation is understood: Evidence from the visual world paradigm. Journal of Memory and Language, 74, 36-45.