Universidad Nacional de Educación a Distancia - UNED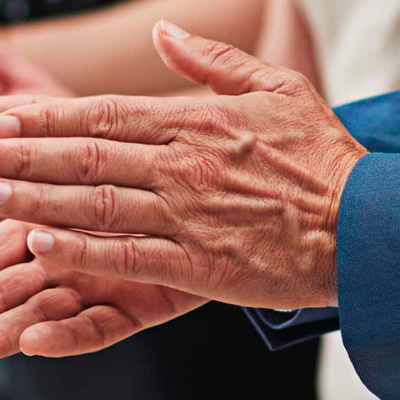 MARISA N. GONZALEZ DE OLEAGA
PROFESORA TITULAR UNIVERSIDAD
HISTORIA SOCIAL Y DEL PENSAMIENTO POLÍTICO
FAC.CIENCIAS POLÍTICAS Y SOCIOLOGÍA
Professional experience
.
Teaching
Asignaturas de Grado:
Asignaturas de Master: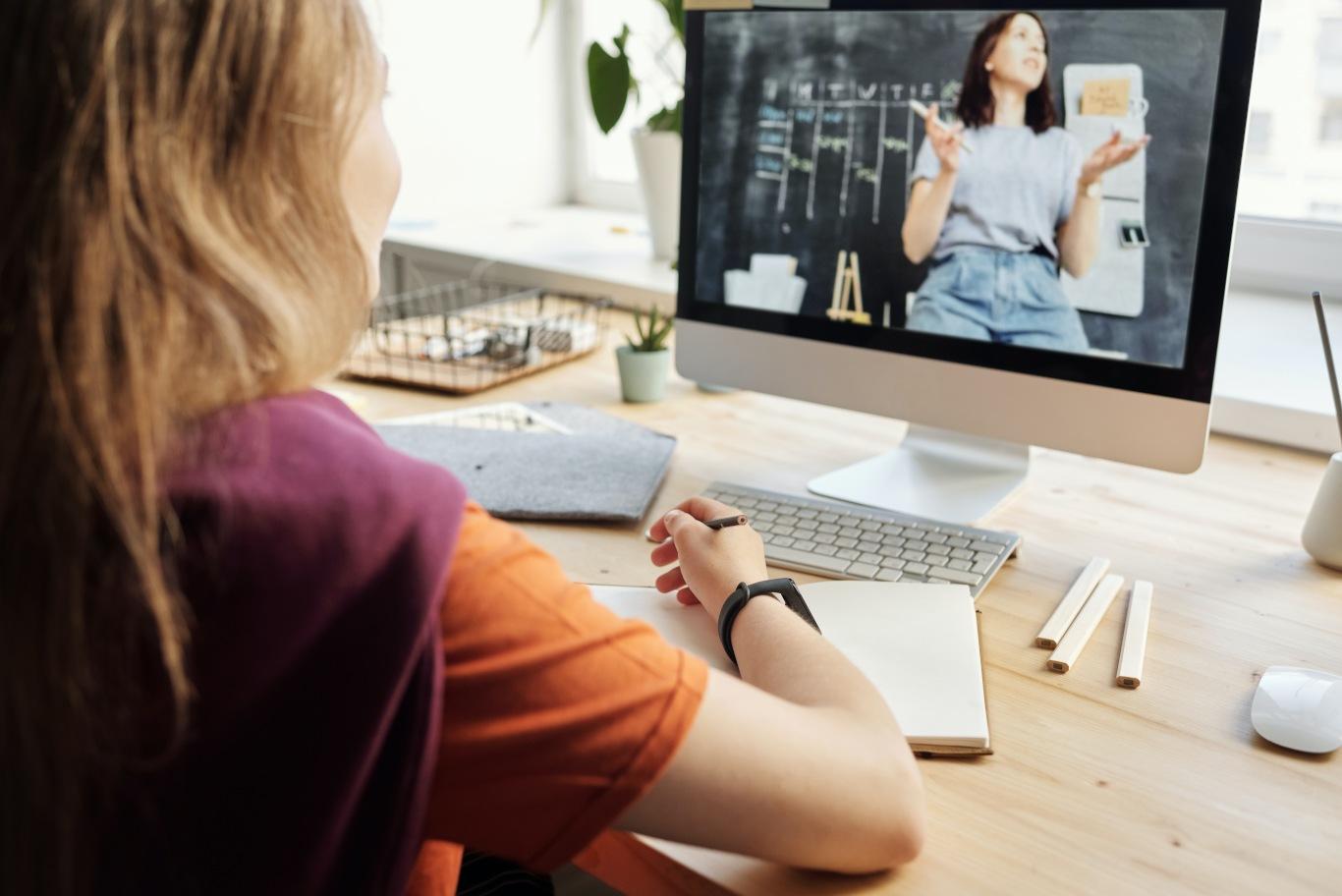 N.º of recognized sections of teacher evaluation
5
Research
N.º of recognized sections of research activity
3
Publications
PUBLICATIONS IN MAGAZINES

El doble juego de la Hispanidad. España y la Argentina durante la Segunda Guerra Mundial, Madrid, UNED, 2001; El Hilo Rojo. Palabras y prácticas de la Utopía en América Latina, Buenos Aires, Paidós, 2009; En Primera Persona. Testimonios desde la Utopía, Barcelona, NED/Gedisa, 2013; "Argentinische Vergangenheitspolitik am Scheideweg" (con G. Krizmanics) en Zukunft, 11, 2015; "Looking from Above. Saying and Doing in the History Museums of Latin America" en Museum and Society, 9, pp. 49 – 76, University of Leicester, 2011; "Entre el desafío y el signo. Identidad y diferencia en el museo de América de Madrid" en Alteridades, 41, pp. 113 – 127, Universidad Autónoma Metropolitana, México, 2011; "Ethnic Mirrors. Self-Representations in the Welsh and Mennonite Museums", Anais do Museu Paulista, 19 - 2, pp. 159 – 177, Sao Paulo Universidade, 2012;"Utopía en Paraguay. Memoria y transmisión en los relatos sobre el pasado", Historia y Política, 31, pp. 309 – 332, Biblioteca Nueva, 2014; "Democracy and History Museums" en M.Carretero et alt., International Handbook of Research in Historical Culture and Education. Hybrids Ways of Learning History, London, Palgrave, 2017; "Museos y ciudadanía. The Odd Couple" y "¿Cómo hacer cosas con museos? Aprender a mirar, enseñar a ver" en A contracorriente: una revista de estudios latinoamericanos. 15 - 2, pp. 1 - 10 y 11-37. North Carolina State University, 2018; "Transterradas: Lugares de memoria y memoria de los lugares en tres infancias trasterradas" en Alter-nativas. 7, pp. 1 - 31. Center for Latin American Studies, 2017; "Argentina: próxima estación ¿reconciliación?" en Foreign Affairs Latinoamérica. Instituto Tecnológico Autónomo de México (ITAM), 2016; "How to do things with Utopias: Stories, Memory and Resistance in Paraguay" en J. Pro (ed.), Utopias in Latin América: Past and Present, Sussex Academic Press, 2018. Ha sido Investigadora Principal de cuatro proyectos de I+D+I: Liberalismo y utopía en América Latina, 1840-1960. Colonias experimentales en Paraguay, Argentina y México (01/01/2005 – 31/12/2008); Políticas y poéticas del museo. Etnia, nación y colonia en Paraguay, Argentina y España (23/12/2008 – 23/11/2009) (financiado por la Fundación Carolina); Obsesión por la memoria en Paraguay, Argentina y Brasil, 1880-1940 Las representaciones utópicas de museos, viajeros y beachcombers (01/01/2010 – 31/12/2012); Historia y memoria en los museos iberoamericanos (2013-2015); Industrias de la memoria: Identidad, relatos y democracia en los espacios de memoria de Argentina, Chile, Paraguay y Uruguay en el nuevo milenio (01/01/2016- 31/12/2019).