Universidad Nacional de Educación a Distancia - UNED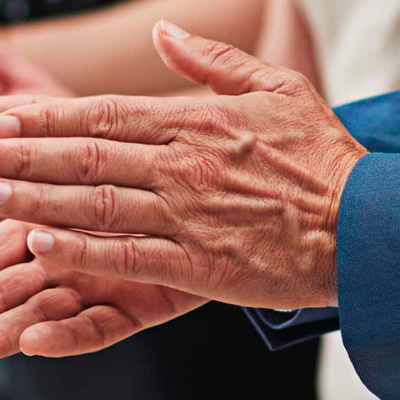 JORGE SEQUERA FERNANDEZ
PROFESOR CONTRATADO DOCTOR
SOCIOLOGÍA III (TENDENCIAS SOCIALES)
FAC.CIENCIAS POLÍTICAS Y SOCIOLOGÍA
Teaching
Asignaturas de Grado:
Asignaturas de Master: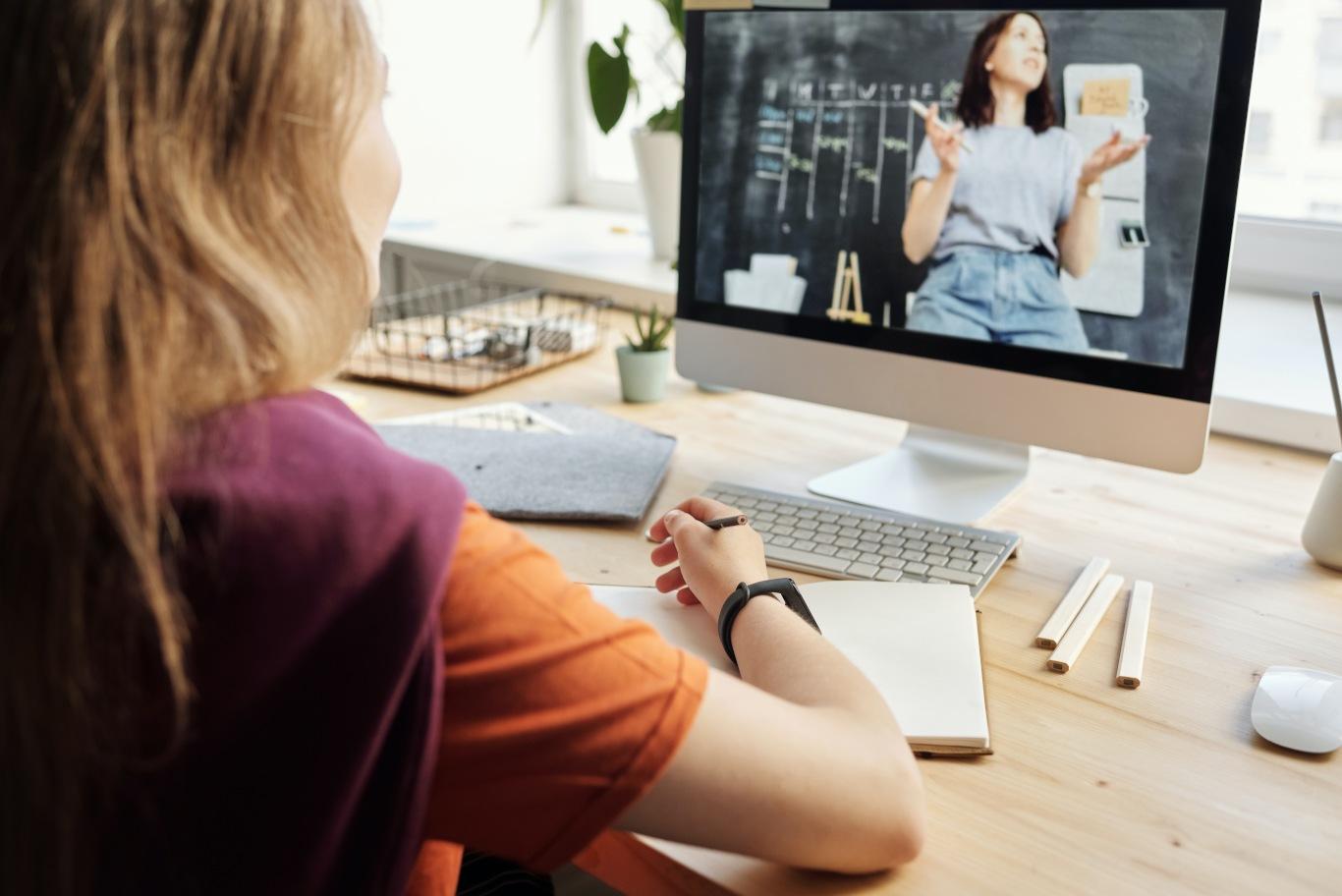 Nº of recognized sections of teacher evaluation
Research
PROYECTOS DE INVESTIGACIÓN
ONDEMANDCITY: Capitalismo de plataforma, trabajadores digitales y techificación de la vida cotidiana en la ciudad contemporánea

IP: Jorge Sequera; Proyectos de I+D+i Generación de Conocimiento 2021. 01/09/2022-31/8/2025

LIKEALOCAL: Efectos socioespaciales de AIRBNB. Turismo y transformación en 4 ciudades de España. (RTI2018-093479-A-I00)

IP: Jorge Sequera; Proyectos de I+D+i Retos Investigación. 01/01/2019-30/9/2022. +info

Beyond the Tourist City: socio-spatial impacts of touristification in 8 European Cities. (EIN2019-103218)

IP: Jorge Sequera; Plan Europa Investigación 2019. 01/01/2020-31/12/2020.

Living like a local. Tourism and urban transformations in contemporary Lisbon. (SFRH/BPD/115726/2016)

IP: Jorge Sequera; FCT - Fundação para a Ciência e a Tecnologia. (Universidad Nova de Lisboa). 01/08/2017-20/08/2020

Gentrificación, nuevos estilos de vida y marginalización socioespacial en la ciudad lúdica. Una perspectiva geográfica comparativa: Madrid y Lisboa. (Q2818013A)

IP: Jorge Sequera; Programa José Castillejo. (UAM-Universidade Nova Lisboa). 01/07/2016-31/12/2016.
Nº of recognized sections of research activity
0 quinquenniums
Number of credits recognized by transfer activity
0 years
Publications
PUBLICATIONS ONLINE

PUBLICATIONS IN MAGAZINES

ARTÍCULOS (SELECCIÓN ÚLTIMOS 5 AÑOS)

SEQUERA, J., Nofre, J., Díaz-Parra, I., Gil, J., Yrigoy, I., Mansilla, J., & Sánchez, S. (2022). The impact of COVID-19 on the short-term rental market in Spain: Towards flexibilization?. Cities, 130, 103912.

Díaz-Parra, I., y SEQUERA, J. (Ed.) (2021). Introducción al número especial "Turistificación y transformación urbana. Debates sobre la especialización turística y sus consecuencias socioespaciales". Cuadernos Geográficos, 60(1), 6-12.

Gil, J., y SEQUERA, J. (2020). The professionalisation of Airbnb in Madrid: Far from a collaborative economy. Current Issues in Tourism
https://doi.org/10.1080/13683500.2020.1757628

SEQUERA, J., y Nofre, J. (2020). Touristification, transnational gentrification and urban change in Lisbon: The neighbourhood of Alfama. Urban Studies, 57(15), 3169-3189

Nofre, J., y SEQUERA, J. (2019). Dinámicas urbanas y turistificación en el barrio de Alfama (Lisboa): una aproximación a los condicionantes históricos y políticos en el proceso de Airbnbización. Estudios Geográficos, 80(287), 018. https://doi.org/10.3989/estgeogr.201935.015

Nofre, J., Martins, J. C., Vaz, D., Fina, R., SEQUERA, J., y Vale, P. (2019). The 'Pink Street' in Cais do Sodré: urban change and liminal governance in a nightlife district of Lisbon. Urban Research & Practice, 12(4), 322-340. https://doi.org/10.1080/17535069.2018.1449010

SEQUERA, J., y Nofre, J. (2018). Shaken, not stirred: New debates on touristification and the limits of gentrification. City, 22(5-6), 843-855. https://doi.org/10.1080/13604813.2018.1548819

Gil, J., y SEQUERA, J. (2018). Expansión de la ciudad turística y nuevas resistencias. El caso de Airbnb en Madrid. Empiria. Revista de metodología de ciencias sociales, 41, 15-32. https://doi.org/10.5944/empiria.41.2018.22602

Nofre, J., Giordano, E., Eldridge, A., Martins, J. C., y SEQUERA, J. (2018). Tourism, nightlife and planning: challenges and opportunities for community liveability in La Barceloneta. Tourism Geographies, 20(3), 377-396. https://doi.org/10.1080/14616688.2017.1375972

SEQUERA J. (2017). Ante una nueva civilidad urbana. Capitalismo cognitivo, habitus y gentrificación. Revista Internacional de Sociología, 75(1), 055.
https://doi.org/10.3989/ris.2017.75.1.15.31

LIBROS Y CAPÍTULOS (SELECCIÓN ÚLTIMOS 5 AÑOS)

SEQUERA, J. (Coord.) (2021). Sé lo que hicisteis el último verano. La transformación del turismo urbano antes, en y después de la pandemia. Ediciones Bellaterra

SEQUERA, J. (2020). Gentrificación: Capitalismo cool, turismo y control del espacio urbano. Los Libros de la Catarata.

CAPÍTULOS

SEQUERA, J. (2020). Crisis y covid-19. Los barrios populares bajo el azote de una pandemia global. En P. Rabasco (Coord), Ciudad y Resiliencia (pp. 149-162). Madrid: Akal

SEQUERA, J., y Nofre, J. (2018). Urban activism and touristification in Southern Europe. En J. Ibrahim y J.M. Roberts (Eds.), Contemporary Left-Wing Activism Vol 2: Democracy, Participation and Dissent in a Global Context (pp. ). London: Routledge

SEQUERA, J., & Gil, J. (2018). Resistencias contra la ciudad turística: Airbnb en Madrid. In Ciudad de vacaciones: Conflictos urbanos en espacios turísticos (pp. 189-222). Pol· len edicions, sccl.
Citas: 9

SEQUERA, J., Cabrerizo, C., & Bachiller, P. G. (2018). El mercado de Lavapiés en disputa. Oficina de Urbanismo Social. In Una ciudad, muchos mundos: investigación artística y prácticas situadas: Una ciudad muchos mundos: Artistic Research and Situated Practices (pp. 52-77). Matadero Intermediae.

PUBLICATIONS IN MAGAZINES