Universidad Nacional de Educación a Distancia - UNED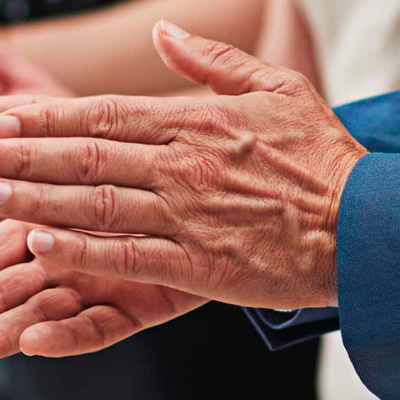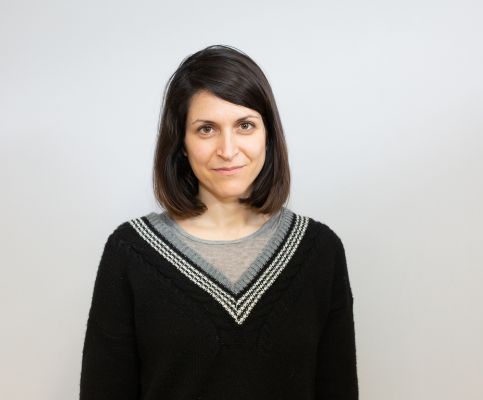 IRINA FERNANDEZ LOZANO
SECR. DPTO. SOCIOLOGÍA II (ESTRUC.SOCIAL)
PROFESORA AYUDANTE DOCTORA
SOCIOLOGÍA II (ESTRUCTURA SOCIAL)
FAC.CIENCIAS POLÍTICAS Y SOCIOLOGÍA
Academic Information
BA in Sociology, University Carlos III.
Postgraduate Course in Applied Social Research and Data Analysis, Spanish Sociological Research Center (CIS).
PhD in "Social change in contemporary societies", UNED.
Research activity
Main line of research: gender differences in time use.
Teaching
Asignaturas de Grado: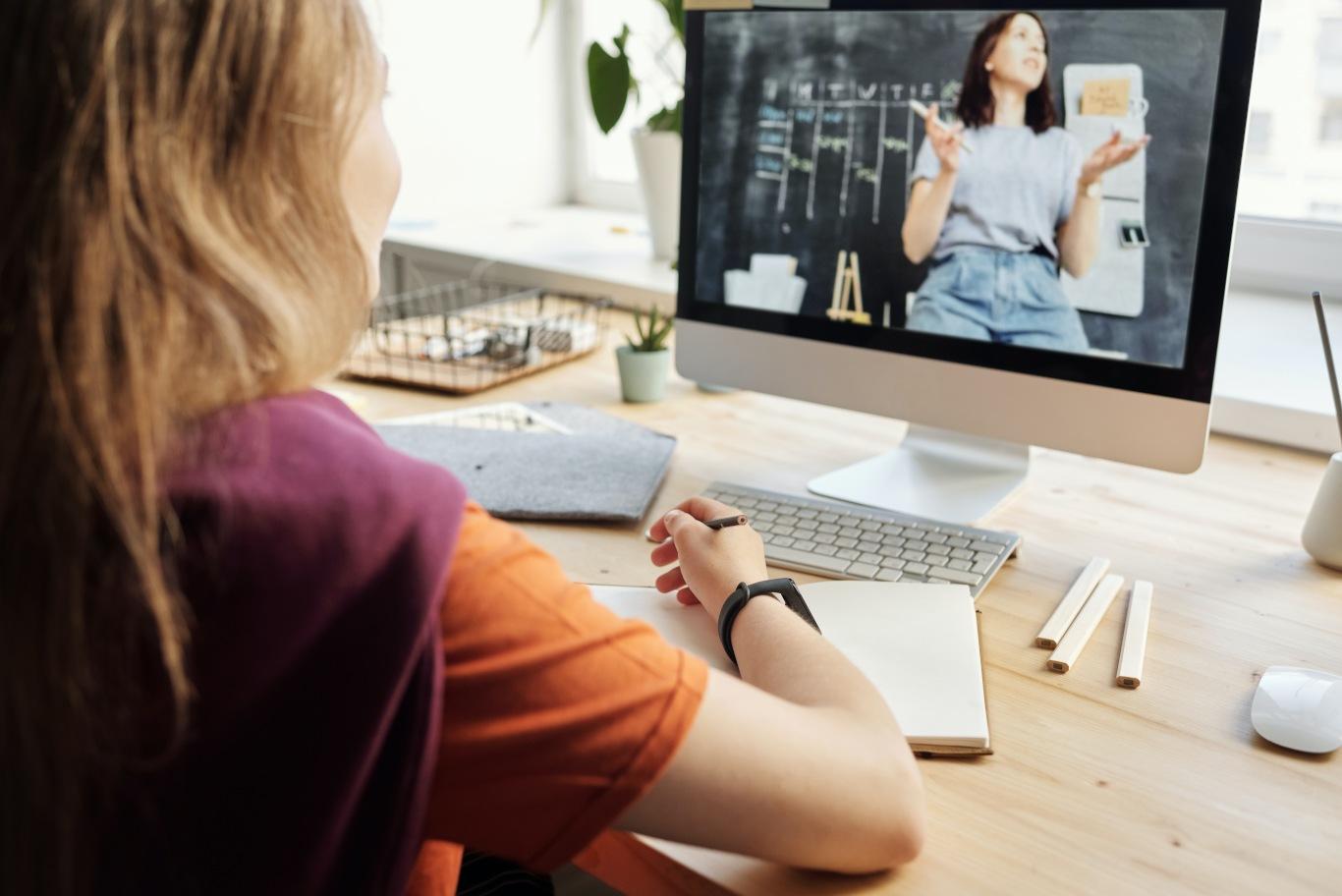 Research
INVESTIGATION GROUPS
Research group "Population and society" (GEPS)

GEPS is a network of research groups whose main objective is the analysis of sociodemographic phenomena from a multidisciplinary perspective. +info
PROYECTOS DE INVESTIGACIÓN
Men in Care (MiC)

Men in Care (MiC) is a project of twelve organisations from seven different European countries, which will help reduce barriers for men who want to become involved in caring activities +info

CLASSPARENT. Class biases in care and domestic work: practices and policies.

The main objective of this project is the study of co-responsibility in care and reconciliation policies combining a gender and social class perspective.