Universidad Nacional de Educación a Distancia - UNED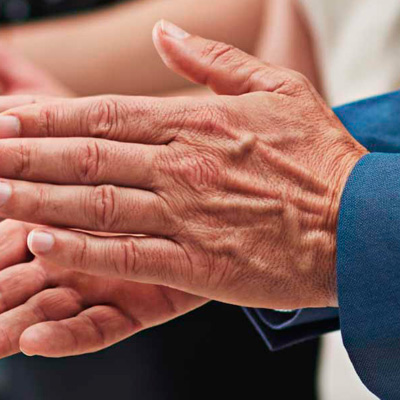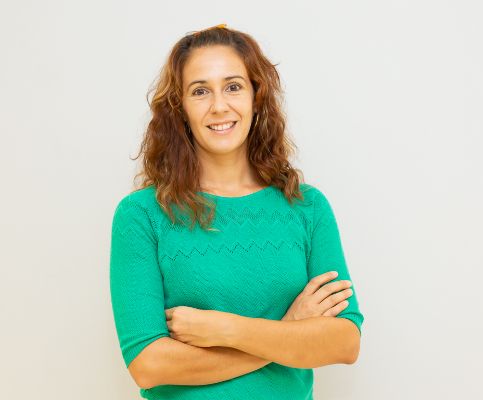 CELIA FERNANDEZ CARRO
PROFESORA CONTRATADA DOCTORA
SOCIOLOGÍA III (TENDENCIAS SOCIALES)
FAC.CIENCIAS POLÍTICAS Y SOCIOLOGÍA
Academic Information
Celia Fernández-Carro is BA and MA in Sociology from the Universidad Complutense de Madrid (2006), MA in Population and Regional Studies from the Autonomous University of Barcelona (2008) and PhD in Demography from the Autonomous University of Barcelona (2013).
I have been visiting researcher in the Centre for Population Research (University of Groningen, The Netherlands) and the Centre for Ageing Research (University of Southampton, United Kingdom).
Academic positions held
Posdoctoral reseacher "Juan de la Cierva" UNED (2015-2017)
PDI UNED (2014-2015).
Predoctoral researcher FPI Universitat Autònoma de Barcelona (2009-2013).
Research activity
My research is focused on exploring the ageing process in contemporary societies, using a twofold perspective: demographic and sociological. This line of research can be understood as a combination of two major research themes: 1) the analysis of social factors that condition physical and mental health, well-being and quality of life of the older people, especially appoaching the role of social networks and intergenerational solidarity, and 2) the analysis of ageing as a sociobiographical process and as a structural process, paying attention to the social construction of age and the life-course, as the discourses and stereotypes regarding to old age.
Teaching
Asignaturas de Grado:
Asignaturas de Master: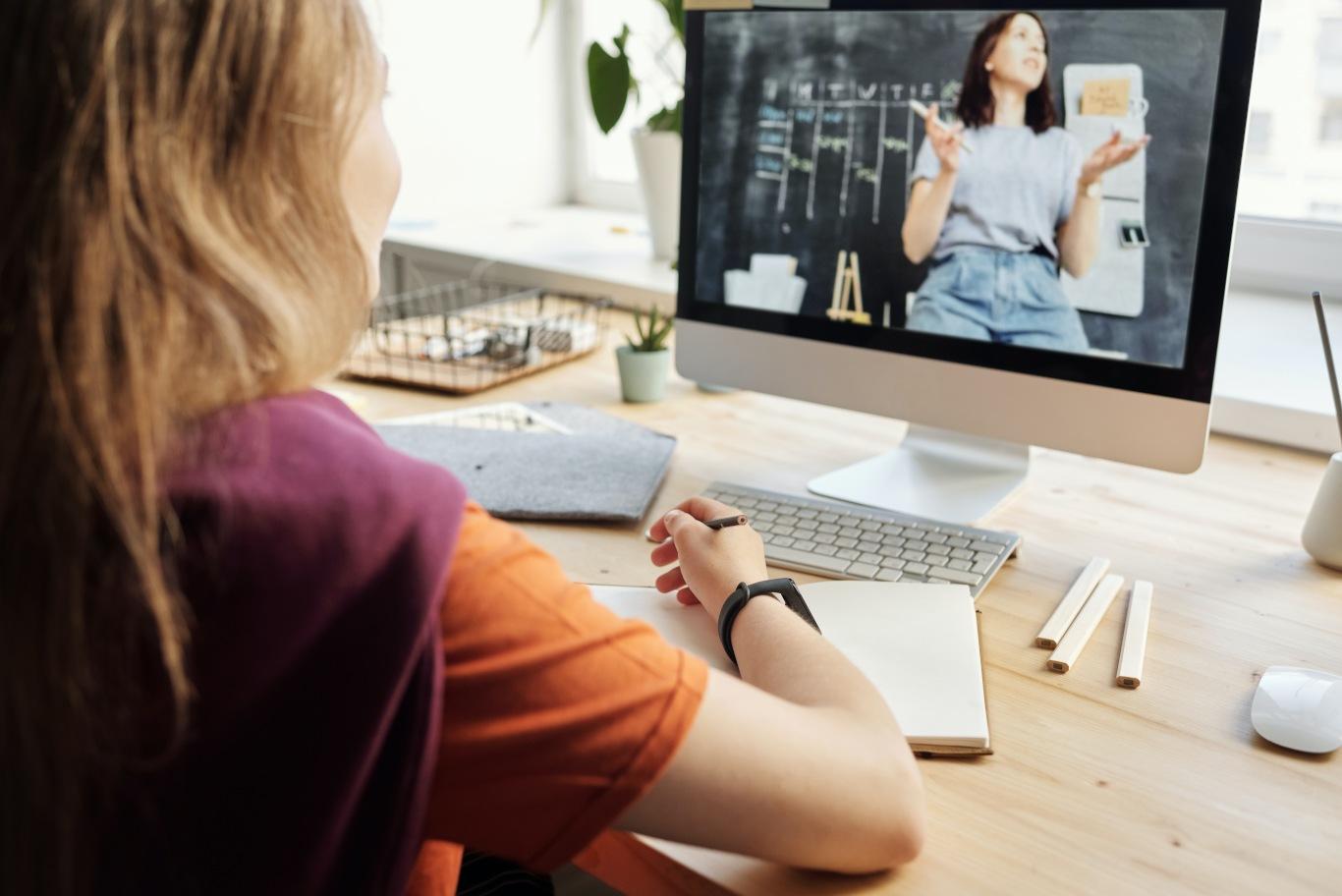 Nº of recognized sections of teacher evaluation
2 six-year periods
Research
PROYECTOS DE INVESTIGACIÓN
Salud y calidad de vida de las personas mayores como cuidadoras informales de adultos dependientes desde una perspectiva de género (Ref. IMIENS-2021-001-PII)

Investigadoras principales: Celia Fernández-Carro (UNED); M. João Forjaz (ISCIII). Financia: IMIENSDuración: 2021-2023

Vivir sol@, estar sol@, sentirse sol@. Factores biográficos, contextuales y generacionales en la(s) soledad(es) en la vejez

Investigadora principal: Dolores Puga González (Instituto De Economía, Geografía y Demografía-CSIC). Financia: MINECODuración 2021-2025

Trayectorias de salud y envejecimiento de personas de 90 y más años en Andalucía (ANDALUCÍA90+) (UPO‐1381290).

Investigador principal: Juan Manuel García González (Universidad Pablo de Olavide). Financia: Junta de Andalucía-fondos FEDER.Duración: 2021- 2023.

Quality and Cost- Effectiveness in Long-Term Care and Dependency Prevention (VS/2015/0276)

Investigador principal: Jose Luis Fernández (London School of Economics, Reino Unido). Financia: Comisión Europea.Duración: 2015- 2019
Nº of recognized sections of research activity
0 quinquenniums
Publications
ONLINE PUBLICATIONS

PUBLICATIONS IN MAGAZINES

Fernández-Carro, Celia y Gumà Lao, Jordi. (2022) ¿Influyen las trayectorias familiares en la calidad de vida percibida en la vejez? Revista Española de Sociología, 31(2), 1-22 doi: https://doi.org/10.22325/fes/res.2022.109

Fernández-Carro, Celia, Grande, Rafael, Miret Gamundi, Pau, y Seiz, Marta. (2022). Generaciones y curso(s) de vida: una mirada longitudinal a los retos demográficos contemporáneos. Revista Española de Sociología, 31(2), a105. https://doi.org/10.22325/fes/res.2022.105

Fernández-Carro, Celia y Gumà Lao, Jordi (2022) "A life-course approach to the relationship between education, family trajectory and late-life loneliness among older women in Europe". Social Indicators Research. https://doi.org/10.1007/s11205-022-02885-x

Gumá, Jordi y Fernández-Carro, Celia. (2021). Life goes on: The influence of the perceived quality of social relations on older women's mental health after the loss of a partner in Europe. Aging & Mental Health, 25 (1), 53-60. https://doi.org/10.1080/13607863.2019.1675141

Fernández-Carro, Celia, Gómez-Redondo, Rosa, y Cámara-Izquierdo, Noelia (2019). The Availability of Carers for Older Disabled People in Spain: Demographic Insights and Policy Implications. International Journal of Care and Caring, 3(3), 323-337. https://doi.org/10.1332/239788219X15488381886380

Fernández-Carro, Celia y Vlachantoni, Athina (2019). The role of social networks in using home care by older people across Continental Europe. Health & Social Care in the Community, 27(4),936-952. https://doi.org/10.1111/hsc.12711

Fernández-Carro, Celia. (2018). ¿Hacia la 'desfamiliarización' del cuidado predilecto? Un análisis del contexto español (1997-2009). Revista Española de Investigaciones Sociológicas 164 (octubre-diciembre), 57-76. https://doi.org/10.5477/cis/reis.164.57

Fernández-Carro, Celia. (2016) Ageing at home, co-residence or institutionalisation? Preferred care and residential arrangements of older adults in Spain. Ageing & Society 36 (3), 586-612. https://doi.org/10.1017/S0144686X1400138X

Fernández-Carro, Celia Módenes, Juan A., y Spijker, Jeroen (2015) Living conditions as predictor of elderly residential satisfaction. A cross European view by poverty status. European Journal of Ageing,12(3)187-202. https://doi.org/10.1007/s10433-015-0338-z.

PUBLICATIONS AT CONFERENCES

AUTHORS: ROCÍO MUÑOZ MANSILLA, JOAQUÍN ARANDA, JOSÉ MANUEL DÍAZ, DICTINO CHAOS, ANTONIO J. REINOSO. TITLE: Design of a dynamic positioning system for a moored floating platform using QFT robust control. TYPE OF PARTICIPATION: CONGRESS PRESENTATION: The 7th IEEE Conference on Industrial Electronics and Applications (ICIEA 2012). PUBLICATION: IEEE Conference Publications. 2012, Page (s): 763 - 768. DOI: 10.1109 / ICIEA.2012.6360827 VENUE: Singapore. Issn 978-1-4577-2117-5 YEAR: 2012


AUTHORS: Rocío Muñoz Mansilla, Ana M. Marcos del Cano, Jesús Gómez Garzás, Isabel Martín de Llano TITLE: A study case of internet voting for the University's Senate in the National Distance Education University of Spain (UNED) Type of Presentation CONGRESS: 12th European Conference on eGovernment– ECEG 2012 Organizing entity: Institute of Public Governance and Management ESADE - Ramón Llull University. ACI International Academic Conference. CHARACTER: International PUBLICATION: Academic Publishing International ISBN 978-1-908272-41-6. Volume II, p. 511-521. PLACE: Barcelona, ​​Dates: June 13-15, 2012 YEAR 2012

PUBLICATIONS AT CONFERENCES

AUTHORS: ROCÍO MUÑOZ MANSILLA, JOAQUÍN ARANDA, JOSÉ MANUEL DÍAZ, DICTINO CHAOS, ANTONIO J. REINOSO. TITLE: Design of a dynamic positioning system for a moored floating platform using QFT robust control. TYPE OF PARTICIPATION: CONGRESS PRESENTATION: The 7th IEEE Conference on Industrial Electronics and Applications (ICIEA 2012). PUBLICATION: IEEE Conference Publications. 2012, Page (s): 763 - 768. DOI: 10.1109 / ICIEA.2012.6360827 VENUE: Singapore. Issn 978-1-4577-2117-5 YEAR: 2012


AUTHORS: Rocío Muñoz Mansilla, Ana M. Marcos del Cano, Jesús Gómez Garzás, Isabel Martín de Llano TITLE: A study case of internet voting for the University's Senate in the National Distance Education University of Spain (UNED) Type of Presentation CONGRESS: 12th European Conference on eGovernment– ECEG 2012 Organizing entity: Institute of Public Governance and Management ESADE - Ramón Llull University. ACI International Academic Conference. CHARACTER: International PUBLICATION: Academic Publishing International ISBN 978-1-908272-41-6. Volume II, p. 511-521. PLACE: Barcelona, ​​Dates: June 13-15, 2012 YEAR 2012