Universidad Nacional de Educación a Distancia - UNED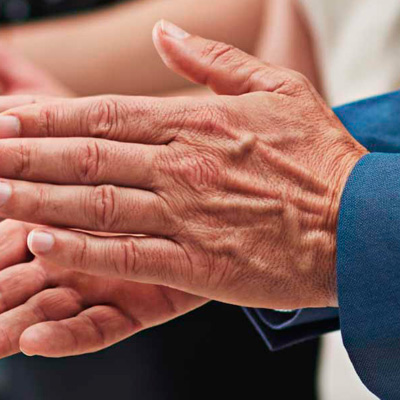 JULIO HERNANDEZ RODRIGUEZ
CATEDRÁTICO DE UNIVERSIDAD
MECÁNICA
ESCUELA TÉCN.SUP INGENIEROS INDUSTRIALES
Educational management experience
.
Teaching
Asignaturas de Grado:
Asignaturas de Master: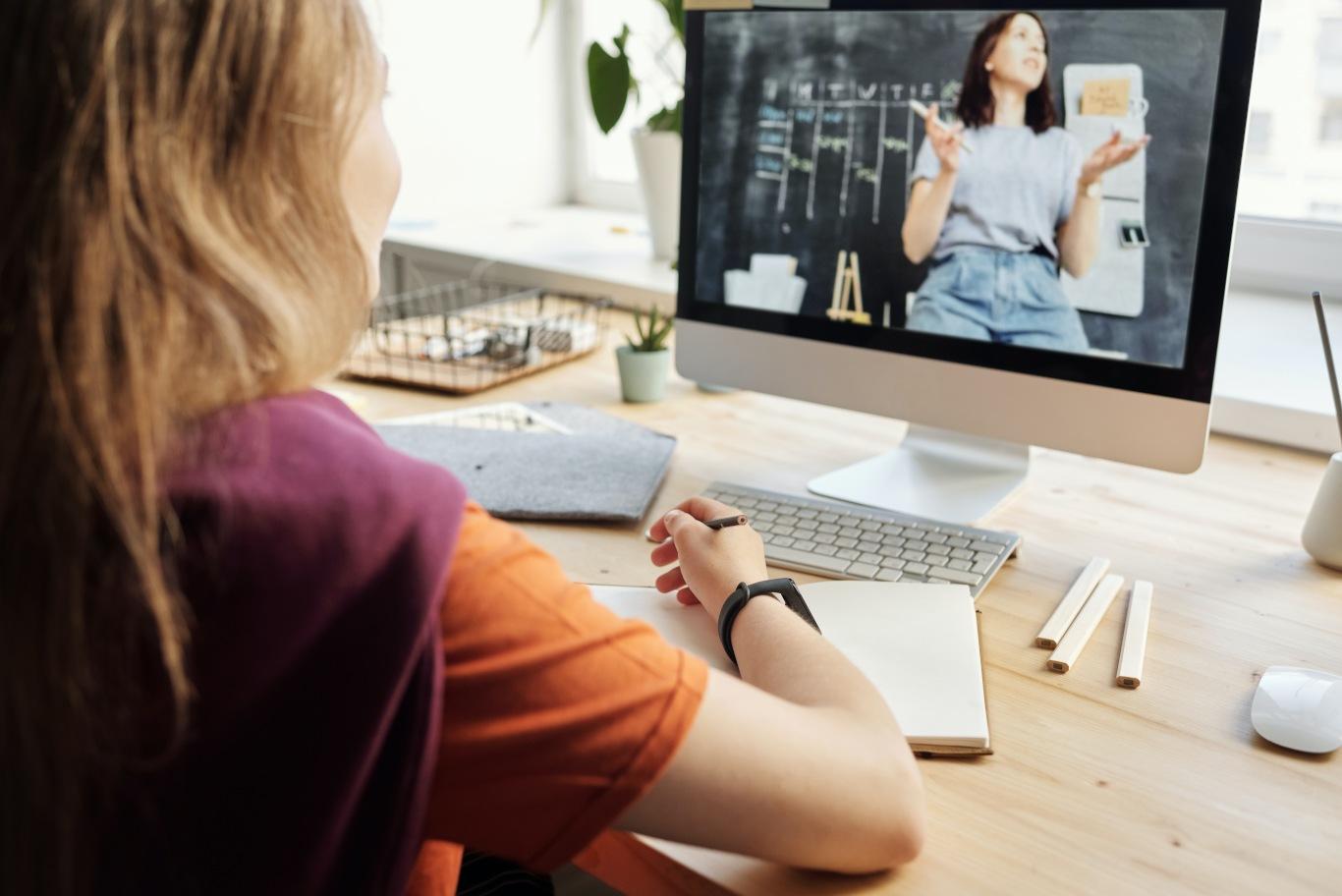 Nº of recognized sections of teacher evaluation
6 tramos
Research
INVESTIGATION GROUPS
Mecánica de Fluidos Computacional

Líneas de investigación: Simulación numérica de flujos con superficie libre; Simulación numérica de incendios; Flujos bifásicos; Impacto de gotas; Procesos de micro-impresión 3D por deposición de gotas; Desarrollo de métodos de simulación numérica directa de flujos interfaciales. http://mecanicafluidos.uned.es + info
PROYECTOS DE INVESTIGACIÓN
Técnicas avanzadas de simulación computacional de flujos interfaciales isotermos. Aplicación al atrapamiento de micro-burbujas en procesos de fabricación

PID2020-120100GB-C21, Ministerio de Ciencia e Innovación, 01/10/2021-30/09/24

Desarrollo de herramientas computacionales eficientes para el análisis de procesos de fabricación aditiva mediante deposición de microgotas

DPI2017-87826-C2-2-P, Ministerio de Ciencia, Innovación y Universidades, 01/01/2018-30/09/2021

Estudio de procesos de microfabricación mediante impresión 3D por deposición de microgotas

DPI2013-48615-C2-2-P, Ministerio de Economía y Competitividad, 01/01/2014-31/12/2017

Estudio de procesos de recubrimiento y microfabricación por impacto y deposición de gotas metálicas. Simulación numérica y estudio experimental de la dinámica interfacial

DPI2010-21696-C02-02, Ministerio de Ciencia e Innovación, 01/01/2011- 31/12/2014
Nº of recognized sections of research activity
6 tramos
Number of credits recognized by transfer activity
1 tramo
Publications
PUBLICATIONS IN MAGAZINES

Ir a Orcid

PUBLICATIONS AT CONFERENCES

AUTHORS: ROCÍO MUÑOZ MANSILLA, JOAQUÍN ARANDA, JOSÉ MANUEL DÍAZ, DICTINO CHAOS, ANTONIO J. REINOSO. TITLE: Design of a dynamic positioning system for a moored floating platform using QFT robust control. TYPE OF PARTICIPATION: CONGRESS PRESENTATION: The 7th IEEE Conference on Industrial Electronics and Applications (ICIEA 2012). PUBLICATION: IEEE Conference Publications. 2012, Page (s): 763 - 768. DOI: 10.1109 / ICIEA.2012.6360827 VENUE: Singapore. Issn 978-1-4577-2117-5 YEAR: 2012


AUTHORS: Rocío Muñoz Mansilla, Ana M. Marcos del Cano, Jesús Gómez Garzás, Isabel Martín de Llano TITLE: A study case of internet voting for the University's Senate in the National Distance Education University of Spain (UNED) Type of Presentation CONGRESS: 12th European Conference on eGovernment– ECEG 2012 Organizing entity: Institute of Public Governance and Management ESADE - Ramón Llull University. ACI International Academic Conference. CHARACTER: International PUBLICATION: Academic Publishing International ISBN 978-1-908272-41-6. Volume II, p. 511-521. PLACE: Barcelona, ​​Dates: June 13-15, 2012 YEAR 2012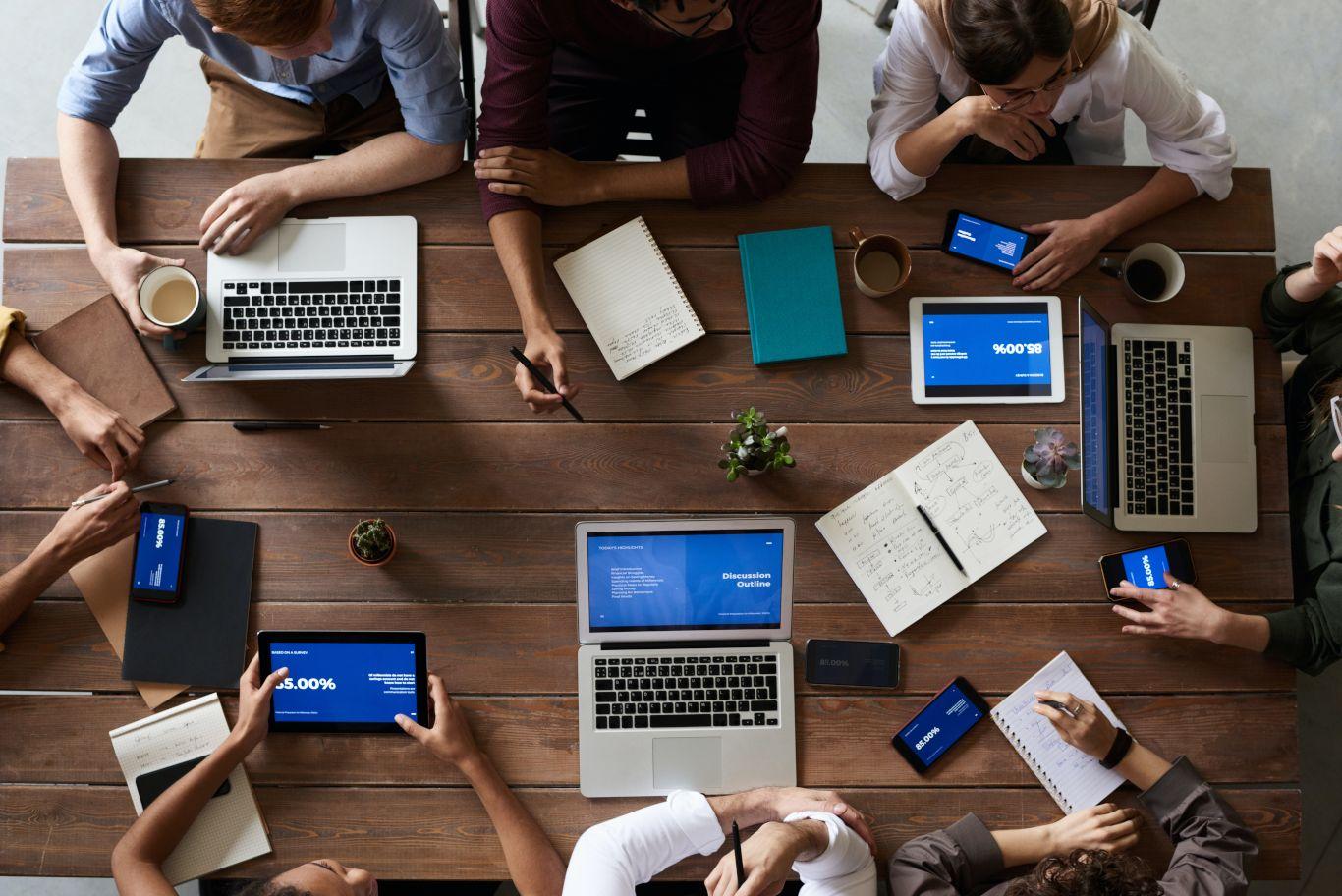 Other activities
Experience in educational, scientific and technological management and administration
Gestor del Programa de Diseño y Producción Industrial en la Agencia Estatal de Investigación.
Coordinador del Área de Ingeniería Mecánica, Naval y Aeronáutica en la Agencia Estatal de Investigación.
Patents, intellectual property, knowledge transfer
Joaquín López; Julio Hernández. 08/2011/651. VOFTools, A package of fortran subroutines with analytical and geometrical tools for 2D/3D VOF methods in general grids MU-640-2011 06/09/2011. UPCT/UNED.