Universidad Nacional de Educación a Distancia - UNED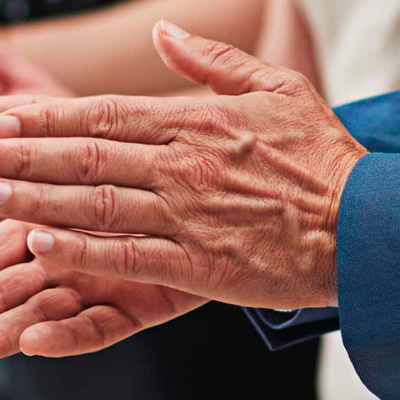 EDUARDO SALETE CASINO
PROFESOR TITULAR UNIVERSIDAD
INGENIERÍA DE CONSTRUCCIÓN Y FABRICACIÓN
ESCUELA TÉCN.SUP INGENIEROS INDUSTRIALES
Professional experience
.
Educational management experience
.
Teaching
Asignaturas de Grado:
Asignaturas de Master: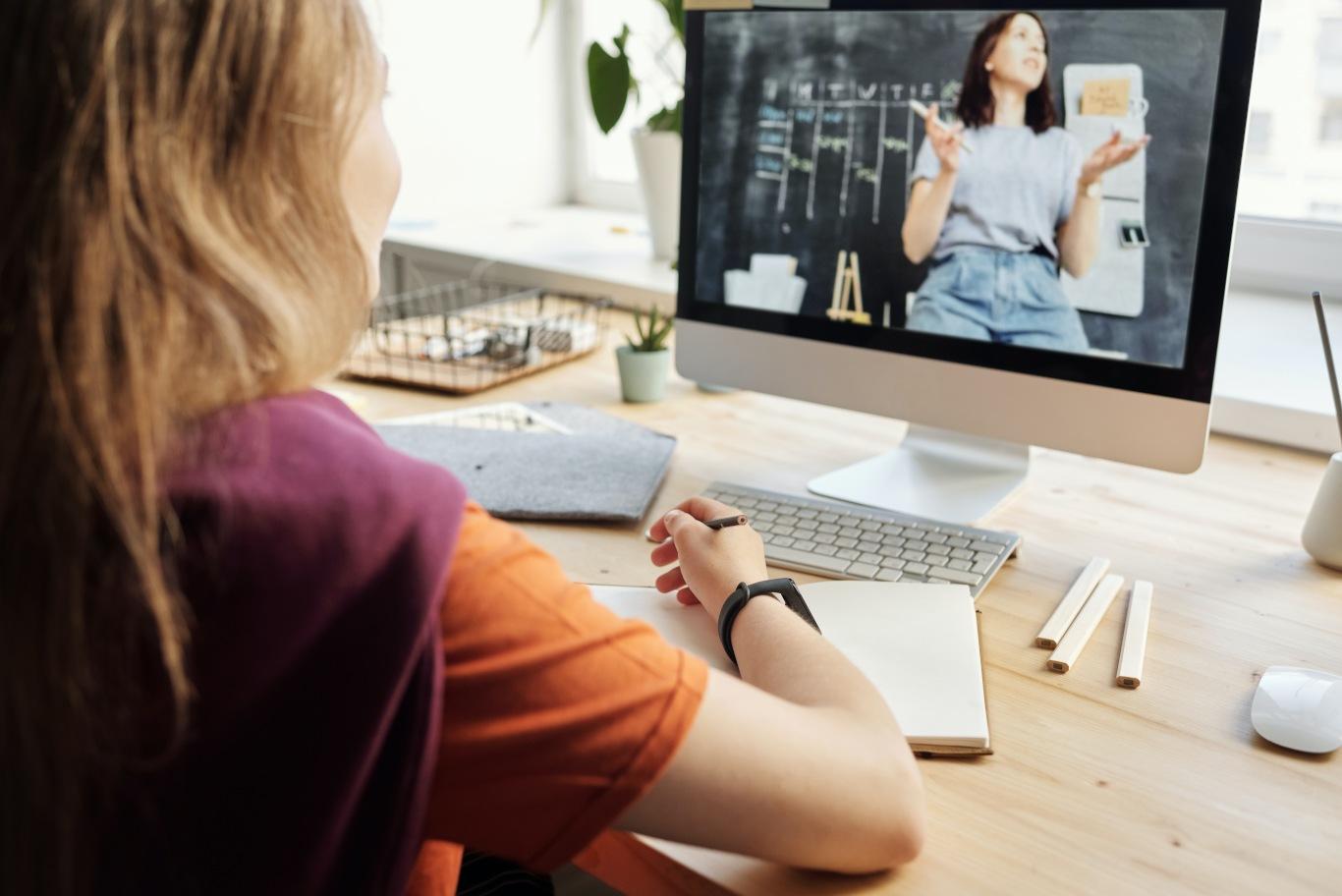 N.º of recognized sections of teacher evaluation
2
Research
N.º of recognized sections of research activity
1
Publications
PUBLICATIONS IN MAGAZINES

De entre los artículos publicados se destacan los siguientes:

"Stability of perfectly matched layer regions in generalized finite difference method for wave problems" - DOI: 10.1016/j.cam.2016.05.027
"Solving second order non-linear elliptic partial differential equations using generalized finite difference method" - DOI: 10.1016/j.cam.2016.07.025
"Implementations with generalized finite differences of the displacements and velocity-stress formulations of seismic wave propagation problem" - DOI: 10.1016/j.apm.2017.07.017
"Schemes in generalized finite differences for seismic wave propagation in Kelvin–Voight viscoelastic media" - DOI: 10.1016/j.enganabound.2018.06.017
"A new meshless approach to deal with interfaces in seismic problems" - DOI: 10.1016/j.apm.2018.02.014
"An effective numeric method for different formulations of the elastic wave propagation problem in isotropic medium" - DOI: 10.1016/j.apm.2021.03.015
"Complex Ginzburg–Landau Equation with Generalized Finite Differences" - DOI: 10.3390/math8122248
"Numerical Solutions to Wave Propagation and Heat Transfer Non-Linear PDEs by Using a Meshless Method" - DOI: 10.3390/math10030332

PUBLICATIONS AT CONFERENCES

AUTHORS: ROCÍO MUÑOZ MANSILLA, JOAQUÍN ARANDA, JOSÉ MANUEL DÍAZ, DICTINO CHAOS, ANTONIO J. REINOSO. TITLE: Design of a dynamic positioning system for a moored floating platform using QFT robust control. TYPE OF PARTICIPATION: CONGRESS PRESENTATION: The 7th IEEE Conference on Industrial Electronics and Applications (ICIEA 2012). PUBLICATION: IEEE Conference Publications. 2012, Page (s): 763 - 768. DOI: 10.1109 / ICIEA.2012.6360827 VENUE: Singapore. Issn 978-1-4577-2117-5 YEAR: 2012


AUTHORS: Rocío Muñoz Mansilla, Ana M. Marcos del Cano, Jesús Gómez Garzás, Isabel Martín de Llano TITLE: A study case of internet voting for the University's Senate in the National Distance Education University of Spain (UNED) Type of Presentation CONGRESS: 12th European Conference on eGovernment– ECEG 2012 Organizing entity: Institute of Public Governance and Management ESADE - Ramón Llull University. ACI International Academic Conference. CHARACTER: International PUBLICATION: Academic Publishing International ISBN 978-1-908272-41-6. Volume II, p. 511-521. PLACE: Barcelona, ​​Dates: June 13-15, 2012 YEAR 2012

PUBLICACIONES EN LÍNEA

Ir a Orcid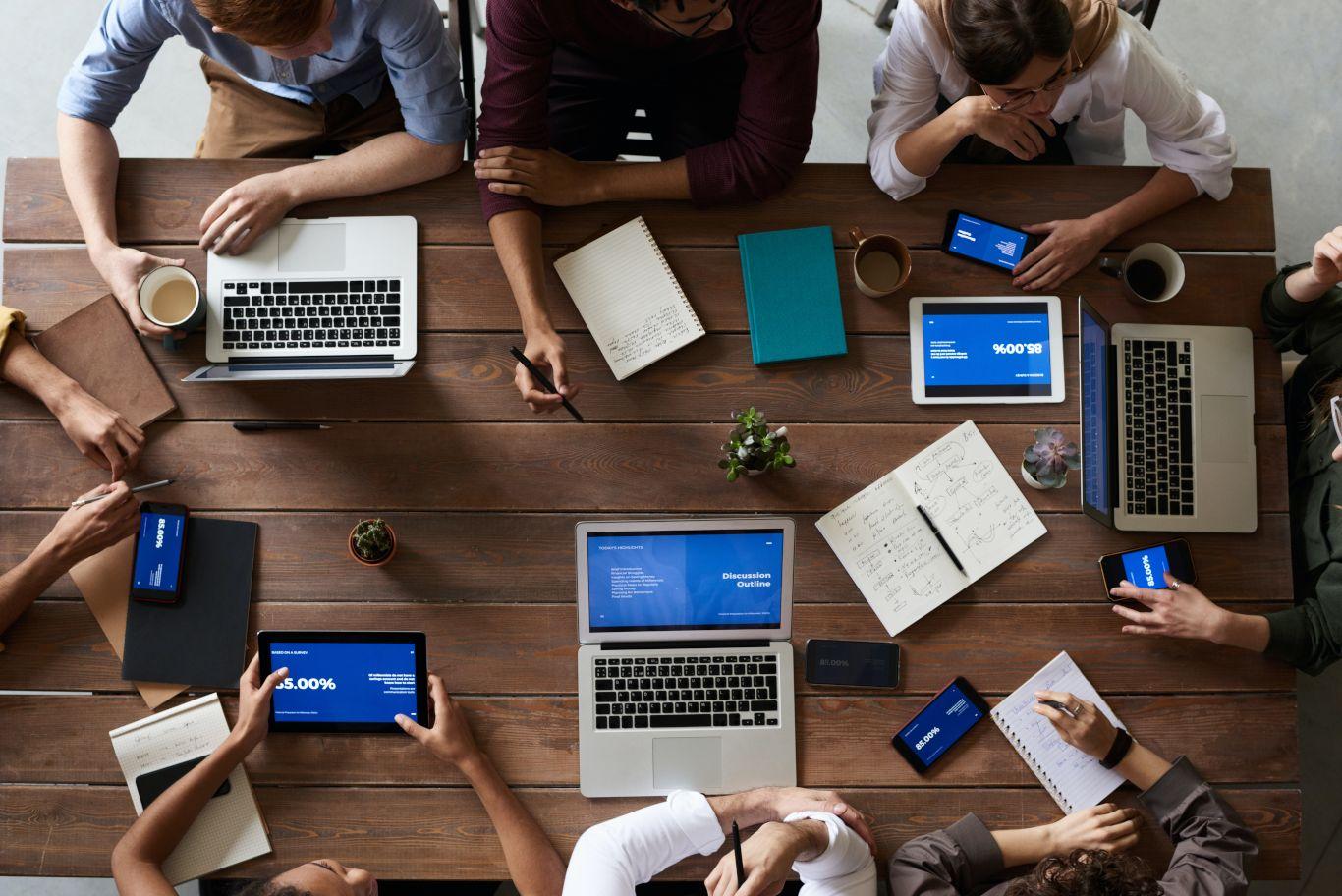 Other activities
Permanent education
Estudios Superiores en Ciencias e Ingeniería de Edificación (UNED - Fundación Escuela de la Edificación)
Cursos de Experto, Especialista y Master - Teoría y Aplicación Práctica del MEF y Simulación (UNED - Ingeciber S.A.).
Patents, intellectual property, knowledge transfer
EP 3 438 381 B1 - SUPPORT STRUCTURE FOR WIND-DRIVEN POWER GENERATORS (varios inventores).
US 11,118,570 B2 - SUPPORT STRUCTURE FOR WIND-DRIVEN POWER (varios inventores).
CN 111065788 B - SUPPORT STRUCTURE FOR WIND-DRIVEN POWER GENERATORS (varios inventores).