Universidad Nacional de Educación a Distancia - UNED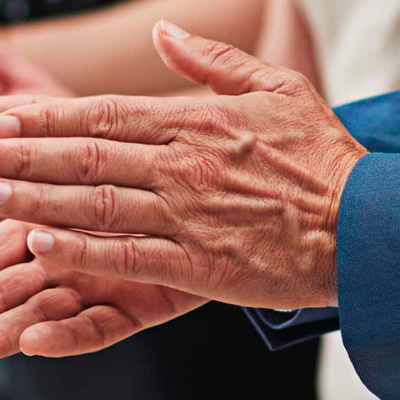 MARIA LIVIA JIMENEZ SEDANO
SECR. DPTO. ANTROPOLOGÍA SOCIAL Y CULTURAL
PROFESORA CONTRATADA DOCTORA
ANTROPOLOGÍA SOCIAL Y CULTURAL
FACULTAD DE FILOSOFÍA
Teaching
Asignaturas de Grado:
Asignaturas de Master: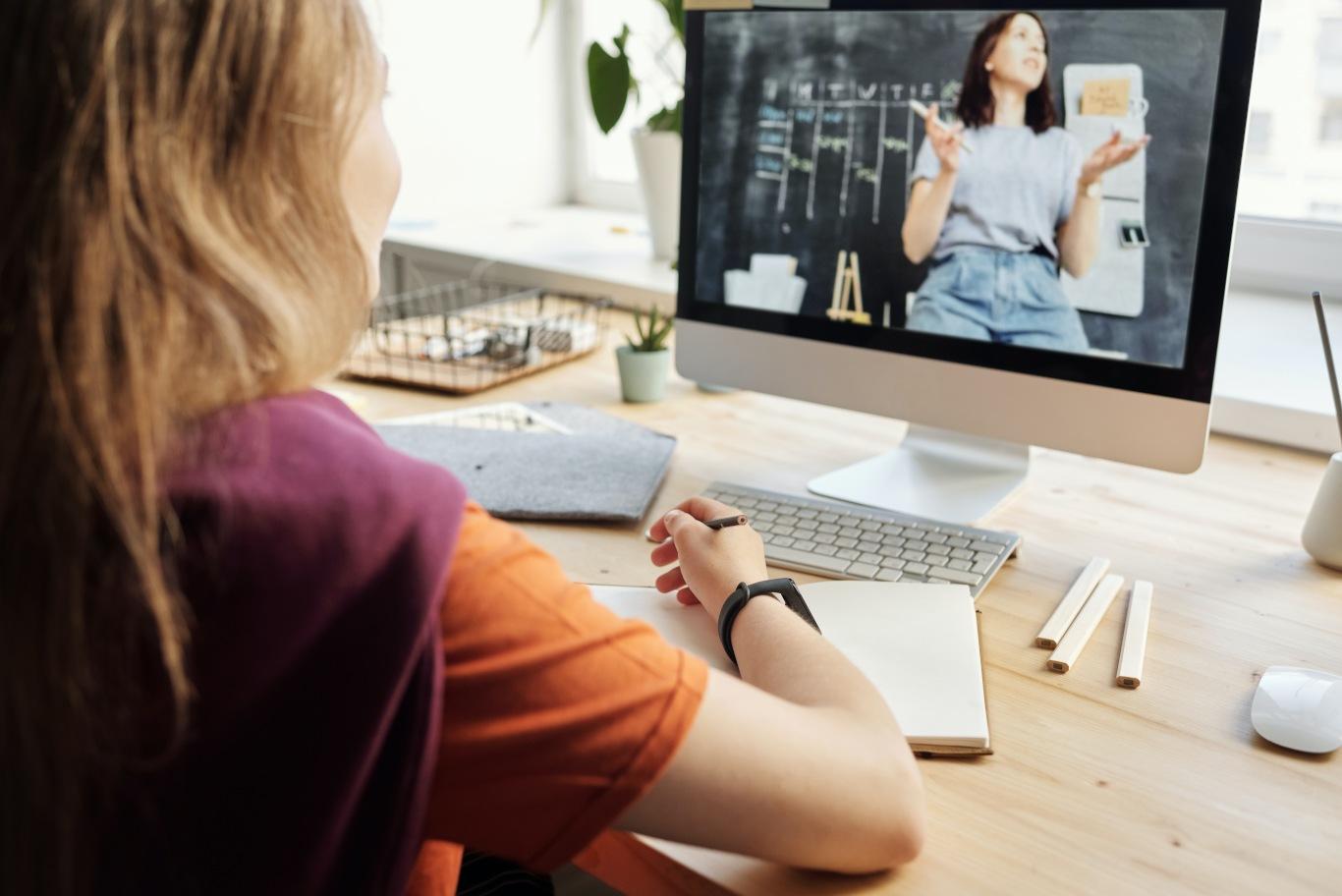 Research
RESEARCH PROJECTS
Equiling, I+D (2020, España)

Un proyecto que pone el foco en la conciencia lingüística, crítica y agencia de los hablantes. Desde una perspectiva aplicada, busca implementar acciones para la igualdad sociolingüística a través de la investigación-acción participativa.

Sobre EquiLing - EquiLing

+info

HELP-MD: The Healing and Emotional Power of Music and Dance, I+D (2018, Portugal)

Un proyecto interdisciplinar para explorar las formas en que la música y el baile ayudan en la prevención y tratamiento de dolencias en diversos contextos culturales.

HELP-MD The Healing and Emotional Power of Music and Dance (inetmd.pt)

+info
N.º of recognized sections of research activity
1
Publications
PUBLICATIONS IN MAGAZINES

2020. Etnicidad: un juego de niños. Barcelona: Bellaterra.

2019. "From Angola to the world", from the world to Lisbon and Paris: how structural inequalities shaped the global kizomba dance industry. Poetics 75.

2018. Dancing with children in the field: on the relevance of embodied knowledge and its methodological consequences. Ethnography and Education.

2016. Trapped in the rat race: slow science as a way of resistance for European Anthropology. Social Anthropology. 24 (3): 362 - 363.

2013. "Spanish people don´t know how to rear their children!" Dominican women´s resistance to intensive mothering in Madrid. In Charlotte Faircloth, Diane Hoffman and Linda Layne (eds.) What´s New About Parenting? Comparative Studies In Kinship, Self and Politics: 169 - 183. London: Routledge.

2012. On the irrelevance of ethnicity in children´s organization of their social world. Childhood 19(3): 375 - 388.