Universidad Nacional de Educación a Distancia - UNED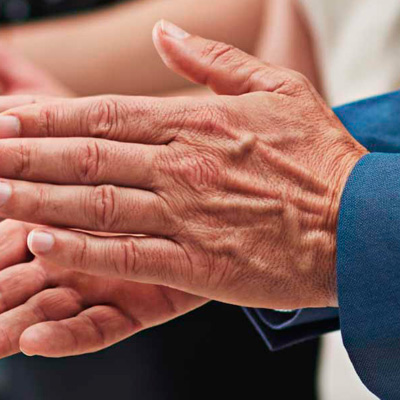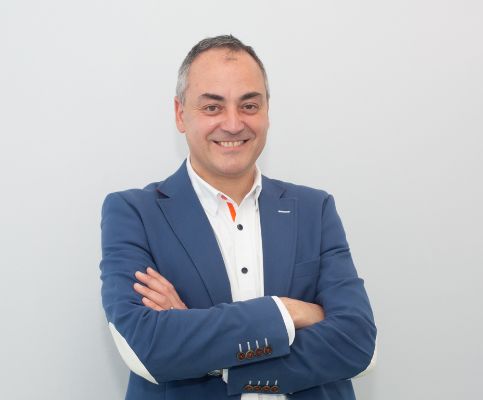 JUAN CARLOS PEREZ GONZALEZ
VICEDECANO/A INVESTIGACIÓN, INTERNACIONALIZACION Y POSTGRADOS1
PROFESOR TITULAR UNIVERSIDAD
MÉTODOS DE INVESTIGACIÓN Y DIAGNÓSTICO EN EDUCACIÓN II
FACULTAD DE EDUCACIÓN
Academic Information
BEd, MSc (EdPsych), MA (SocPsych), PhD (Honors)
Academic positions held
Vice-Dean of Education (for research, internationalisation and postgraduate studies), since 2021.
Director of Master of Innovation and Research in Education, 2019-20.
Director of Master on Emotional Intelligence, since 2005.
Research activity
Assessment of emotional intelligence
Evaluation of emotional education programs
Educational management experience
.
Teaching
Asignaturas de Grado:
Asignaturas de Master: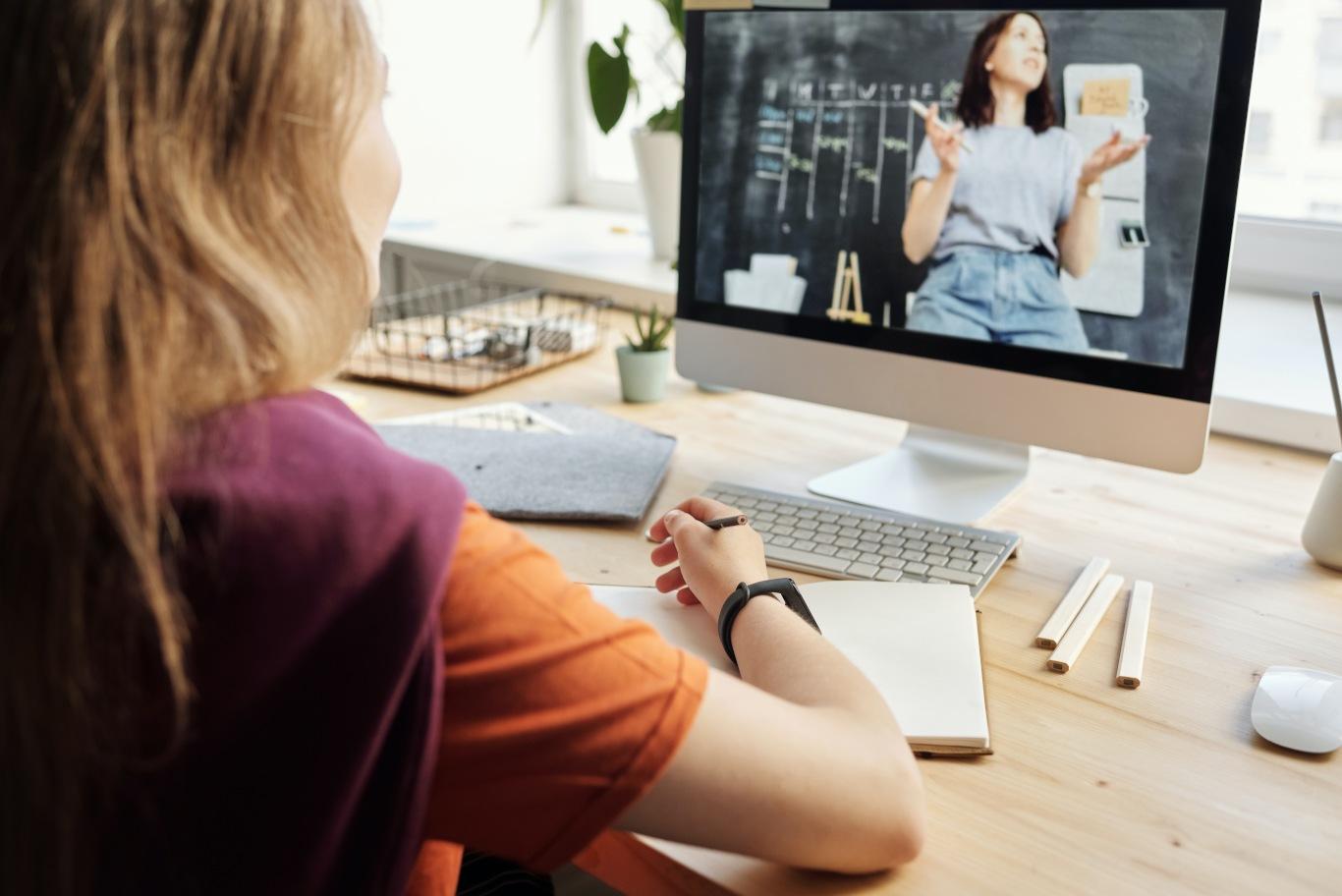 Research
RESEARCH GROUPS
EDUEMO Lab

Diseño y evaluación de programas de educación emocional +info
Nº of recognized sections of research activity
2 tramos
Publications
PUBLICATIONS IN MAGAZINES

Ir a Google Scholar

PUBLICATIONS AT CONFERENCES

Ha publicado en revistas científicas prestigiosas como Cognition & Emotion, Motivation & Emotion, Thinking Skills and Creativity, Computers in Human Behavior, Personality and Individual Differences, o Emotion Review.

PUBLICATIONS

Selected chapters

2021
Gutiérrez-Carrasco, J. A., Topa, G., & Pérez-González, J.-C. (2021). Trait Emotional Intelligence and the Six Rings of Positive Self-Capital for Optimal Performance and Sustainability. In A. Di Fabio (Ed.), Cross-cultural Perspectives on Well-Being and Sustainability in Organizations (Chapter 5; pp. 69-93). Cham: Springer.

2020
Pérez-González, J.C. (2020). General personality factor​. In B. J. Carducci & Chris Nave (Vol. Eds.), The Wiley-Blackwell encyclopedia of personality and individual differences: Vol. III. Personality processes and individual differences (Chapter 211; pp. 195-200). Hoboken, NJ: John Wiley & Sons.

2019
Alba-Juez, L., & Pérez-González, J.-C. (2019). Emotion and language 'at work': The relationship between Trait Emotional Intelligence and communicative competence as manifested at the workplace. In J. Lachlan Mackenzie and Laura Alba-Juez (eds.), Emotion in Discourse (pp. 247-278). Amsterdam: John Benjamins. doi.org/10.1075/pbns.302.10alb

2005
Pérez, J.C., Petrides, K. V., & Furnham, A. (2005). Measuring trait emotional intelligence. In R. Schulze and R. D. Roberts (Eds.), Emotional Intelligence: An International Handbook (pp.181-201). Cambridge, MA: Hogrefe & Huber. [Translated to GERMAN, 2006] [Traducido al ESPAÑOL, 2007] ["Indeed, I found this to be one of the more useful chapters in the book" (Ashkanasy, 2006, p. 465)]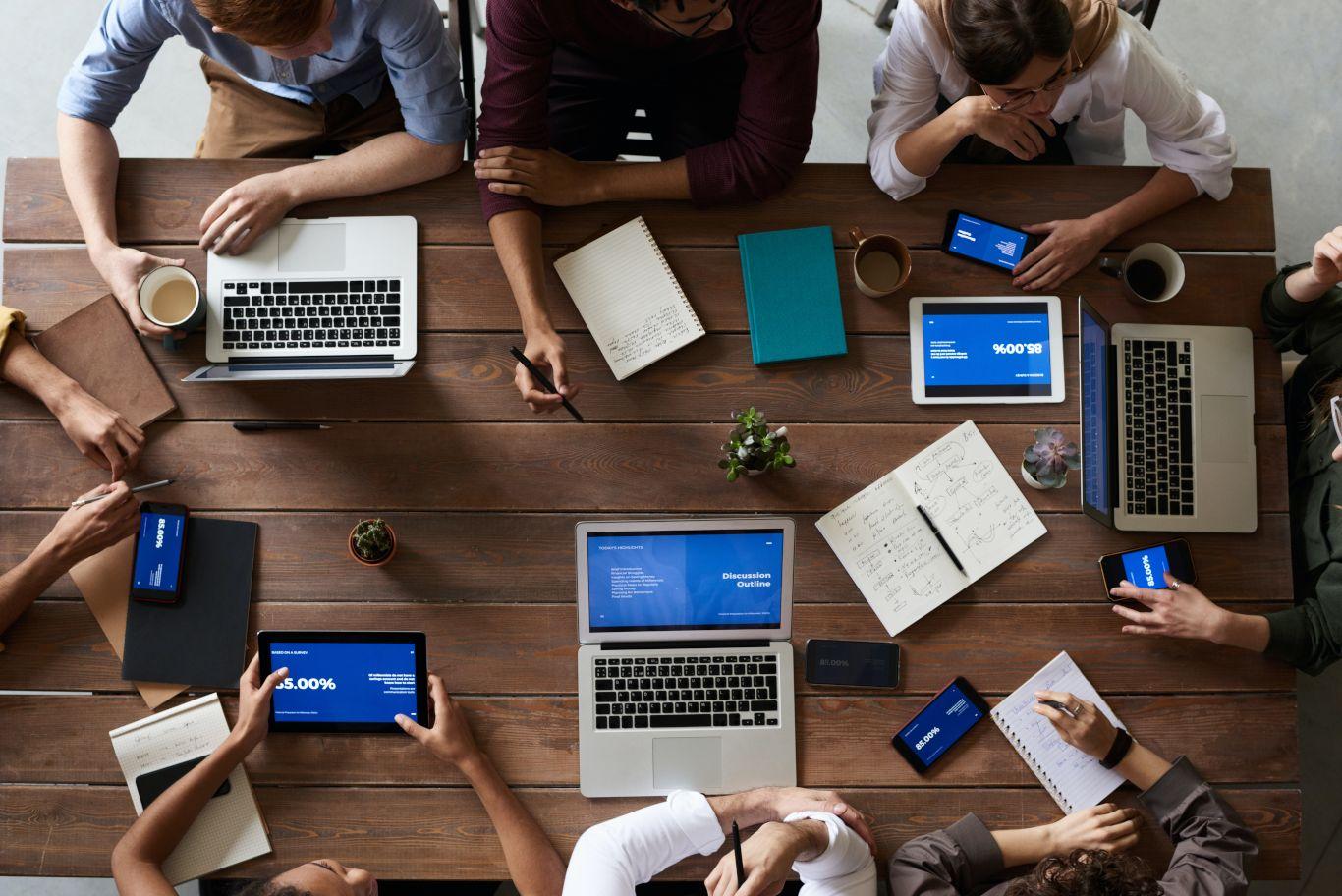 Other activities
Summer courses
Specific information about summer courses
Permanent education
Máster en Inteligencia Emocional
www.eduemo.com

Inteligencia emocional en educación
www.eduemo.com

Neuroeducación
www.eduemo.com
Experience in educational, scientific and technological management and administration
Associate Editor at British Journal of Educational Psychology (BJEP), since 2017.
Academic Editor at Plos ONE, since 2018.
Others
Perfil en Twitter