Universidad Nacional de Educación a Distancia - UNED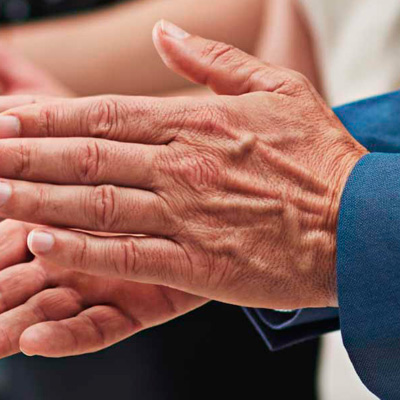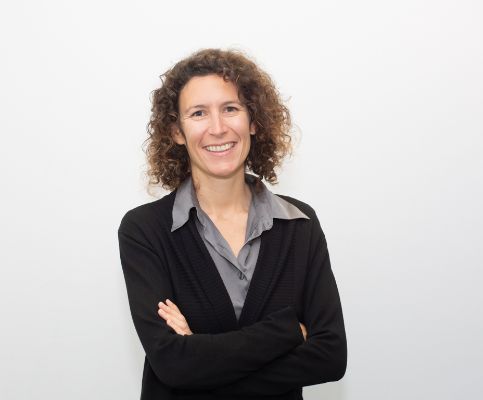 CRISTINA CASTELLANOS SERRANO
PROFESORA CONTRATADA DOCTORA
ECONOMÍA APLICADA
FAC.CIENCIAS ECONÓMICAS Y EMPRESARIALES
Academic Information
PhD in Economics (European mention), Complutense University of Madrid (2016)
Official Master Degree in Feminist Studies, Complutense University of Madrid (2011)
Postgraduate Degree in International Trade, UNED (2005)
BA(Hons.) in Management and Business Administration, CUNEF (UCM) (2003)
Academic positions held
Associate Professor, Department of Applied Economics, UNED
Lecturer in Master of Social and Public Policies, UPF-BSM
More than ten years of teaching experience in several public and private universities (UPF, Pontificia de Comillas, San Pablo CEU, Cardenal Cisneros, URJC, UPNA) in undergraduate, bachelor's and master's degrees.
Research activity
She has participated in 36 funded projects (22 international ones). In addition to the role of researcher in all of them, she has participated as PR in three, as well as project manager and senior expert in eight.
She has been collaborating with the Research Group "Data analysis in social and gender studies and equality policies" at UCM since 2011.
Her research focuses mainly on the gender mainstreaming in public policies and work-life balance, policies with a special focus on men's participation in care and women's participation in the labour market.
She is currently involved as a researcher in three projects:
1. CLASSPARENT "The division of paid and unpaid work of couples throughout life according to social class" (PID2020-119339GB-C21) PR: Teresa Jurado (UNED). Member of the research team. (2021-2023)
2. Men in Care: Workplace Support for Caring Masculinities (MiC), EaSI-PROGRESS, EC:, DG EMPL VS/2018/0417), PR: Teresa Jurado (UNED), (2019-2022)
3. "Gradual equalisation of paternity leave with maternity leave in Spain: evaluation, biases, perspectives and equality policies", Proyectos I+D+I "Retos Investigación", Ref: RTI2018094901-B-I00, 2019-2021, PR: Fernández-Cornejo, J.A and Escot, L. (UCM) (2019-2022)
Professional experience
Senior Researcher at Tavistock Institute of Human Relations (UK) (2012-2018)
Researcher at Centre for Economic Studies in Tomillo Foundation (Spain) (2009-2012).
Teaching
Asignaturas de Grado:
Asignaturas de Master: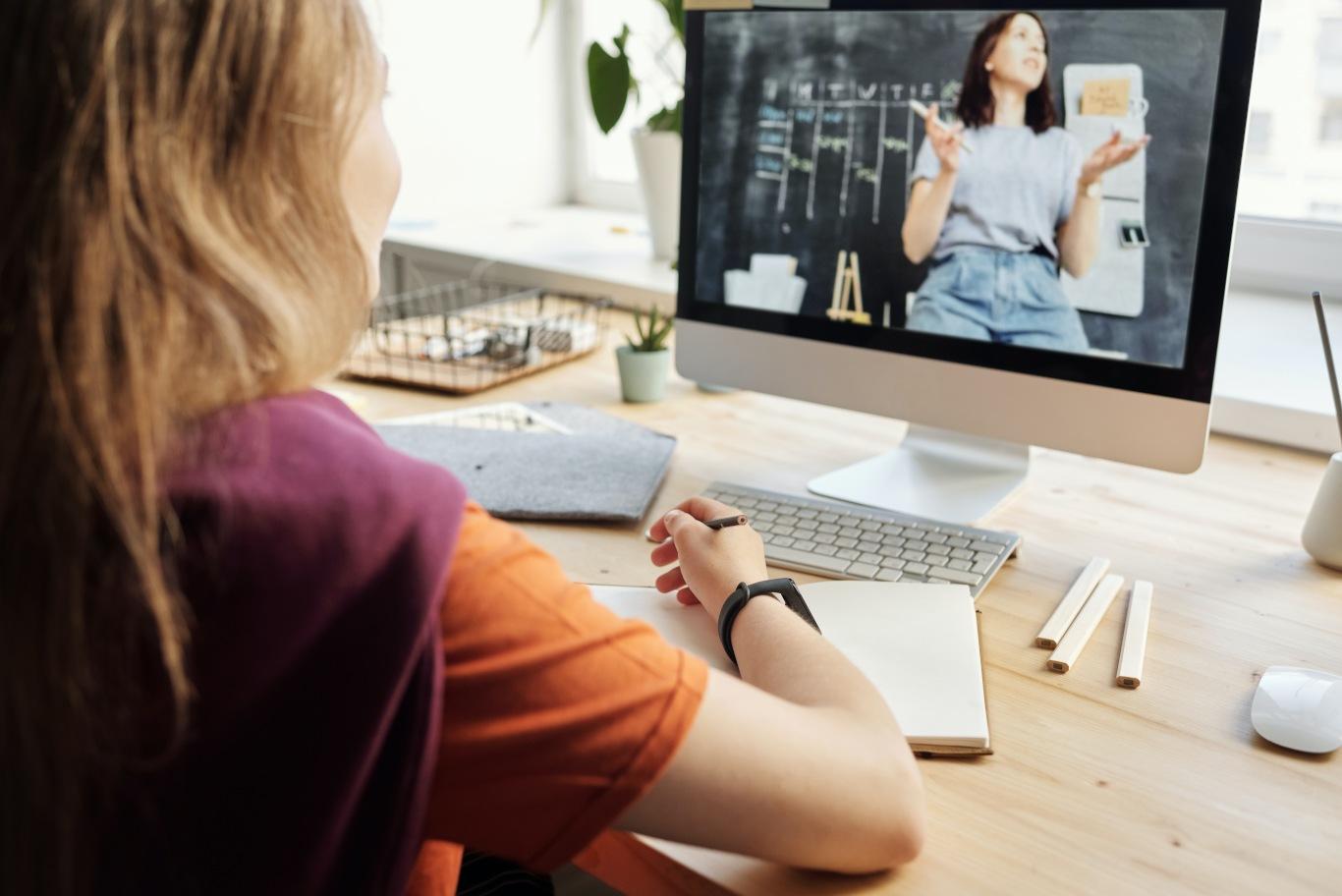 Nº of recognized sections of teacher evaluation
2 six-year periods
Research
INVESTIGATION GROUPS
Data analysis in social and gender studies and equality policies (UCM)

+ info
PROYECTOS DE INVESTIGACIÓN
CLASSPARENT (2021-2023)

"The division of paid and unpaid work of couples throughout life according to social class" (PID2020-119339GB-C21)

Men in Care: Workplace Support for Caring Masculinities (MiC)

EaSI-PROGRESS, CE:, DG EMPL VS/2018/0417), IP: Teresa Jurado (UNED), (2019-2022) +info

Gradual equalisation of paternity leave with maternity leave in Spain: evaluation, biases, perspectives and equality policies"

Share responsibility between women and men in family care is a prerequisite for the permanent reduction of gender inequalities that still persist in the labor market. Currently, many parental leave systems are being reformed to give full coverage to fathers. In Spain, the scenario from now to 2021 is the progressive extension of paternity leave, until it converges with the 16 weeks that working mothers currently have. The process of equalization towards equal and non-transferable leaves constitutes a reform of great economic and social importance. Therefore, it is necessary to accompany the progressive implementation of this measure of a rigorous evaluation of its effects, as well as of an identification of the obstacles that may exist to the use of these benefits by the eligible fathers. +info

Inclusión de la perspectiva de género en la innovación docente
Nº of recognized sections of research activity
0 quinquenniums
Publications
PUBLICATIONS IN MAGAZINES

Last articles:

Escot, L., Belope-Nguema, S., Fernández-Cornejo, J.A., Del Pozo-García, E., Castellanos-Serrano, C. & S. F. Cruz-Calderón (2021) Can the legal framework for prostitution influence the acceptability of buying sex? Journal of Experimental Criminology https://doi.org/10.1007/s11292-021-09465-y

Castellanos-Serrano, C. (2020) Is universal education and care for children aged 0-3 feasible? The case of Spain, Politica economica, Journal of Economic Policy, 3/2020, pp. 317-339, doi: 10.1429/99566

Fernández-Cornejo, J.A., Del-Pozo, E., Escot, L., & Castellanos-Serrano, C. (2018) Can an egalitarian reform in the parental leave system reduce the motherhood labor penalty? Some evidence from Spain. Revista Española de Sociología RES 27 doi:10.22325/fes/res.2018.33

Fernández-Cornejo, J.A., Escot, L., Del-Pozo, E. & Castellanos-Serrano, C. (2016) Do Fathers Who Took Childbirth Leave Become More Involved in Their Children's Care? The case of Spain. Journal of Comparative Family Studies, XLVII(2), pp. 169-191.

PUBLICACIONES EN LÍNEA

Ir a Google Scholar