Universidad Nacional de Educación a Distancia - UNED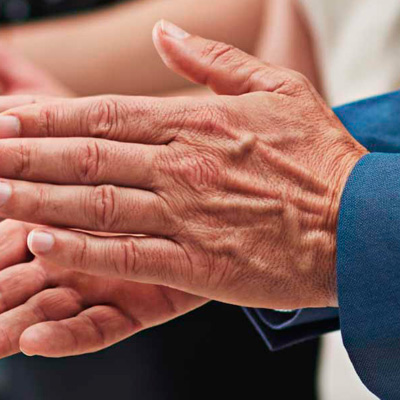 JUAN CRUZ ALLI TURRILLAS
COORD MASTER INTERVENCION DE LA ADMON EN LA SDAD
PROFESOR TITULAR UNIVERSIDAD
DERECHO ADMINISTRATIVO
FACULTAD DE DERECHO
Teaching
Asignaturas de Grado:
Asignaturas de Master: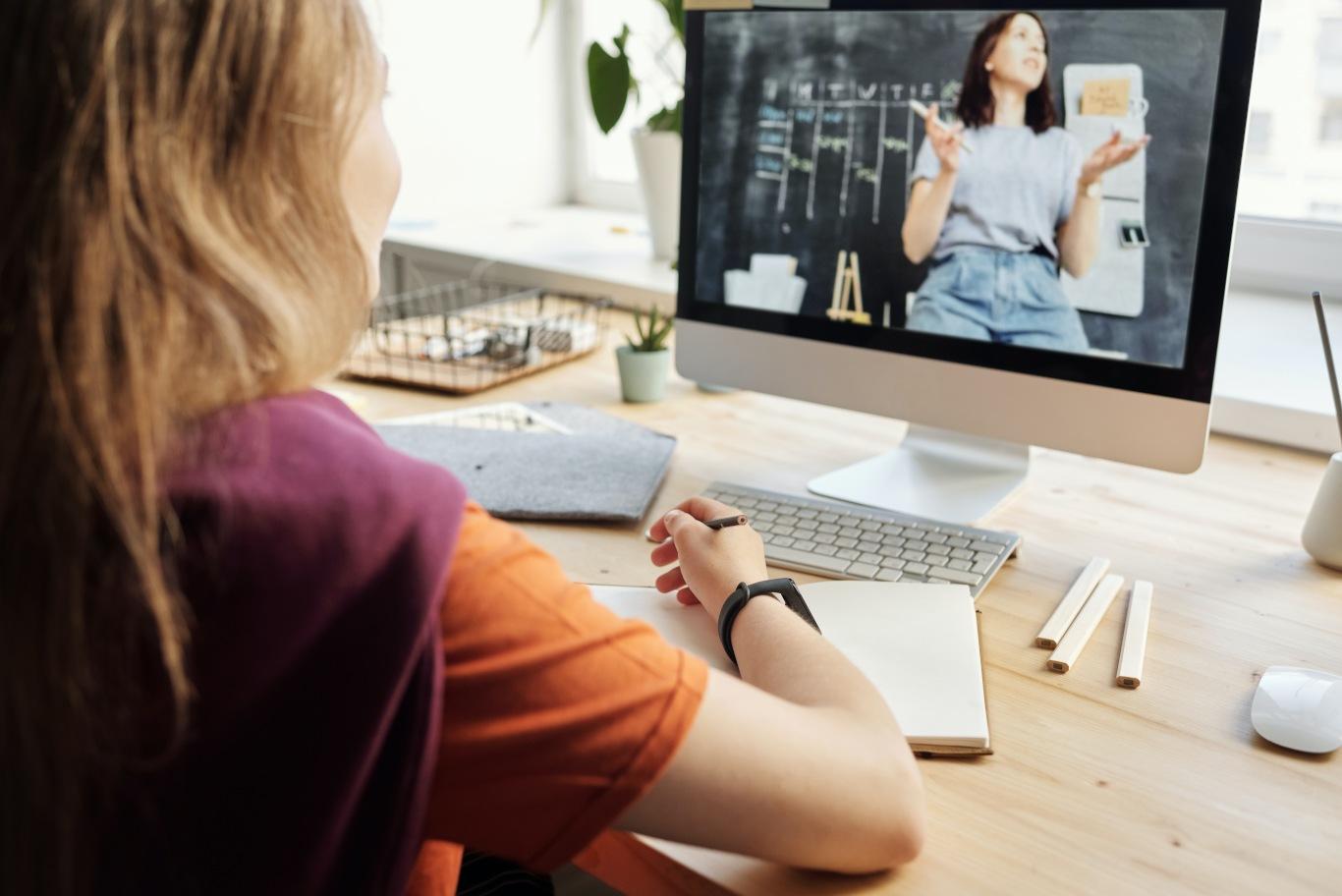 Nº of recognized sections of teacher evaluation
Research
RESEARCH PROJECTS
Proyecto ANEP

Instituto Gutiérrez Mellado número 13/1998, CESEDEN y Universidades de León, Valencia, UNED y Pública de Navarra) sobre las misiones pacíficas de las Fuerzas Armadas en el marco internacional. Duración 1998-2000.

Proyecto «Discopus»

Dentro del Programa UE "Sócrates-Tempus", application 70772-CP-1-1999-1-CZ-ODL-ODL de la Unión Europea (1999), para formación de funcionarios locales de varias ciudades de la república Checa (Ústi Nad Labem, Plzén-Pilsen, Brno, Praha, Karlovy Váry-Karlsvad, y Pardubice), organizado por la Brno University of Technology, la UNED, Fern-Universistat Hagen en Alemania con la colaboración de varios municipios españoles (Tudela, Barbastro, Gerona, Móstoles).

Proyecto OTRI-UPNA nº 611 (2000),

Por convenio de colaboración entre el Departamento de Medio ambiente, ordenación del territorio y vivienda del Gobierno de Navarra y el Área de Derecho administrativo de la UPNA para la elaboración de un anteproyecto de Ley foral de Ordenación del Territorio y Urbanismo.
Nº of recognized sections of research activity
Number of credits recognized by transfer activity