Universidad Nacional de Educación a Distancia - UNED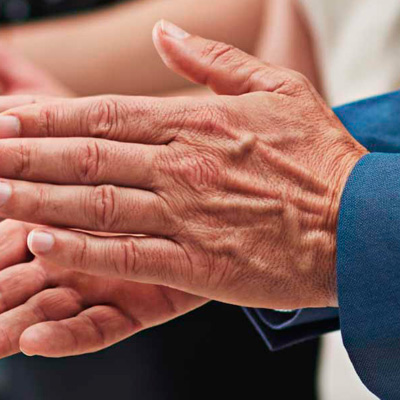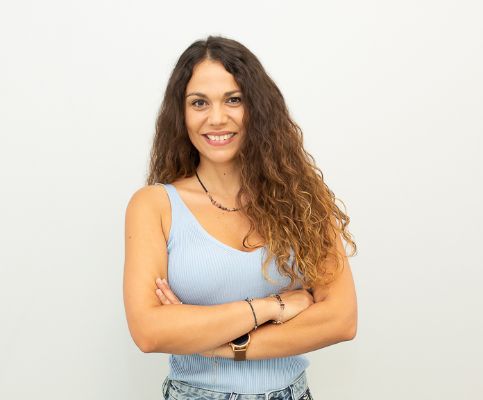 Mª VIRTUDES MORALES VARGAS
PROFESORA AYUDANTE DOCTORA
QUÍMICA INORGÁNICA Y QUÍMICA TÉCNICA
FACULTAD DE CIENCIAS
Professional experience
.
Teaching
Asignaturas de Grado:
Asignaturas de Master: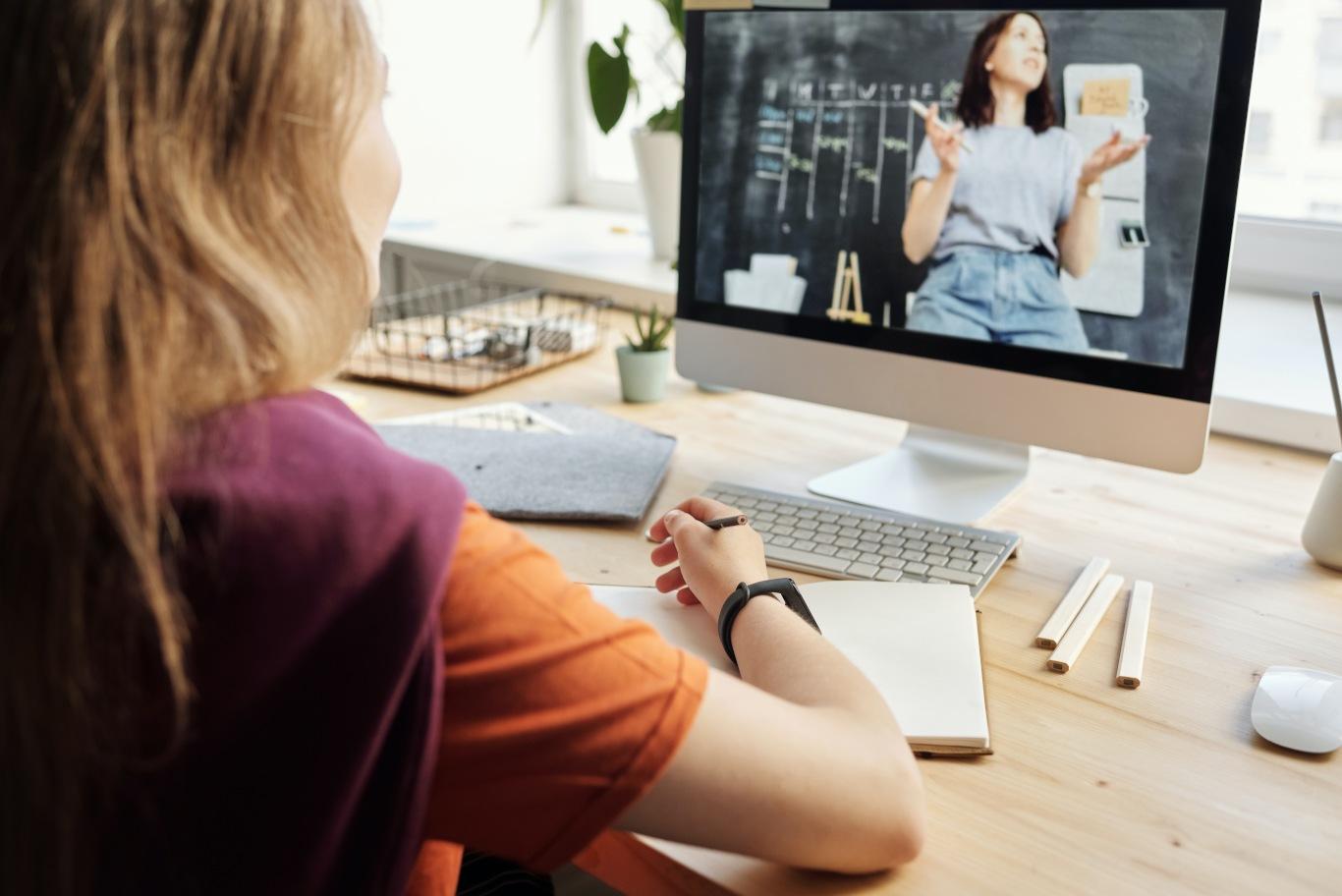 Research
INVESTIGATION GROUPS
Grupo de Diseño Molecular de Catalizadores Heterogéneos

Química de C1 y reacciones de producción de compuestos energéticos, Materiales y catalizadores para el tratamiento de efluentes que contienen contaminantes peligrosos, Reacciones selectivas de valorización de biomasa, Nanomateriales de carbono + info
Nº of recognized sections of research activity
Publications
PUBLICATIONS IN MAGAZINES

Ir a Scopus

PUBLICATIONS AT CONFERENCES

AUTHORS: ROCÍO MUÑOZ MANSILLA, JOAQUÍN ARANDA, JOSÉ MANUEL DÍAZ, DICTINO CHAOS, ANTONIO J. REINOSO. TITLE: Design of a dynamic positioning system for a moored floating platform using QFT robust control. TYPE OF PARTICIPATION: CONGRESS PRESENTATION: The 7th IEEE Conference on Industrial Electronics and Applications (ICIEA 2012). PUBLICATION: IEEE Conference Publications. 2012, Page (s): 763 - 768. DOI: 10.1109 / ICIEA.2012.6360827 VENUE: Singapore. Issn 978-1-4577-2117-5 YEAR: 2012


AUTHORS: Rocío Muñoz Mansilla, Ana M. Marcos del Cano, Jesús Gómez Garzás, Isabel Martín de Llano TITLE: A study case of internet voting for the University's Senate in the National Distance Education University of Spain (UNED) Type of Presentation CONGRESS: 12th European Conference on eGovernment– ECEG 2012 Organizing entity: Institute of Public Governance and Management ESADE - Ramón Llull University. ACI International Academic Conference. CHARACTER: International PUBLICATION: Academic Publishing International ISBN 978-1-908272-41-6. Volume II, p. 511-521. PLACE: Barcelona, ​​Dates: June 13-15, 2012 YEAR 2012

PUBLICACIONES EN CONGRESOS

Ha participado en un total de 18 conferencias (8 internacionales, 10 comunicaciones orales y 4 como ponente oral).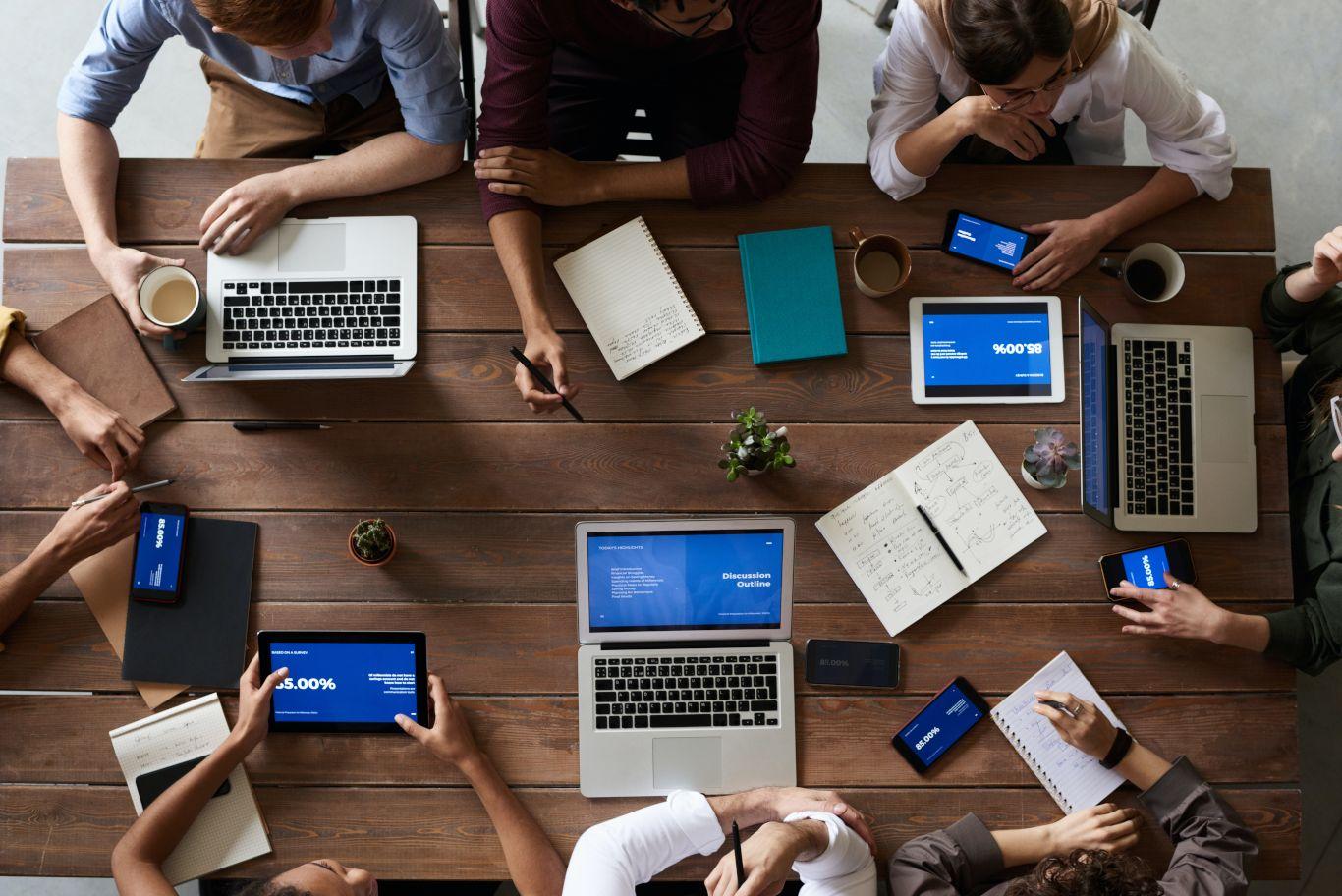 Other activities
Summer courses
Specific information about summer courses
Training merits
- Mención internacional y máxima calificación sobresaliente cum laude de Doctorado.
- Premio Extraordinario de Doctorado en el área de Ciencias del curso académico 2016/17, UNED.
- Premio al mejor expediente académico de Ingeniería T.I. Química Industrial de la promoción 2008/2009. Concedido por la Universidad Politécnica de Madrid.
- Premio al mejor expediente académico de alumnos de primer curso de Ingeniería T. Industrial, de entre todas las especialidades de ETSIDI (UPM).
Others
Hasta la fecha (2021), ha dirigido 3 Trabajos Fin de Grado, 1 Trabajo Fin de Máster y ha tutorizado a 1 estudiante de prácticas de empresa y a 1 becario de la SECAT (introducción a la investigación en catálisis). Actualmente codirige una Tesis Doctoral.