Universidad Nacional de Educación a Distancia - UNED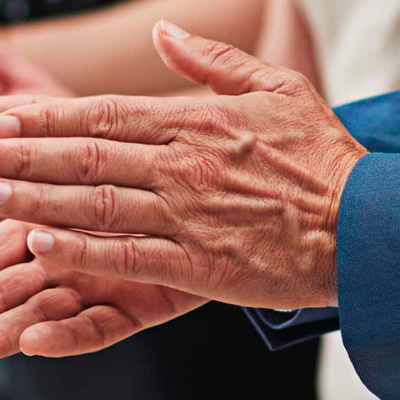 JAIME ARTURO DE LA TORRE RODRIGUEZ
COORD MASTER FISICA AVANZADA COORD MASTER FISICA DE SISTEMAS COMPLEJOS
PROFESOR CONTRATADO DOCTOR
FÍSICA FUNDAMENTAL
FACULTAD DE CIENCIAS
Academic Information
Ph.D. in Sciences (UNED) 2015
M.S. in Physics of Complex Systems (UNED) 2010
B.S. in Physics (University of Seville) 2009
Academic positions held
Associate Professor. Departamento de Física Fundamental (UNED) 2019 — Present
Assistant Professor. Departamento de Física Fundamental (UNED) 2016 — 2019
Teaching Assistant. Departamento de Física Fundamental (UNED) 2012 — 2016
Predoctoral Fellow. Departamento de Física Fundamental (UNED) 2009 — 2012
Research Assistant. Departamento de Física de la Materia Condensada (Universidad de Sevilla) 2008
Research activity
Research topics
- Multi-scale soft matter models
- Structure and dynamics of complex systems and their interphases
- Modelización de la materia blanda en múltiples escalas.
- Estructura y dinámica de fluidos complejos y sus interfaces.
- Computational models of fluid particles in complex fluids.
Keywords
- Soft matter models: statistical mechanics of complex systems out of equilibrium, theory of coarse graining, stochastic differential equations, stochastic partial differential equations, finite element methods.
- Computational Physics: bash, C, C++, fortran, python. GSL. HPC, openMP, CUDA. MD, LAMMPS, GROMACS.
Educational management experience
Director of the MS in Advanced Physics (UNED) 2021 — Present
Director of the MS in Physics of Complex Systems (UNED) 2019 — Present
Secretary of the MS in Physics of Complex Systems (UNED) 2017 — 2019
Learning mentor of the MS in Physics of Complex Systems (UNED) 2011 — 2015
Teaching
Asignaturas de Grado:
Asignaturas de Master: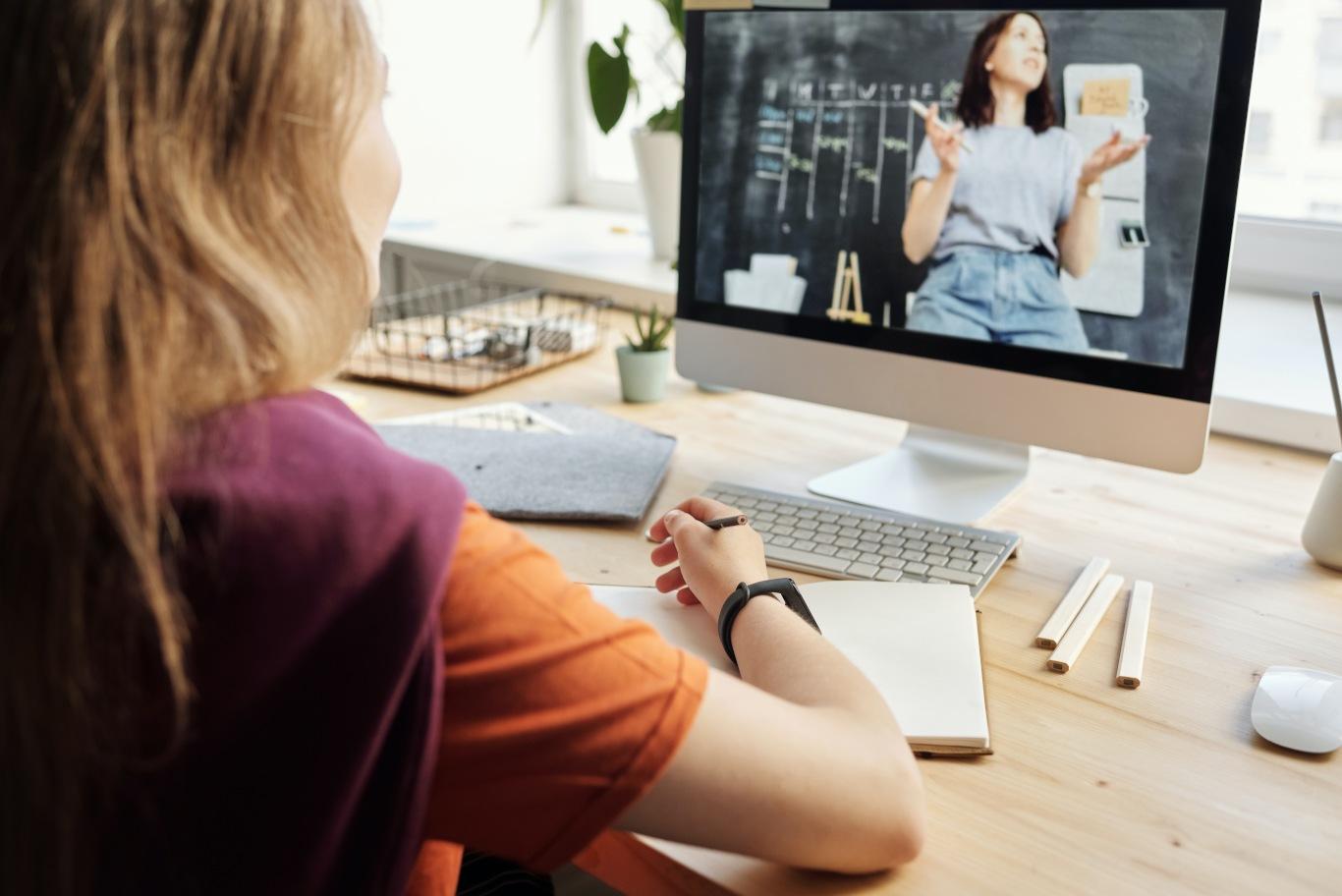 Nº of recognized sections of teacher evaluation
2 six-year periods
Research
RESEARCH PROJECTS
Mesoscopic theory of active matter: nanobacterias in fluids

Theory of Coarse-Graining and experimental techniques applied to multi-scale biological systems

Cross-disciplinary training in scientific computing tools in distributed environments for science students.
Nº of recognized sections of research activity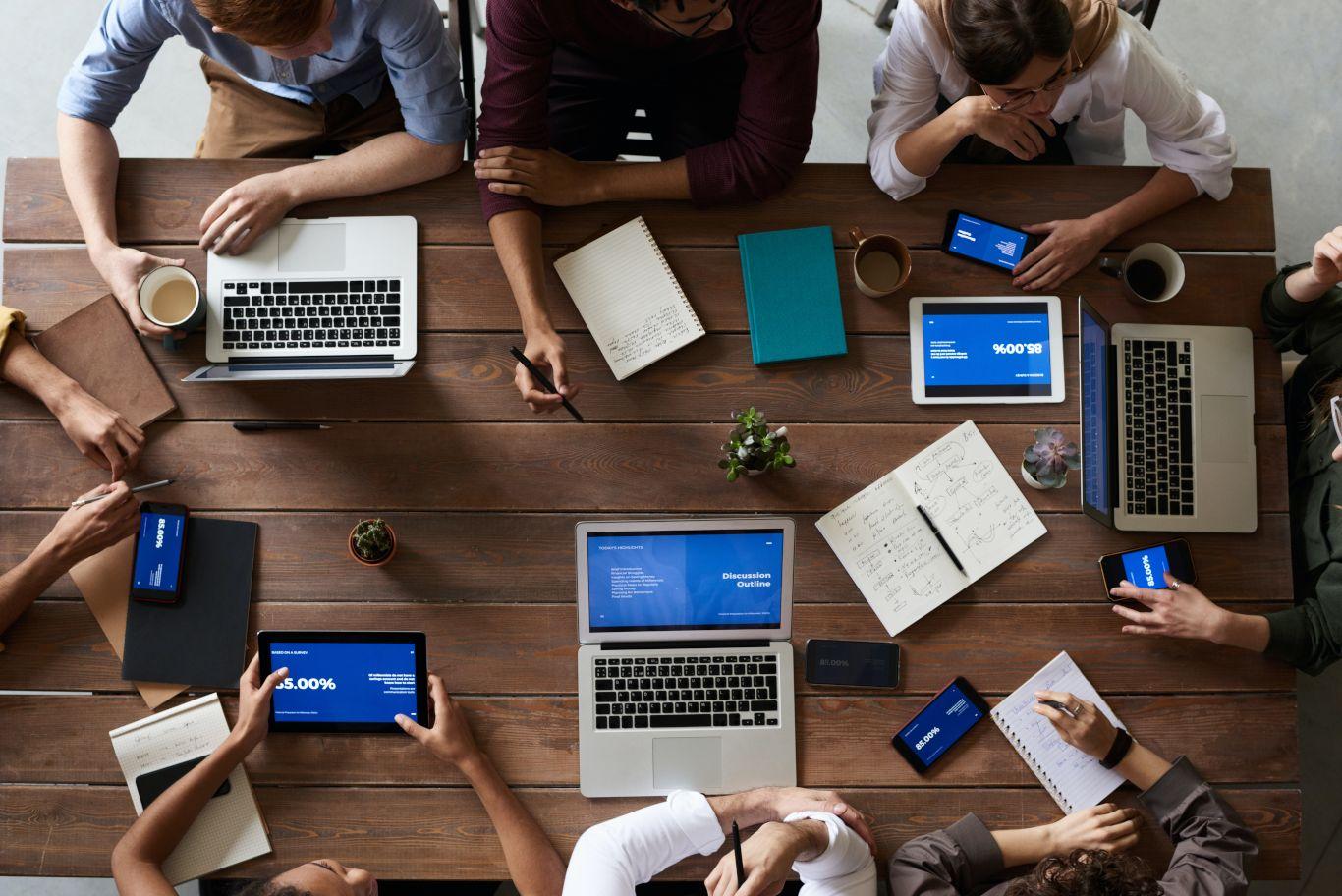 Other activities
Experience in educational, scientific and technological management and administration
Director of the UNED HPC Center "Centro de Computación de Alto Rendimiento de la UNED"