Universidad Nacional de Educación a Distancia - UNED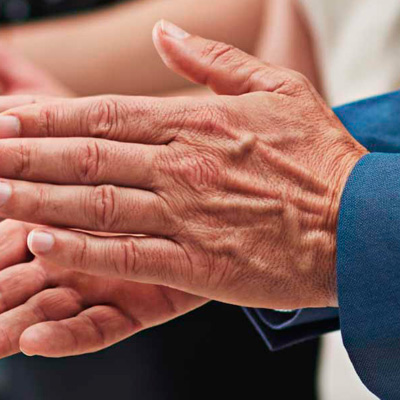 ANTONIO JOSE LOPEZ PEINADO
CATEDRÁTICO DE UNIVERSIDAD
QUÍMICA INORGÁNICA Y QUÍMICA TÉCNICA
FACULTAD DE CIENCIAS
Academic Information
Degree in Chemistry, University of Granada, 1981.
PhD in Chemistry, University of Granada, 1984.
Academic positions held
Studied at the University of Granada, he has enjoyed several postdoctoral scholarships with scientific stays in The Netherlands, the US and Japan.
In the period 1987 to 1989 he teached and researched in the University of Extremadura, as Assistant Professor.
At the UNED. 1989, he has been assistant Professor and since January of 2011 Professor, in Inorganic Chemistry (QI), where he continues his teach and research works.
Teaching
Asignaturas de Grado:
Asignaturas de Master: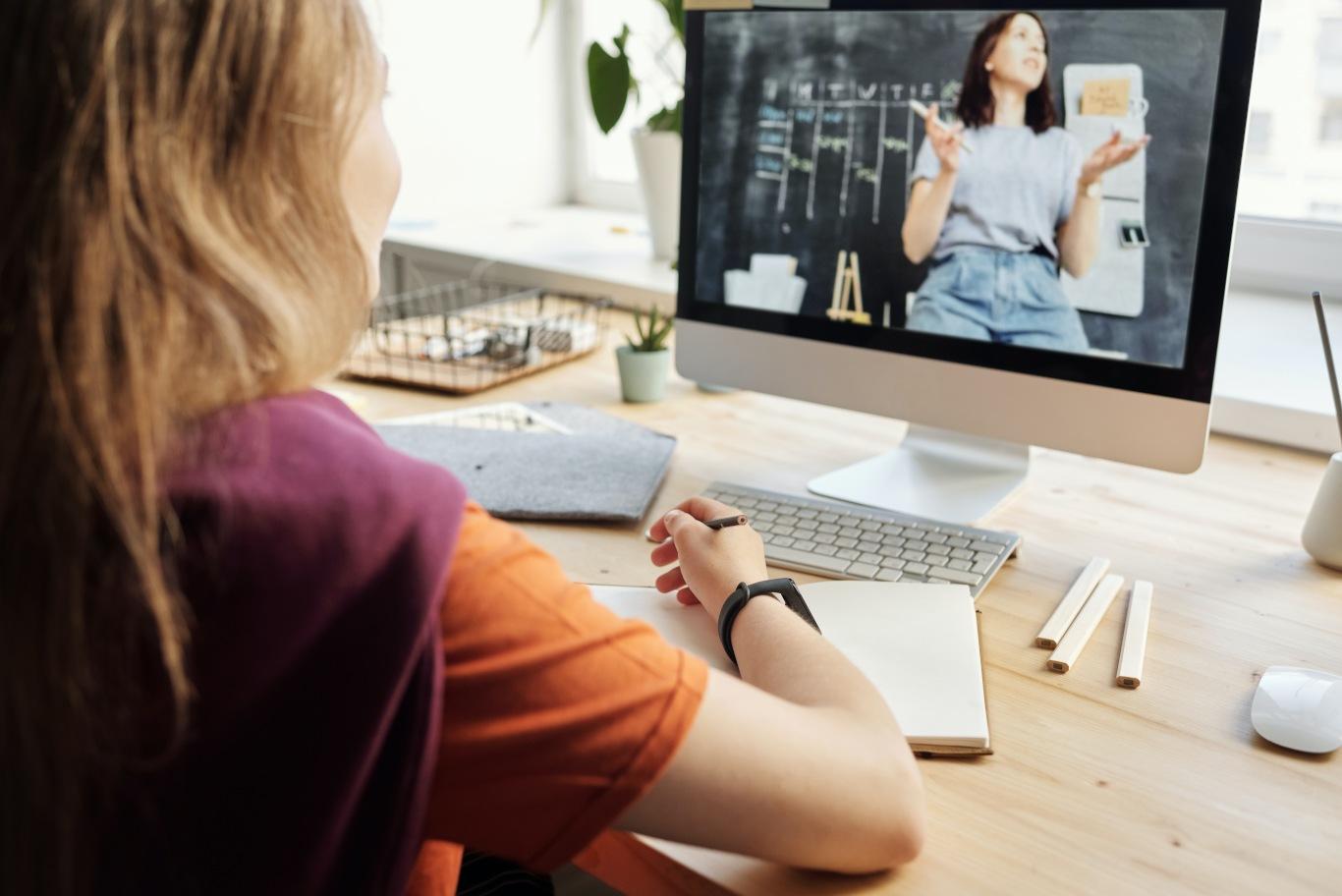 Nº of recognized sections of teacher evaluation
6 periods
Investigation
INVESTIGATION GROUPS
GRUPO DE INVESTIGACIÓN DE CATÁLISIS HETEROGÉNEA EN QUÍMICA VERDE Y PROCESOS SOSTENIBLES (Código de grupo: 39)

El Grupo de Investigación de Catálisis Heterogénea en Química Verde y Procesos Sostenibles está integrado en el Departamento de Química Inorgánica de la UNED. El trabajo del grupo se centra en la síntesis, caracterización y aplicación de catalizadores sólidos en reacciones orgánicas de interés industrial. Se hace especial énfasis en el estudio de nuevos métodos de síntesis alternativos, menos contaminantes y más benignos desde el punto de vista ambiental. Para ello, se trabaja en reacciones en ausencia de disolventes y en reacciones activadas mediante ultrasonidos o microondas. Además, se estudia la cinética de reacciones de interés industrial mediante el uso de micro-reactores membrana. Las reacciones más estudiadas han sido catalizadas tanto por sólidos básicos como ácidos: alquilación de heterociclos nitrogenados (imidazol, pirazol), acetalizaciones, esterificaciones, condensaciones aldólicas, Claisen-Schmidt, Pechmann, Knoevenagel, Friëdlander e isomerizaciones. Todas estas reacciones son rutas clave para la síntesis de productos de alto valor añadido en la industria farmacéutica, alimentaria y de química fina en general. El desarrollo de catalizadores óptimos y medios de reacción suaves es el objetivo principal de su investigación. + info
PROYECTOS DE INVESTIGACIÓN
PROYECTOS

A continuación se relatan algunos de los proyectos realizados en los últimos años, tanto en lo que es investigación como en innovación y divulgación.

Sistemas Catalíticos Porosos en la Síntesis de Heterociclos Bioactivos. Estudio Mecanístico (CTM2014-56668-R, MICINN 2015-2017, 185.130,00 € + 1 beca FPI), UNED. IP1: Rosa María Martín Aranda; IP2: María Elena Pérez Mayoral.
Materiales Mesoporosos y Química Verde. Síntesis de Compuestos con Propiedades Terapéuticas (CTQ2011-27935, MICINN, 2012-2014, 73.810 € +1 beca FPI), UNED. IP: Rosa María Martín Aranda.
"Esto me huele a Ciencia", FECYT, (01/2/2017 - 01/2/2018). IP: Rosa M. Martín Aranda. Ref: FCT 16-10963. Grant: 18.000 euros. Grant for the promotion of scientific culture, technology and innovation. Primer Premio UNED-Banco Santander de Divulgación de la Ciencia.
"¡MOOC! ¡MOOC! Química made in Spain", FECYT (15/05/2019 - 31/12/2020). IP: Sara Osuna Acedo. Referencia: FCT-18-13506, Grant: 20.000 euros. Grant for the promotion of scientific culture, technology and innovation.
Nº of recognized sections of research activity
0 quinquenniums
Publications
PUBLICATIONS IN JOURNALS

More relevants publications (SCOPUS):

Study of oxygen-containing groups in a series of graphite oxides: Physical and chemical characterization
Hontoria-Lucas, C., López-Peinado, A.J., López-González, J.d.D., Rojas-Cervantes, M.L., Martín-Aranda, R.M.
Carbon, 1995, 33(11), pp. 1585–1592
DOI: 10.1016/0008-6223(95)00120-3

Fenton-like oxidation of Orange II solutions using heterogeneous catalysts based on saponite clay
Ramirez, J.H., Costa, C.A., Madeira, L.M., Mata G., Vicente M.A., Rojas-Cervantes M.L., López-Peinado, A.J., Martín-Aranda, R.M.
Applied Catalysis B: Environmental, 2007, 71(1-2), pp. 44–56
DOI: 10.1016/J.APCATB.2006.08.012

Study of chemical activation process of a lignocellulosic material with KOH by XPS and XRD
Díaz-Terán, J., Nevskaia, D.M., Fierro, J.L.G., López-Peinado, A.J., Jerez, A.
Microporous and Mesoporous Materials, 2003, 60(1-3), pp. 173–181.
DOI: 10.1016/S1387-1811(03)00338-X

Oxidation of activated carbon by hydrogen peroxide. Study of surface functional groups by FT-i.r.
Gómez-Serrano, V., Acedo-Ramos, M., López-Peinado, A.J., Valenzuela-Calahorro, C.
Fuel, 1994, 73(3), pp. 387–395
DOI: 10.1016/0016-2361(94)90092-2

Last decade of research on activated carbons as catalytic support in chemical processes
Calvino-Casilda, V., Lopez-Peinado, A.J., Duran-Valle, C.J., Martin-Aranda, R.M.
Catalysis Reviews - Science and Engineering, 2010, 52(3), pp. 325–380
DOI: 10.1080/01614940.2010.498748

More information about publications: