Universidad Nacional de Educación a Distancia - UNED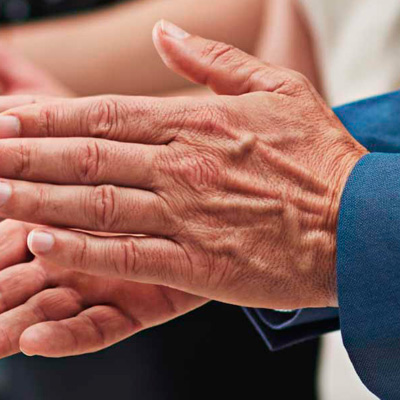 ANGEL MAROTO VALIENTE
VICEDECANO/A ESTUDIOS DE POSTGRADO Y FOR. PERMANENTE
PROFESOR TITULAR UNIVERSIDAD
QUÍMICA INORGÁNICA Y QUÍMICA TÉCNICA
FACULTAD DE CIENCIAS
Academic positions held
.
Educational management experience
.
Teaching
Asignaturas de Grado:
Asignaturas de Master: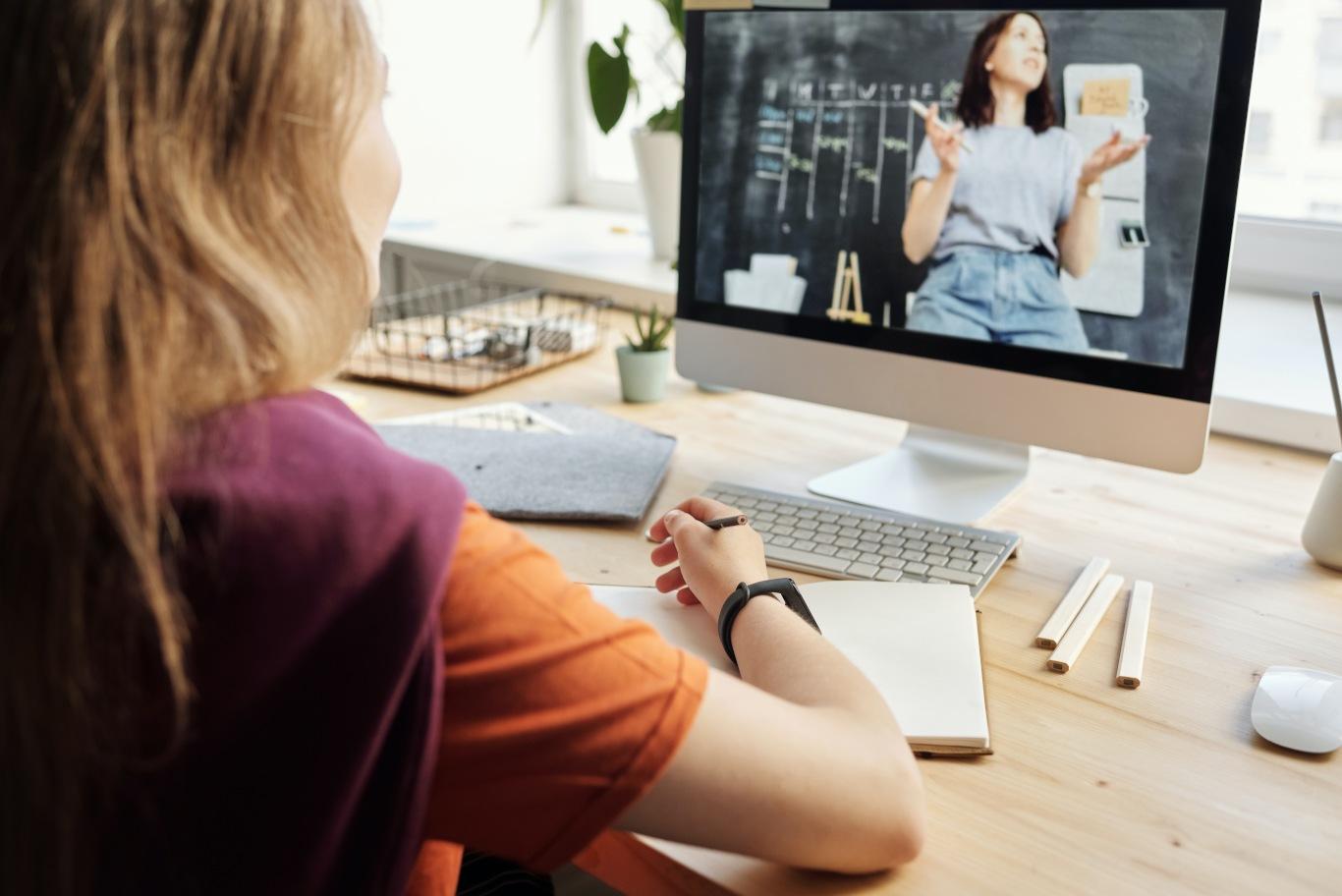 Nº of recognized sections of teacher evaluation
2 six-year periods
Research
INVESTIGATION GROUPS
GRUPO DE INVESTIGACIÓN DE DISEÑO MOLECULAR DE CATALIZADORES HETEROGÉNEOS

Líneas de Investigación del Grupo:

Preparación de materiales

Síntesis y aplicaciones de nanotubos de carbono y de materiales grafénicos (CU: 230305)

Diseño de nuevos catalizadores sólidos para procesos de interés aplicado (CU: 221001)

Síntesis y aplicaciones de nanomateriales con porosidad controlada

Diseño de nanoparticulas mono y bimetálicas soportadas (CU: 221001-28)

Funcionalización y modificación de superficies carbonosas (CU: 221001-16)

Aplicaciones Catalíticas

Procesos catalíticos para la descontaminación de aguas (CUs: 330811, 330301 ó 230321-1)

Hidrogenación catalítica selectiva de óxidos de carbono hacia síntesis de hidrocarburos (CU: 221001)

Nuevos catalizadores para la eliminación de gases tóxicos

Nuevos catalizadores heterogéneos para en reacciones de la Química del C1 (CU: 221001-1)

Transformaciones y valorización del biogas usando reacciones catalizadas

Producción a partir de productos derivados de la biomasa de compuestos químicos que sirvan para facilitar una transición hacia una industria química sostenible.

Procesos de interés industrial

Almacenamiento y transporte del hidrógeno en nanomateriales y como compuestos químicos (CU: 314)

Eliminación de contaminantes orgánicos por adsorción tanto de la fase vapor como disueltos (CU: 2391)

Membranas catalíticas para la producción de hidrógeno de alta pureza (CU: 221001-19)

Procesos que incluyen la reutilización del dióxido de carbono

Caracterización superficial de materiales y reactividad en superficies

Técnicas espectroscópicas y metodologías en condiciones de ultra-alto vacio (XPS, AES, SIMS, ISS)

Técnicas termoquímicas (Microcalorimetría de quimisorción, Microcalorimetría de inmersión)

Técnicas de análisis dinámico y métodos de estudio "in situ" con resolución temporal (TAP, ATR, DRIFT, estudios con moléculas marcadas isotópicamente) (CU: 221001-01)

+ info
PROYECTOS DE INVESTIGACIÓN
Nuevos nanomateriales como catalizadores para procesos de valoración de productos de origen natural

Ministerio de Economía y Competitividad. Referencia CTQ2014-52956-C3-2-R

Catalizadores multicomponente y tándem aplicados en reacciones de trasformación de productos de la biomasa

Ministerio de Economía, Industria y Competitividad. Referencia CTQ2017-89443-C3-1-R

Catalizadores para el reciclado de residuos de carbono en ciclos productivos a través del acetileno

Ministerio de Ciencia e Innovación. Referencia PID2020-119160RB-C22.
Nº of recognized sections of research activity
0 quinquenniums
Publications
PUBLICATIONS IN MAGAZINES

Publicaciones más recientes:

[1] F. Calvo-Castañera, J. Álvarez-Rodríguez, N. Candela, Á. Maroto-Valiente, First Phenol Carboxylation with CO2 on Carbon Nanostructured C@Fe-Al2O3 Hybrids in Aqueous Media under Mild Conditions, Nanomaterials. 11 (2021) 190. https://doi.org/10.3390/nano11010190

[2] A. Otero-Fernández, P. Díaz, J.A. Otero, R. Ibáñez, A. Maroto-Valiente, L. Palacio, P. Prádanos, F.J. Carmona, A. Hernández, Morphological, chemical and electrical characterization of a family of commercial nanofiltration polyvinyl alcohol coated polypiperazineamide membranes, Eur. Polym. J. 126 (2020) 109544. https://doi.org/10.1016/j.eurpolymj.2020.109544

[3] J. Alvarez-Rodríguez, M. Soria-Sanchez, F. Calvo-Castañera, A. Maroto-Valiente, Selection of iron precursor for preparation of 3D-solids of hydrophobic composites with γ-alumina and carbon nanostructured materials, J. Clean. Prod. 214 (2019) 290–297. https://doi.org/10.1016/j.jclepro.2018.12.235.

[4] Sandoval-Olvera, González-Muñoz, Díaz, Maroto-Valiente, Ochoa, Carmona, Palacio, Calvo, Hernández, Ávila-Rodríguez, Prádanos, Morphological, Electrical, and Chemical Characteristics of Poly(sodium 4-styrenesulfonate) Coated PVDF Ultrafiltration Membranes after Plasma Treatment, Polymers (Basel). 11 (2019) 1689. https://doi.org/10.3390/polym11101689.

[5] A. Otero-Fernández, J.A. Otero, A. Maroto-Valiente, J.I. Calvo, L. Palacio, P. Prádanos, A. Hernández, Reduction of Pb(II) in water to safe levels by a small tubular membrane nanofiltration plant, Clean Technol. Environ. Policy. 20 (2018) 329–343. https://doi.org/10.1007/s10098-017-1474-2.

[6] A. Otero-Fernández, J.A. Otero, A. Maroto, J. Carmona, L. Palacio, P. Prádanos, A. Hernández, Concentration-polarization in nanofiltration of low concentration Cr(VI) aqueous solutions. Effect of operative conditions on retention, J. Clean. Prod. 150 (2017) 243–252. https://doi.org/10.1016/j.jclepro.2017.03.014.

[7] N. Candela, F. Calvo-Castañera, A. Maroto-Valiente, J. Alvarez-Rodríguez, Application in powder metallurgy of CVD carbon nanofibres: microstructure and mechanical properties CNF reinforced Distaloy AQ, Powder Metall. 60 (2017) 345–352. https://doi.org/10.1080/00325899.2017.1333202.

[8] A. Hernanz, J. Chang, M. Iriarte, J.M. Gavira-Vallejo, R. de Balbín-Behrmann, P. Bueno-Ramírez, A. Maroto-Valiente, Raman microscopy of hand stencils rock art from the Yabrai Mountain, Inner Mongolia Autonomous Region, China, Appl. Phys. A. 122 (2016) 699. https://doi.org/10.1007/s00339-016-0228-z.

[9] E. Guzmán, A. Maestro, S. Llamas, J. Álvarez-Rodríguez, F. Ortega, Á. Maroto-Valiente, R.G. Rubio, 3D solid supported inter-polyelectrolyte complexes obtained by the alternate deposition of poly(diallyldimethylammonium chloride) and poly(sodium 4-styrenesulfonate), Beilstein J. Nanotechnol. 7 (2016) 197–208. https://doi.org/10.3762/bjnano.7.18.

PUBLICATIONS AT CONFERENCES

AUTHORS: ROCÍO MUÑOZ MANSILLA, JOAQUÍN ARANDA, JOSÉ MANUEL DÍAZ, DICTINO CHAOS, ANTONIO J. REINOSO. TITLE: Design of a dynamic positioning system for a moored floating platform using QFT robust control. TYPE OF PARTICIPATION: CONGRESS PRESENTATION: The 7th IEEE Conference on Industrial Electronics and Applications (ICIEA 2012). PUBLICATION: IEEE Conference Publications. 2012, Page (s): 763 - 768. DOI: 10.1109 / ICIEA.2012.6360827 VENUE: Singapore. Issn 978-1-4577-2117-5 YEAR: 2012


AUTHORS: Rocío Muñoz Mansilla, Ana M. Marcos del Cano, Jesús Gómez Garzás, Isabel Martín de Llano TITLE: A study case of internet voting for the University's Senate in the National Distance Education University of Spain (UNED) Type of Presentation CONGRESS: 12th European Conference on eGovernment– ECEG 2012 Organizing entity: Institute of Public Governance and Management ESADE - Ramón Llull University. ACI International Academic Conference. CHARACTER: International PUBLICATION: Academic Publishing International ISBN 978-1-908272-41-6. Volume II, p. 511-521. PLACE: Barcelona, ​​Dates: June 13-15, 2012 YEAR 2012

PUBLICACIONES EN LÍNEA

Ir a Publons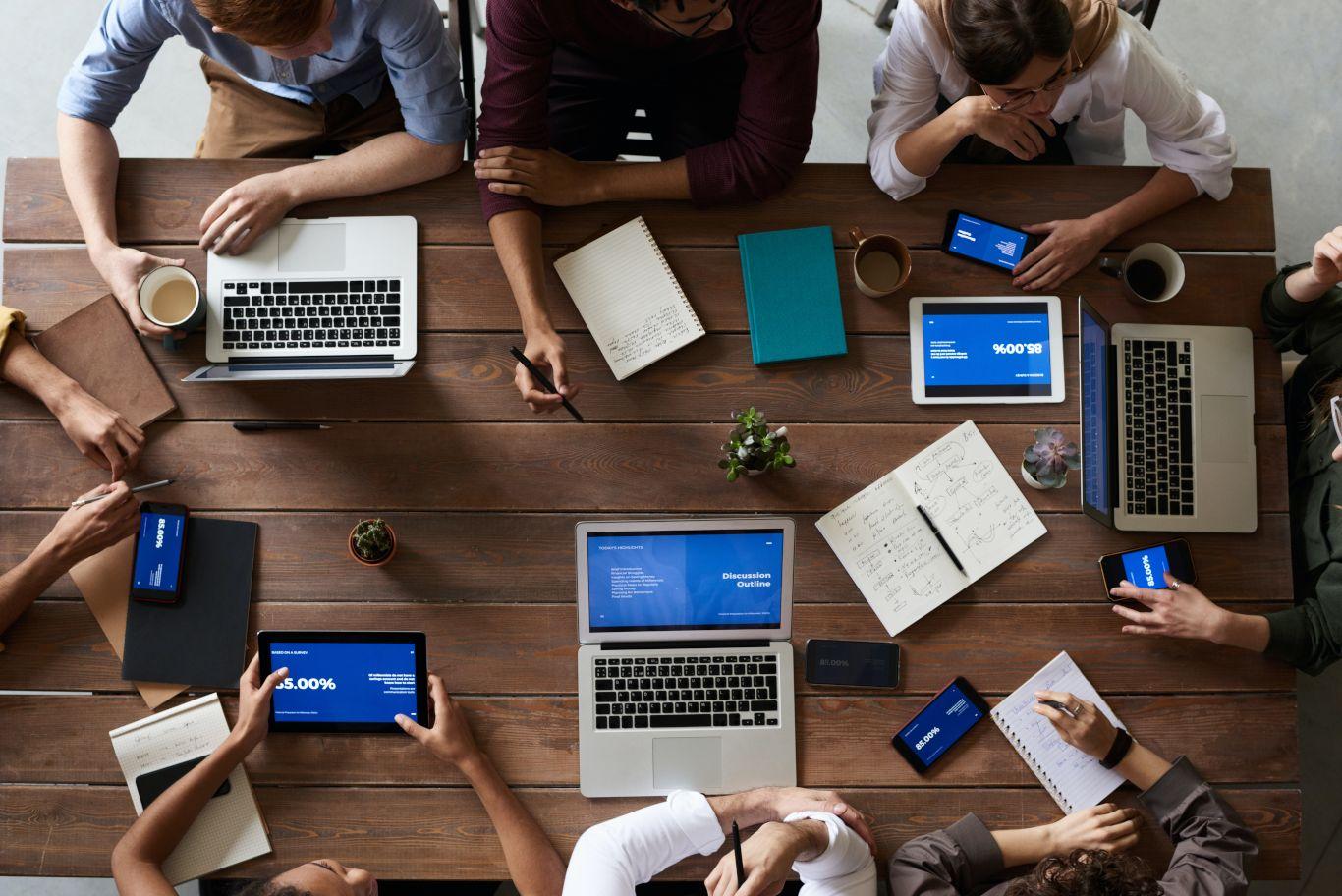 Other activities
Permanent education
• El simulador de procesos Aspen-HYSYS.
Programa de Desarrollo Profesional y Personal. 6 créditos. 150 horas.
Cursos académicos: 2016-17 - Actualidad
Director: Ángel Maroto Valiente
Colaborador: Jesús Álvarez Rodríguez
Centro: Facultad de Ciencias, UNED