Universidad Nacional de Educación a Distancia - UNED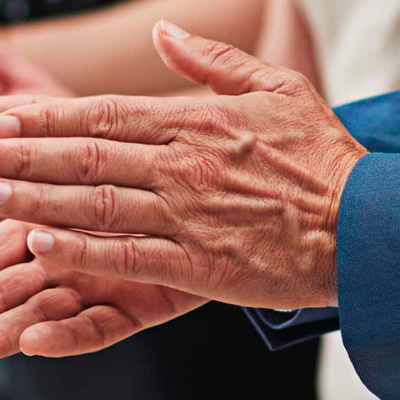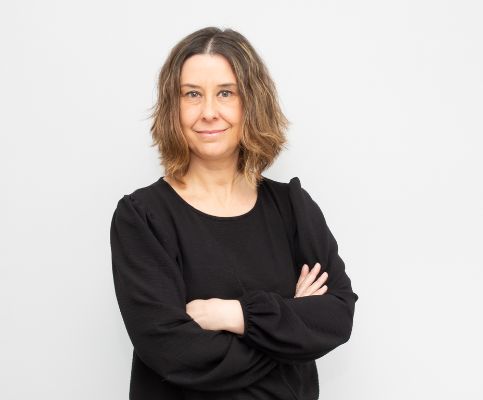 SONIA CRISTINA ORGAZ JIMENEZ
DIR. DPTO. PSICOLOGÍA BÁSICA I
PROFESORA CONTRATADA DOCTORA
PSICOLOGÍA BÁSICA I
FACULTAD DE PSICOLOGÍA
Educational management experience
.
Teaching
Asignaturas de Grado:
Asignaturas de Master: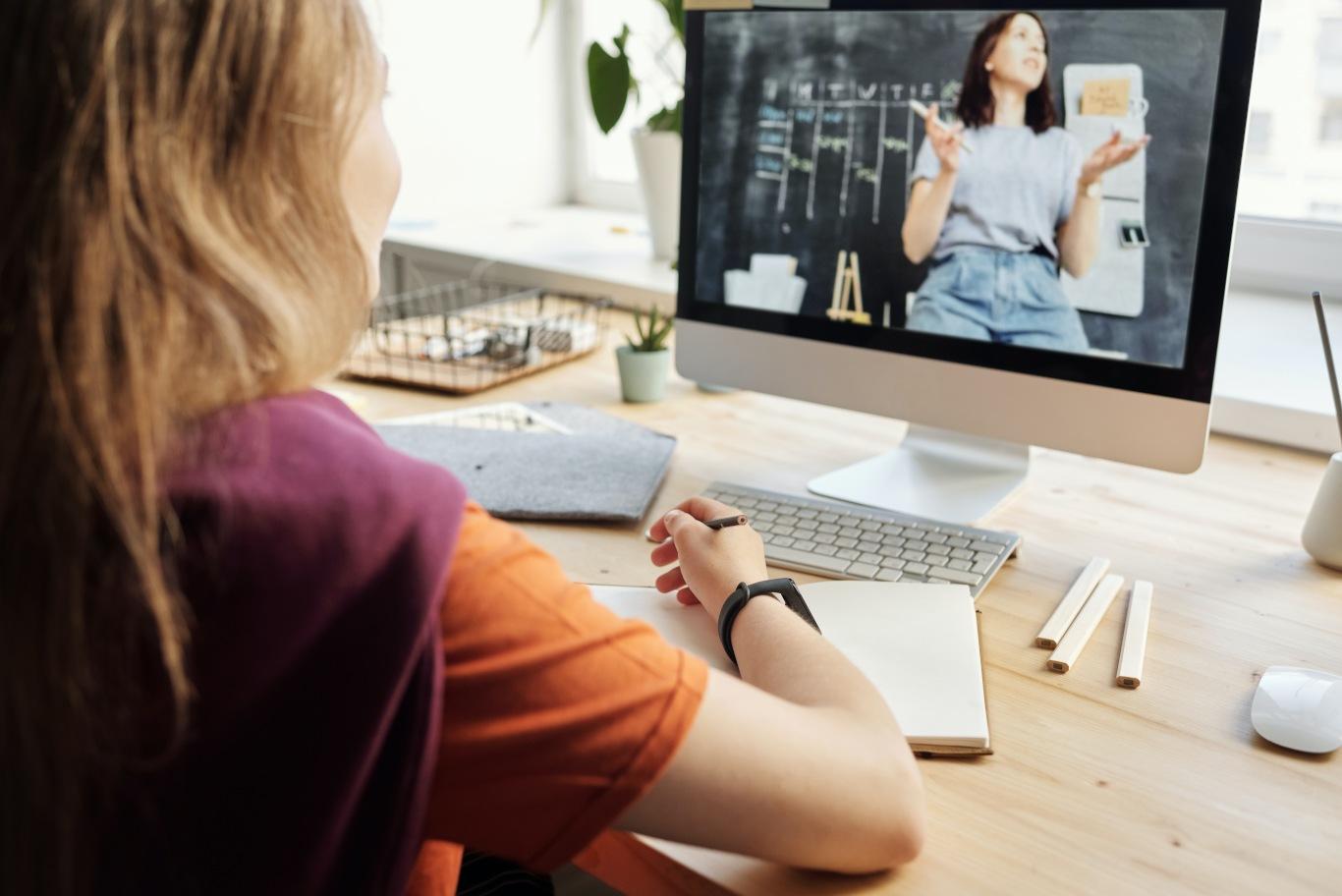 N.º of recognized sections of teacher evaluation
2
Research
INVESTIGATION GROUPS
Neurociencia Cognitiva y Psicología Experimental (PEXCOG)

Neurociencia Cognitiva y Psicología Experimental (PEXCOG) es un Grupo de Investigación Consolidado de la UNED, que fue aprobado el 25 de febrero de 2013. Los miembros del grupo en la UNED son investigadores del área de Psicología Básica, que han desarrollado investigaciones en todo el espectro de los principales procesos cognitivos básicos: Memoria, Percepción, Atención, Lenguaje, Pensamiento, Aprendizaje y Emoción. La principal metodología aplicada en las investigaciones del Grupo, para la comprensión de distintos fenómenos cognitivos de la Psicología Humana, es la Experimental. Sin embargo, como investigadores, somos permeables a la incorporación del análisis desde otras disciplinas, como las diferencias individuales para comprender la dispersión de datos grupales, el análisis de ítems desde modelos psicométricos, o la incorporación de las técnicas propias de la neurociencia cognitiva. Por ello, participamos en investigaciones donde se analizan datos recogidos con metodología que complementa a los estudios experimentales, como por ejemplo la resonancia magnética funcional, la electroencefalografía, el registro de los movimientos oculares, la estimulación magnética transcraneal o el análisis de polimorfismos genéticos. La complejidad de la relación entre la mente, la conducta y el sistema nervioso humanos requiere de un análisis poliédrico desde múltiples perspectivas y niveles de análisis, siempre con el rigor de la metodología experimental y neurocientífica. + info
PROYECTOS DE INVESTIGACIÓN
Diferencias evolutivas, de género y perfil clínico en la solución de las tareas espaciales: el papel del cambio de estrategia, velocidad de la respuesta y la autoevaluación

+info
Equipo de Innovación Docente: Turtle Lab: laboratorio portátil en línea
Proyecto de Innovación Docente: Aprender investigando a través de la plataforma Turtle Lab en la asignatura de TFM: Una prueba piloto
N.º of recognized sections of research activity
1
Publications
PUBLICATIONS IN MAGAZINES

Rodriguez-Prada, C., Orgaz, C., & Pérez Cubillas, C. (2022). Myths in psychology: psychological misconceptions among Spanish psychology students. PeerJ, 10:e13811.

Vadillo, M. A., Linssen, D., Orgaz, C., Parsons, S., & Shanks, D. R. (2020). Unconcious or underpowered? Probabilistic cuing of visual attention. Journal of Experimental Psychology: General, 149(1),160-181.

Vadillo, M. A., Orgaz, C., Luque, D. & Nelson, J.B. (2016). Ambiguity produces attention shifts in category learning. Learning & Memory, 23, 134-140.

Íbias, J. Soria-Molinillo, E., Kastanauskaite, A. Orgaz, C., De Felipe, J., Pellón R. & Miguens, M. (2015). Schedule-induced polydipsia is associated with the increased spine density in dorsolateral striatum neurons. Neuroscience, 300, 238-245.

Orgaz, C., Estévez, A. & Matute, H. (2013). Pathological gamblers are more vulnerable to the illusion of control in a standard associative learning task. Frontiers in Psychology, 4(306) ,1-7.

Vadillo, M. A., Orgaz, C., Luque, D., Cobos, P. L., López, F. J. & Matute, H. (2013). The role of outcome inhibition in interference between outcomes: A contingency-learning analogue of retrieval-induced forgetting. British Journal of Psychology, 104, 167-180.

Luque, D., Morís, J., Orgaz, C., Cobos, P. L. y Matute, H. (2011). Backward blocking and interference between cues are empirically equivalent in noncausally framed learnign tasks. Psychological Record, 61, 141-152.

Vadillo, M. A., Orgaz, C., & Matute, H. (2008). Overshadowed cues have reduced ability to retroactively interfere with other cues. Learning and Motivation, 39, 313-322.

Orgaz, C., Luque, D., Vadillo, M.A., López, F. J. y Matute, H. (2008). La interferencia retroactiva entre claves entrenadas por separado: Evidencia empírica y enfoques teóricos. Escritos de Psicología, 2-1, 83-94.