Universidad Nacional de Educación a Distancia - UNED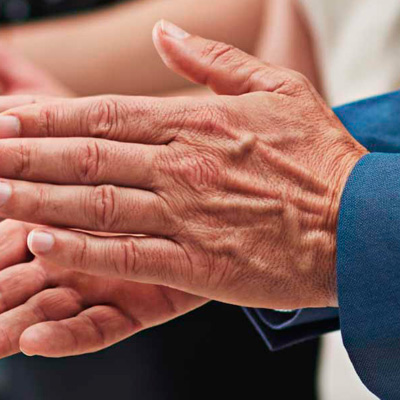 PILAR HERRANZ YBARRA
PROFESORA TITULAR UNIVERSIDAD
PSICOLOGÍA EVOLUTIVA Y DE LA EDUCACIÓN
FACULTAD DE PSICOLOGÍA
Academic positions held
.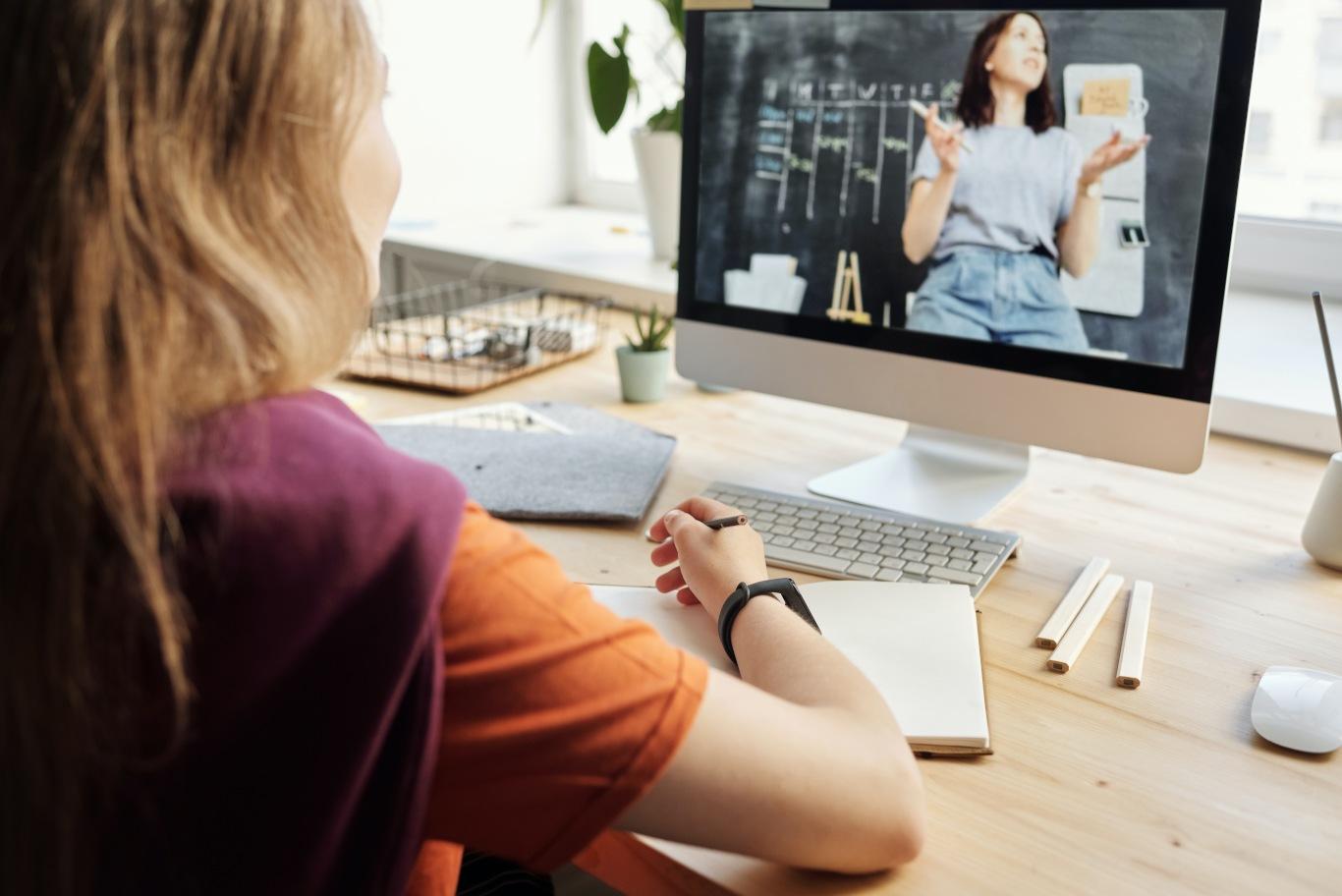 Research
Nº of recognized sections of research activity
Publications
PUBLICATIONS IN MAGAZINES

Sus investigaciones y artículos publicados desde el año 1988 están centrados en el campo del desarrollo social, más concretamente en los problemas relativos a la interacción entre iguales y a cuestiones que giran en torno a la violencia escolar.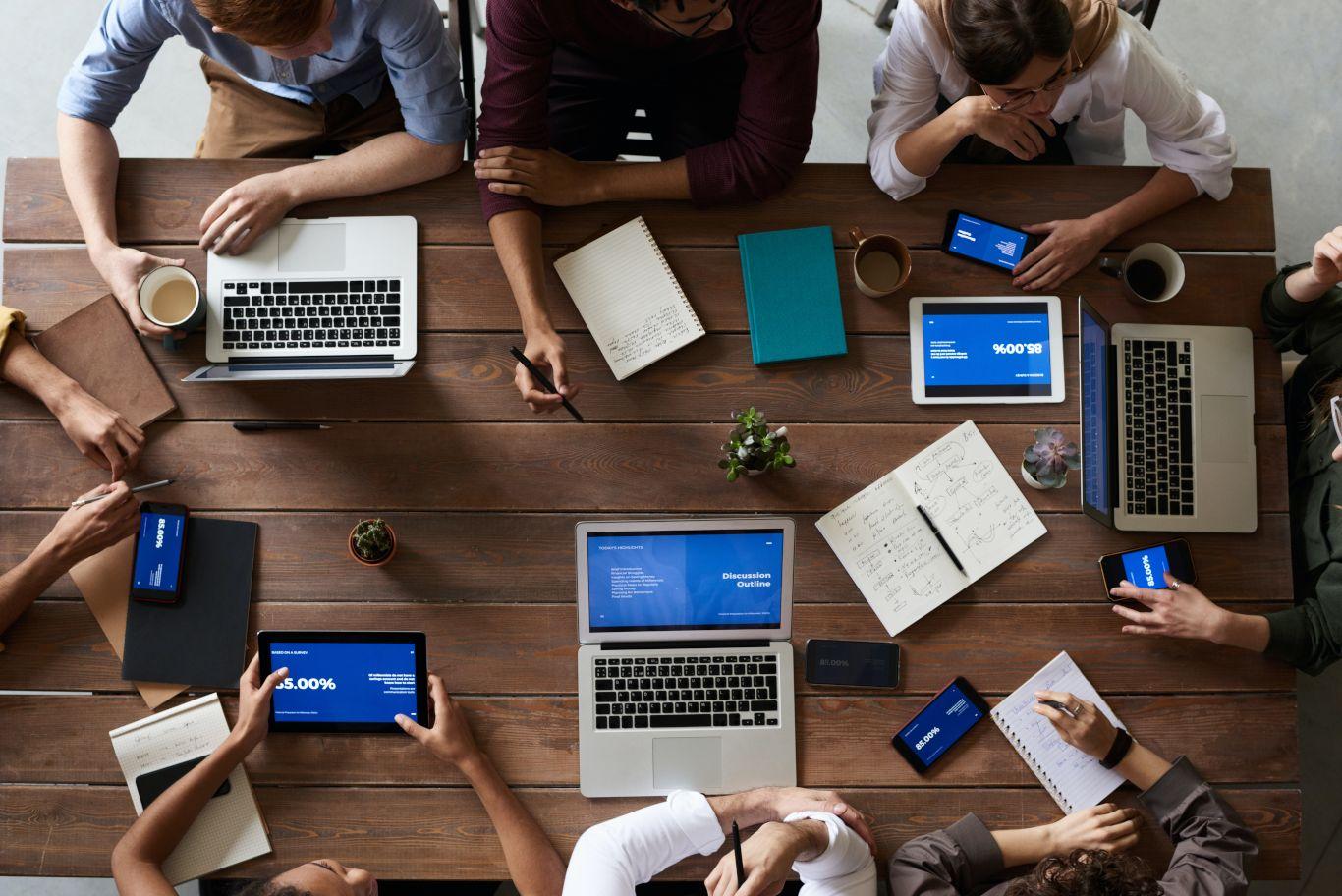 Other activities
Others
Violencia de género escolar Psicoanálisis.
Otros
Es autora de diversos manuales didácticos de la UNED.