Universidad Nacional de Educación a Distancia - UNED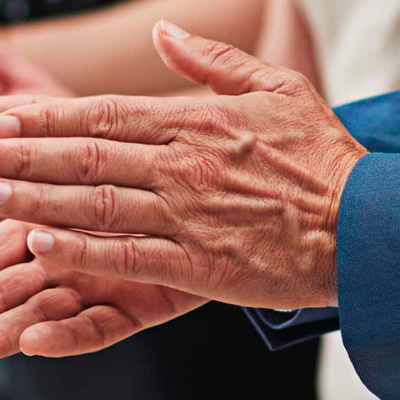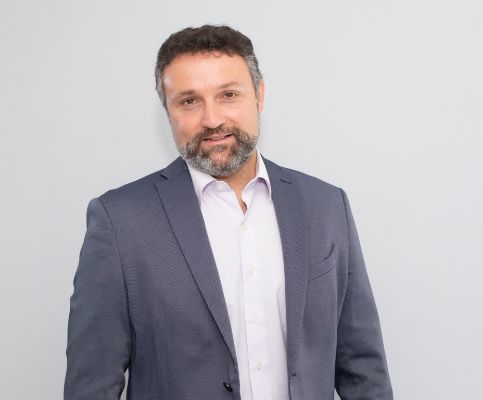 PEDRO RAUL MONTORO MARTINEZ
COORD MASTER INVESTIGACION EN PSICOLOGIA
PROFESOR TITULAR UNIVERSIDAD
PSICOLOGÍA BÁSICA I
FACULTAD DE PSICOLOGÍA
Academic Information
Degree in Psychology (2002), specializing in Educational Psychology, Universidad de Murcia.
Doctor in Psychology (2008) by the UNED.
Academic positions held
Associate Professor with tenure (since 2019). Area: Basic Psychology. UNED.
Associate Professor (2017-2019). Area: Basic Psychology. UNED.
Assistant Professor (2008-2017). Area: Basic Psychology. UNED.
Research activity
My areas of expertise are Experimental Psychology and Cognitive Neuroscience. Several lines of research have been part of my scientific work in the last decade: (1) competition and cooperation between Gestalt grouping principles, (2) neural correlates underlying intrinsic and extrinsic grouping principles, (3) unconcious processing of grouped patterns and illusory contours, (4) design and standardization of pictorial and verbal normative databases for research in cognitive sciences, (5) development of executive functions in childhood and adolescence and their relation to school performance, and (6) gender differences in spatial cognition of children and adolescents. My current research program is centered around the graded or dichotomous emergence of visual awareness obtaining both behavioral (objective and subjective) and neural measures (EEG).
Professional experience
Research stays in external centers:
Behavioural Brain Sciences Center, University of Birmingham, United Kingdom. 04/09/2006 a 19/12/2006. (3.5 months). Supervisor: Glyn W. Humphreys, Professor of Cognitive Psychology.
Departamento de Neurociencias y Ciencias de la Salud, Universidad de Almería, España. 9/09/2005 a 19/12/2005 (3 months Supervisor: Juan J. Ortells, Catedrático de Universidad.
Educational management experience
Coordinator of the Master's Degree in Research in Psychology, UNED. Since 2020.
Assistant Secretary of the Master's Degree in Research in Psychology, UNED. 2018-2020.
Vice-Dean of Students and Credits Transfer of the Faculty of Psychology, UNED. 2016-2018.
Assistant Secretary of the Department of Basic Psychology 1, UNED. 2012-2016.
Teaching
Asignaturas de Grado:
Asignaturas de Master: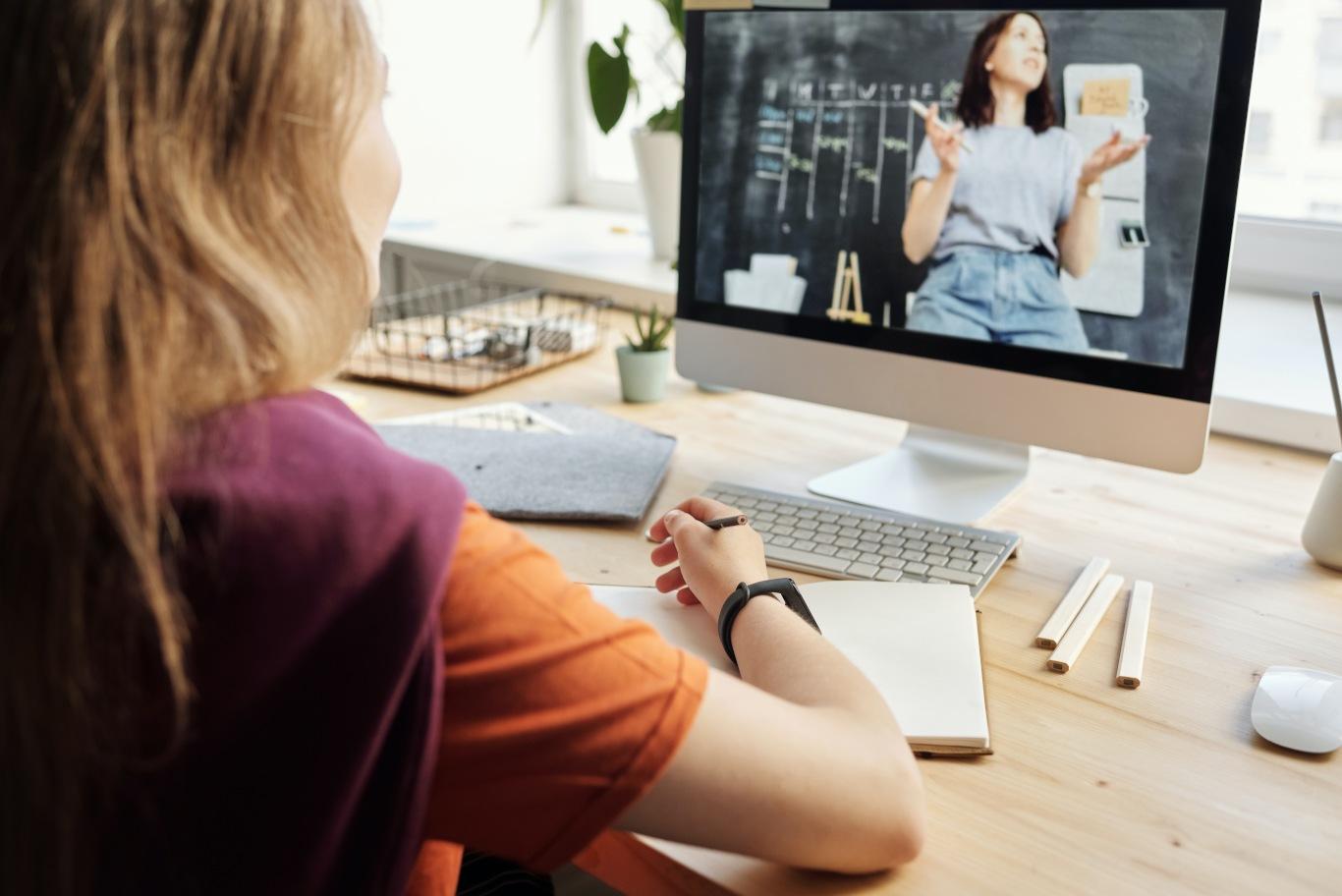 N.º of recognized sections of teacher evaluation
2
Research
INVESTIGATION GROUPS
Cognitive Neuroscience and Experimental Psychology (PEXCOG)

+info

Affective Neurolinguistics and Cognition Group (AFNECO)

Human beings are immersed in a constantly changing environment. These changes have an impact at both the individual and the social levels. Dealing with a world full of complexity requires the display of diverse cognitive and affective resources. In our lab we are interested in exploring the neural and behavioral mechanisms that underlay perceptual, memory or inhibitory processes with an especial focus on high level language functions and their interaction with affective variables. Our studies assess patterns of brainwaves and overt responses in everyday life tasks such as seeing, touching, reading or inhibiting responses. Our global aim is to understand how we successfully cope with the astonishing world we all live in. +info
N.º of recognized sections of research activity
2