Universidad Nacional de Educación a Distancia - UNED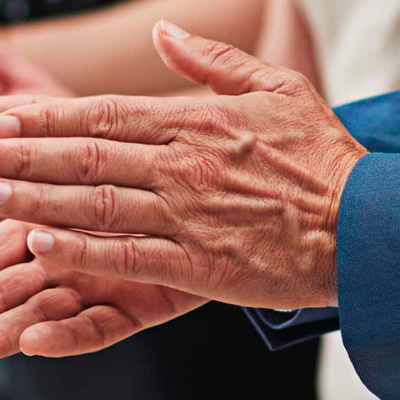 PILAR RODRIGUEZ ARANCON
DIRECTOR/A CENTRO UNIVERSITARIO DE IDIOMAS DIGITAL Y DISTANCIA
PROFESORA CONTRATADA DOCTORA
FILOLOGÍAS EXTRANJERAS Y SUS LINGÜÍSTICAS
FACULTAD DE FILOLOGÍA
Academic positions held
.
Educational management experience
.
Teaching
Asignaturas de Grado:
Asignaturas de Master: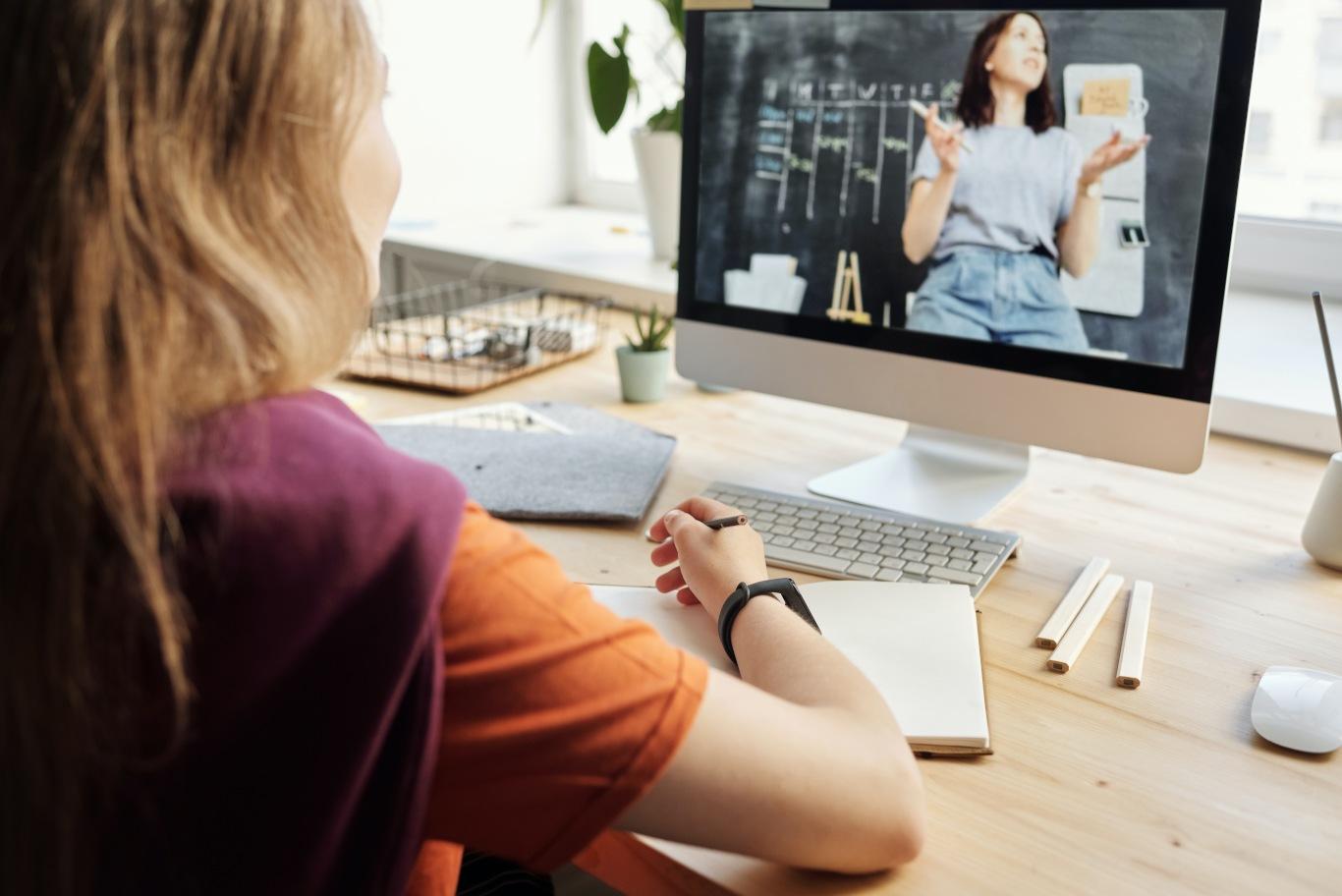 Nº of recognized sections of teacher evaluation
2 six-year periods
Research
INVESTIGATION GROUPS
TRADIT, Traducción audiovisual

Líneas de investigación principales: traducción audiovisual; accesibilidad en los medios, aprendizaje de lenguas Fuentes de financiación actuales: Proyecto TRADILEX: PID2019-107362GA-I00 TRADIT, Traducción audiovisual didáctica

TRADILEX (LA TRADUCCIÓN AUDIOVISUAL COMO RECURSO DIDÁCTICO EN EL APRENDIZAJE DE LENGUAS EXTRANJERAS)

El objetivo principal de TRADILEX consiste en determinar el grado de mejora en el proceso de aprendizaje de L2 que resulta de incluir el uso pedagógico de la TAV.

ADAS (Audiodescripción en la enseñanza de lenguas)

El proyecto de innovación docente 'ADOS' tiene como objetivo evaluar el potencial didáctico de la modalidad de audiodescripción incluida dentro de la disciplina de la traducción audiovisual.
Nº of recognized sections of research activity
0 quinquenniums