Universidad Nacional de Educación a Distancia - UNED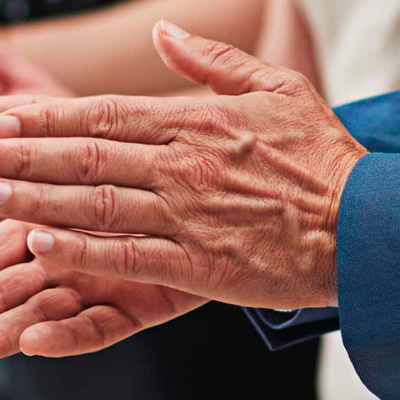 JOSE CARLOS GARCIA CABRERO
PROFESOR TITULAR UNIVERSIDAD
FILOLOGÍAS EXTRANJERAS Y SUS LINGÜÍSTICAS
FACULTAD DE FILOLOGÍA
Professional experience
.
Educational management experience
.
Teaching
Asignaturas de Grado:
Asignaturas de Master:
Asignaturas de Acceso: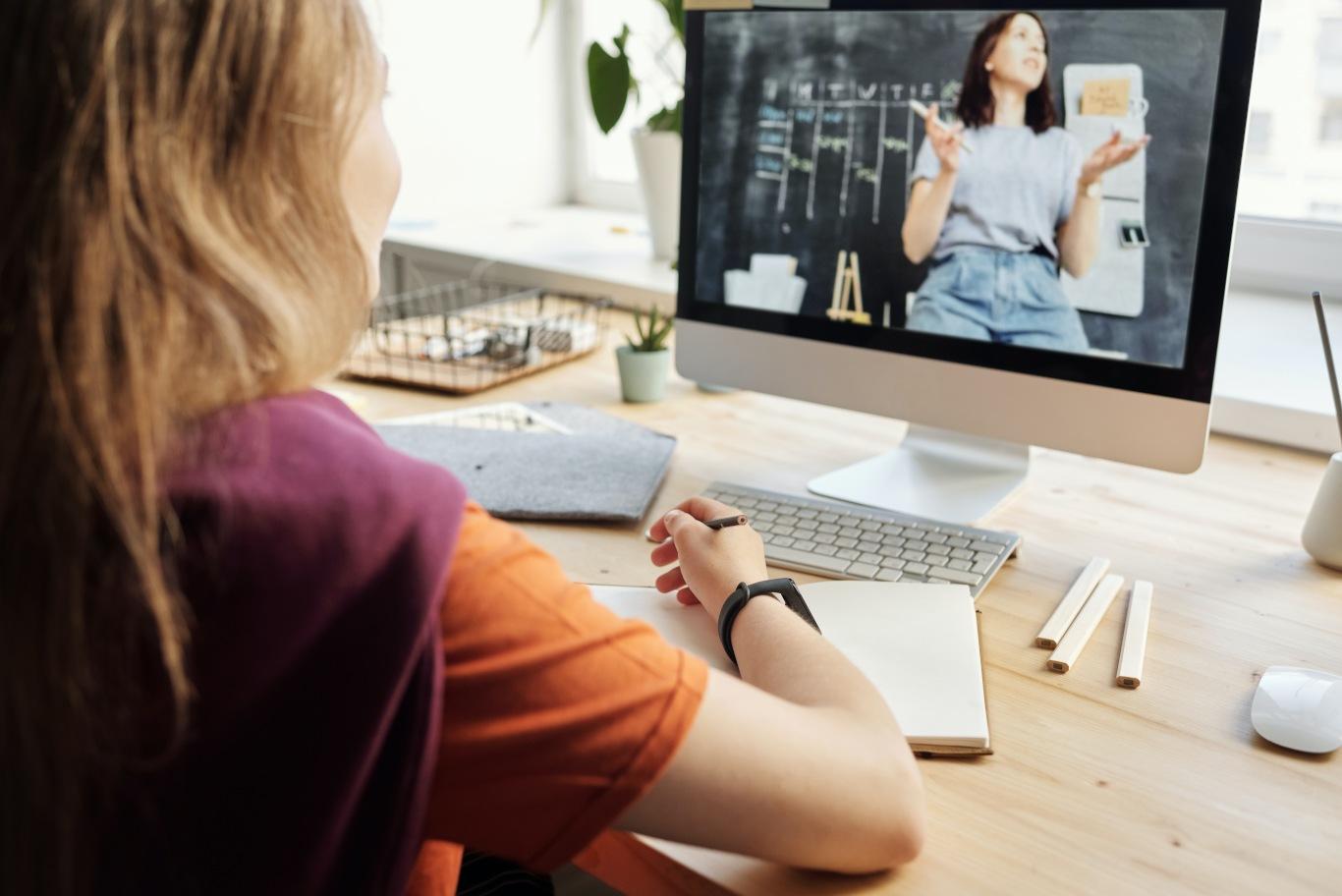 N.º of recognized sections of teacher evaluation
4
Research
N.º of recognized sections of research activity
1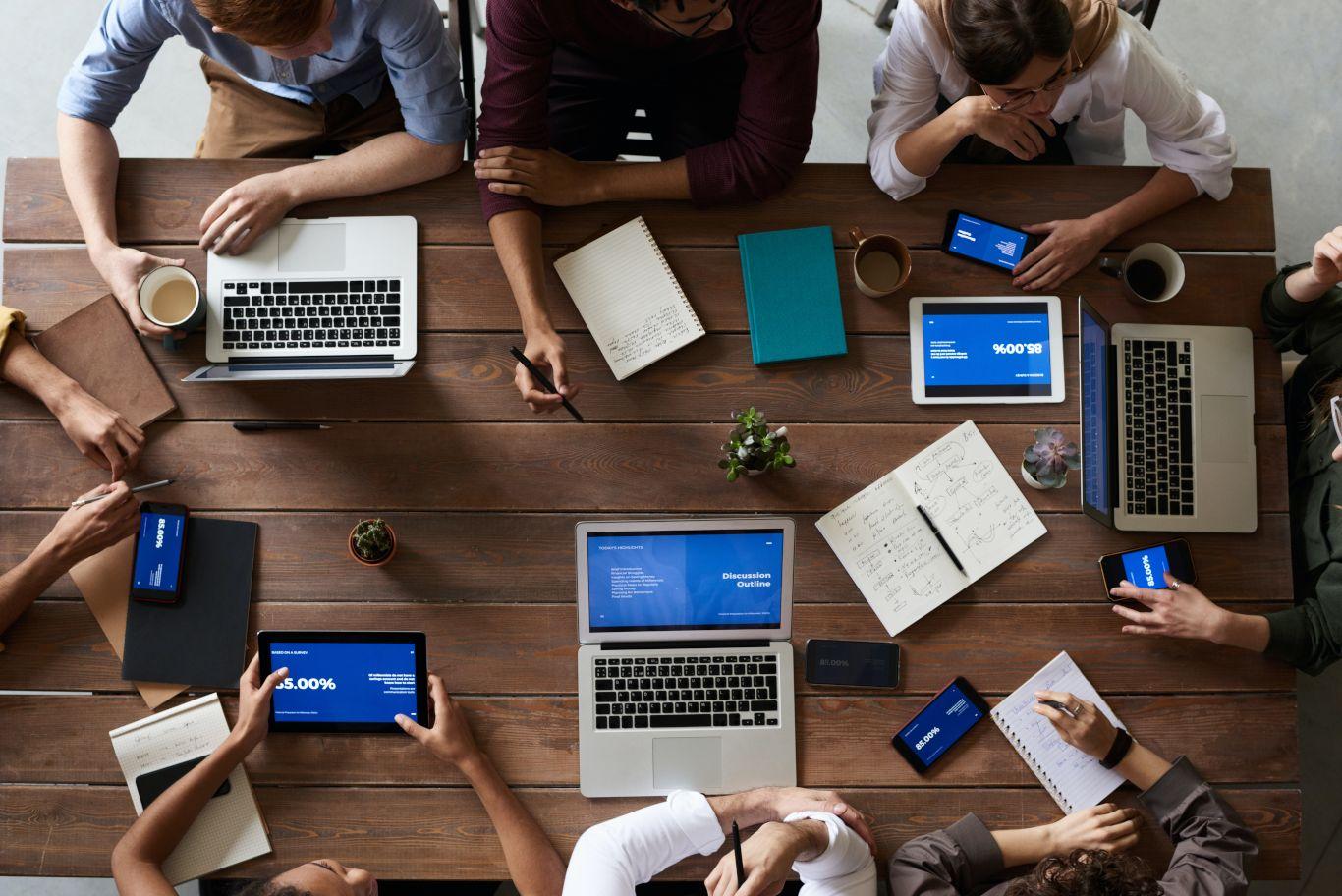 Other activities
Others
Además de su docencia en la UNED, ha impartido docencia, generalmente en cursos de postgrado y doctorado, en más de diez universidades: Universidad Complutense de Madrid, Universidad Rey Juan Carlos, Universidad Pontificia Comillas de Madrid (ICAI-ICADE), Universidad de Alicante, Universidad de Valladolid, Universidad Internacional Menéndez Pelayo, Universidad de Sevilla, etc.; así como seminarios sobre nuevas tecnologías aplicadas al aprendizaje de lenguas y la traducción en el Instituto Cervantes, diferentes Escuelas Oficiales de Idiomas y Centros de Profesores y Recursos, Colegio de Doctores y Licenciados, etc.