Universidad Nacional de Educación a Distancia - UNED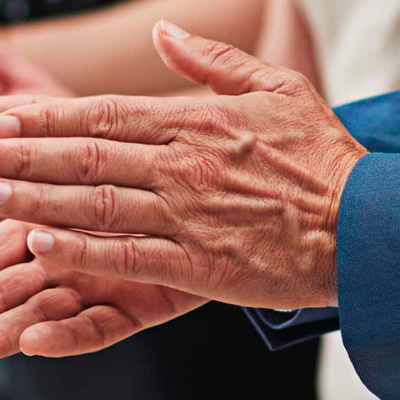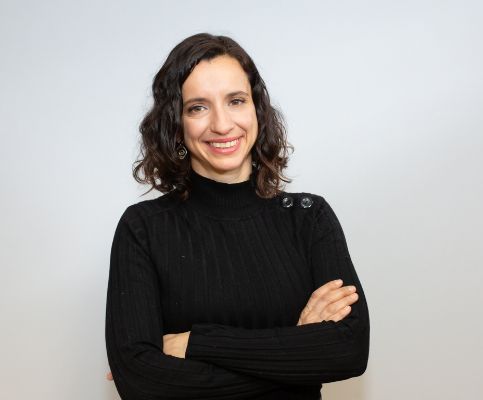 CLARA ISABEL MARTINEZ CANTON
COORD MASTER FORMACION E INVESTIGACION LIT Y TEATRAL
PROFESORA TITULAR UNIVERSIDAD
LITERATURA ESPAÑOLA Y TEORÍA DE LA LITERATURA
FACULTAD DE FILOLOGÍA
Academic Information
Clara I. Martínez Cantón works in the Department of Spanish Literature and Literary Theory at the UNED (Universidad Nacional de Educación a Distancia).
She graduated in Hispanic Philology at the University of León (2006).
She received a scholarship for university teacher training and received her PhD at the UNED with an extraordinary prize in 2011.
She has also completed other specialized courses related to her teaching, such as the Master's Degree in Spanish and Comparative Literature at the University of León (2011) and the Master's Degree in Libraries and Digital Information Services at the University Carlos III of Madrid (2020).
Academic positions held
She has 12 years of experience in university teaching, including graduate (BA) and postgraduate (MA) modules, and PhD supervision. She is a member of the group for teaching innovation LITeratura, TEoRía y Aprendizaje (LITTERA: Nº: GID2017-8), which has received 5 funded projects.
2020-present Associate Professor of University. Department of Spanish Literature and Theory of Literature. UNED (Headquarters, Madrid).
2013-present Intercampus Tutor of the Associated Center UNED of Madrid.
Research activity

Her research lines are related to metrics, poetry and Digital Humanities, especially regarding the computational treatment of metrical and stylistic concepts. She has published on conceptual modeling of poetry for computational treatment, on a systematic digital edition of poetics, and on the computational analysis of a stylistic feature (enjambment). She has papers, as well, dealing with oral poetry phenomena, such as slam poetry or lyrics.
Between 2019 and 2021, she has been Principal Investigator of Project PoeMAS, together with Guillermo Laín Corona, funded by the Ministry of Science and Innovation (PGC2018-099641-A-I00). She acts as local coordinator for the Erasmus+ Strategic Partnershipm Project: "Innovations in Methodologies and Syllabus: Digital Humanities and Philippine Literature" (2020-1-BE02-KA203-074821).
Educational management experience
She is actively involved in administrative work in her university. She is currently Academic Secretary of the UNED Master in Formación e Investigación Literaria y Teatral en el Contexto Europeo.
She has been Academic Secretary of the Faculty of Philology at the UNED and Secretary at the Department of Spanish Literature and Theory of Literature of the UNED.
Teaching
Asignaturas de Grado:
Asignaturas de Master: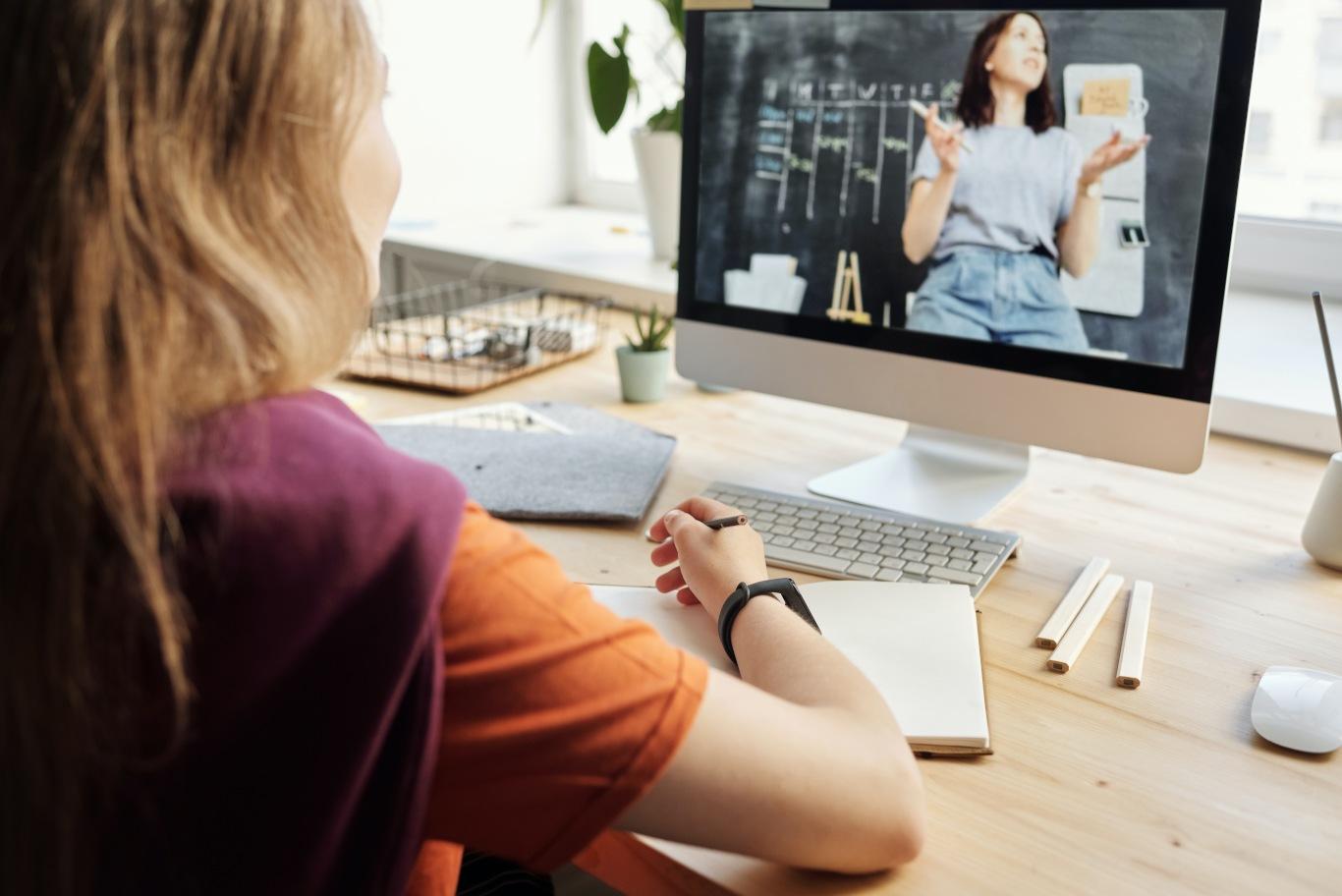 Nº of recognized sections of teacher evaluation
2 six-year periods
Research
PROYECTOS DE INVESTIGACIÓN
PoeMAS. Poetry for more people

The project is focused on popular music in Spanish in Spain today (since 1975) and is centred on analysing song lyrics and their relationship with poetry from a literary point of view. On the one hand, we study the nature and poetic perception of lyrics. On the other hand, PoeMAS traces the songs that collect poetry from any tradition and period, through musicalisations, adaptations, re-appropriations, intertextualities or other similar relationships. Based on comparative literature and from a textual perspective, this study aims to discover, describe, explain and interpret the close relationship between poetry and current Spanish popular music, whatever its genre (pop, rock, heavy, flamenco, indie, etc.), and to highlight the presence of poetry in everyday life and its relevance and pertinence in today's society. +info

Erasmus+ Strategic Partnership "Digiphilit. Innovations in Methodologies and Syllabus: Digital Humanities and Philippine Literature"

The project has the following objectives: Facilitate the integration of digital humanities methods in the teaching of literature in higher education. Enable the study of Philippine literature in Spanish, a literature of great quality but invisible and "invisibilised", despite the lack of specialists in most universities in Europe. To improve the didactics of distance education so that students acquire competences and put them into practice. +info
Nº of recognized sections of research activity
0 quinquenniums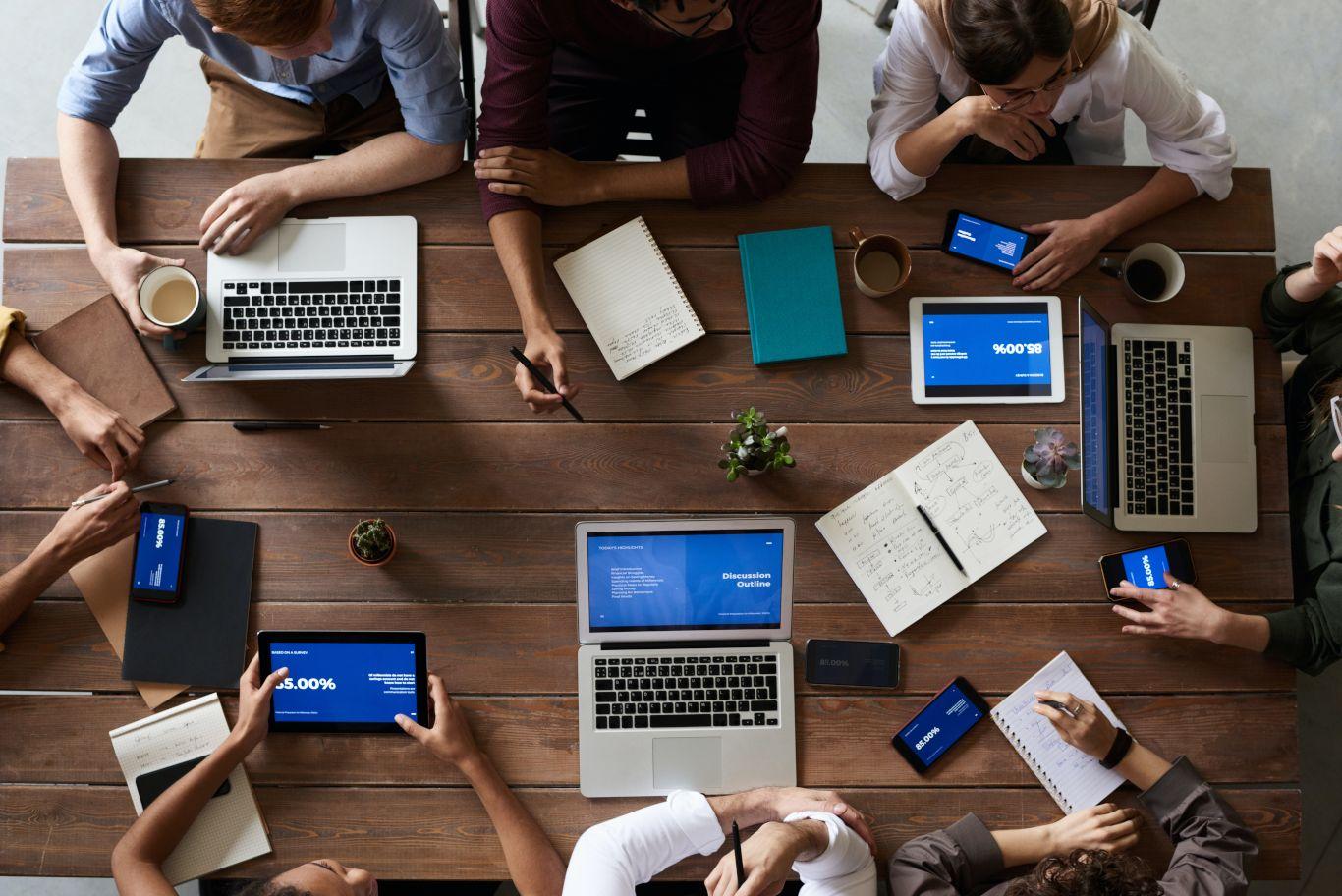 Other activities
Permanent education
Co-director of the Modular Lifelong Learning Course "Information Technologies for the Digital Society: Humanities and Sciences" of the UNED, together with Gimena del Río Riande and Salvador Ros. This modular course includes the Master's Degree "Master in Digital Humanities".
Experience in educational, scientific and technological management and administration
Editor-in-chief since 2017 of the journal Revista de Humanidades Digitales. I.S.S.N: 2531-1786 URL: http://revistas.uned.es/index.php/RHD, together with Gimena del Río and Ernesto Priani.
Secretary of the SIGNA journal between 2012 and 2019. I.S.S.N.: 1133-3634. http://revistas.uned.es/index.php/signa/index