Universidad Nacional de Educación a Distancia - UNED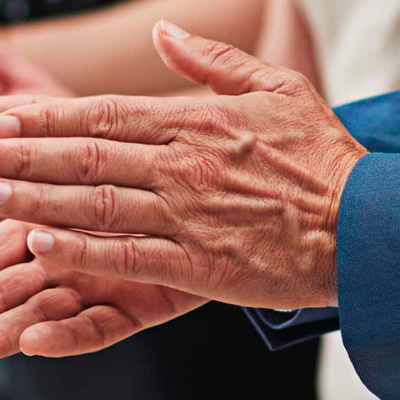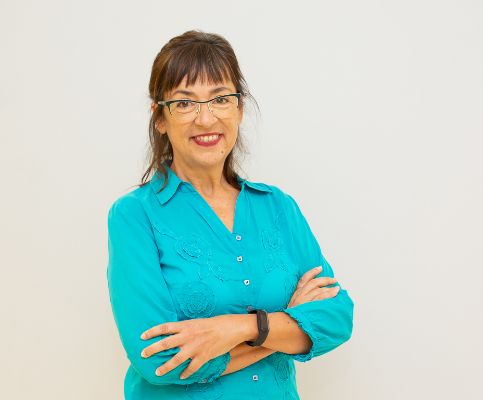 CARMEN VICTORIA MARRERO AGUIAR
MIEMBRO COMISIÓN ACAD INSTITUTO MIXTO INVES. ESC. NNAL DE SANIDAD
CATEDRÁTICA DE UNIVERSIDAD
LENGUA ESPAÑOLA Y LINGÜÍSTICA GENERAL
FACULTAD DE FILOLOGÍA
Academic Information
Degree in Hispanic Philology, mention in Linguistics, from the Complutense University of Madrid in 1985. PhD in Philology, Hispanic Philology Section, Hispanic Linguistics subsection, in 1988.
Academic positions held
My teaching activity combines basic introductory subjects in Linguistics and Phonetics and Phonology of the Spanish Language in first degree courses with other specialization subjects in applied Linguistics: first and second language learning and clinical linguistics. In addition to regular teaching at UNED, I have been invited to teach at several Spanish universities (UCM, UAM, UB, U. Sevilla, Usal, USC, UGr, etc.) and international universities (U. Torino, U. Salerno, U. Oxford, U. Western Sydney).
Research activity
My research career is developed along three main lines:
1) Spanish phonetics, from an acoustic and especially perceptual point of view, with publications in Speech Communication (Ortega, González and Marrero 2000; Mendoza et al. 2003, Jiménez-Bravo and Marrero-Aguiar, accepted), Revista de Filología Española (Albalá and Marrero, 1995), Estudios de Fonética Experimental (Marrero, 2008), Procesamiento del Lenguaje Natural (Battaner et al, 2005, Cappelli, Marrero and Albalá 2004), book chapters in publishers such as John Benjamins (Escandell, Marrero and Pérez-Ocón, 2013), etc. Presentations in international congresses such as Acoustics08, 15th International Congress of Phonetic Sciences (Barcelona, 2003), invited papers in XXX Aniversario del Laboratorio de Fonética de la UB (Barcelona, 2008), V Congreso Internacional de Fonética Experimental (Cáceres, 2011), Simposio Metodoloxía para o estudo perceptivo da variación prosódica dialectal (Santiago de Compostela, 2013) X convegno annuale dellAssociazione Italiana Scienze della Voce (Turin, 2014), etc.
2) Psycholinguistics, acquisition and development of the mother tongue (collaboration with the Istituto di Linguistica Computazionale, Pisa, and with the chair of Professor Wofgang Dressler, Vienna), and study of language disorders related to hearing deficits and dyslexia (in collaboration with the Ruber International Hospital, among others). Publications: book chapters in publishers such as Mouton de Gruyter (Aguirre and Marrero, 2009), John Benjamins (Marrero, Aguirre and Albalá, 2007), Lincolm Studies in Theoretical Linguistics (Marrero, Albalá and Moreno-Torres, 2002), or Multilingual Matters (volume edited by Martin J. Ball, David Crystal and Paul Fletcher, 2012); invited paper at Morforetem-2021, etc.
3) Applied Linguistics: teaching pronunciation (Marrero 2022 in; Colantoni, Escudero, Marrero-Aguiar and Steele 2021 in Frontiers of Communication), and, especially, Clinical Linguistics: chapters in Arco Libros (Marrero, Rodríguez and Igualada, 2014), Masson-Elsevier (Marrero and Cárdenas, 2013), Revista de Logopedia, Foniatría y Audiología (Mendoza, Carballo and Marrero, 2000), Behavioural Brain Research (Jiménez-Bravo, Marrero and Benítez Burraco, 2017) or Loquens (Elvira-García and Marrero Aguiar 2020); edition of the Proceedings of the I International Congress of Clinical Linguistics, 2009; research contracts with Amplifon or Phonak; invited paper at Psylex 2019, etc.
Professional experience
In the 90's I collaborated with the ENT unit of the Ruber International Hospital as a consultant. The result of this joint work was the publication in the UNED of the "Cuaderno de logoaudiometría", written with M.ª Rosa de Cárdenas. It is currently the standard material for verbal reception threshold and verbal discrimination tests in Spain. In the 2000's I collaborated with the Phonak Children's Plan, in the development of the Verbal Audiometry Tests in Noise (PAVER PIP-UNED). Currently I give specialized training at the Spanish headquarters of the Alexander Graham Bell International Foundation on the effects of hearing loss on the phonic level of Spanish.
Educational management experience
.See below "EXPERIENCE IN EDUCATIONAL, SCIENTIFIC AND TECHNOLOGICAL MANAGEMENT AND ADMINISTRATION".
Teaching
Asignaturas de Grado:
Asignaturas de Master: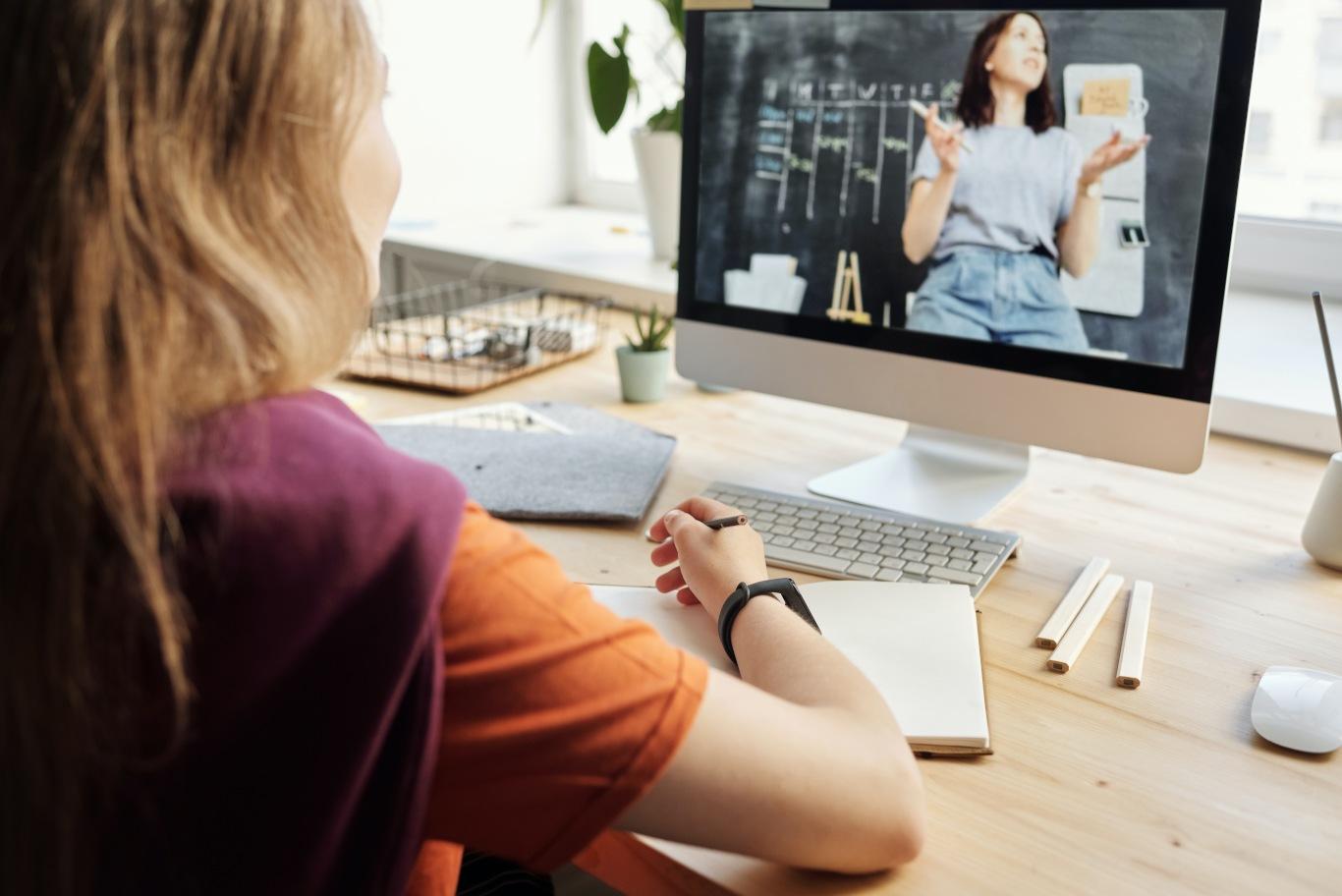 Nº of recognized sections of teacher evaluation
2 six-year periods
Research
INVESTIGATION GROUPS
Actualing. Clinical Applications, Technological and Related Uses of Linguistics

+info
PROYECTOS DE INVESTIGACIÓN
Innovation in Language Teaching-Learning (INNO-Len(g))

+info
Nº of recognized sections of research activity
0 quinquenniums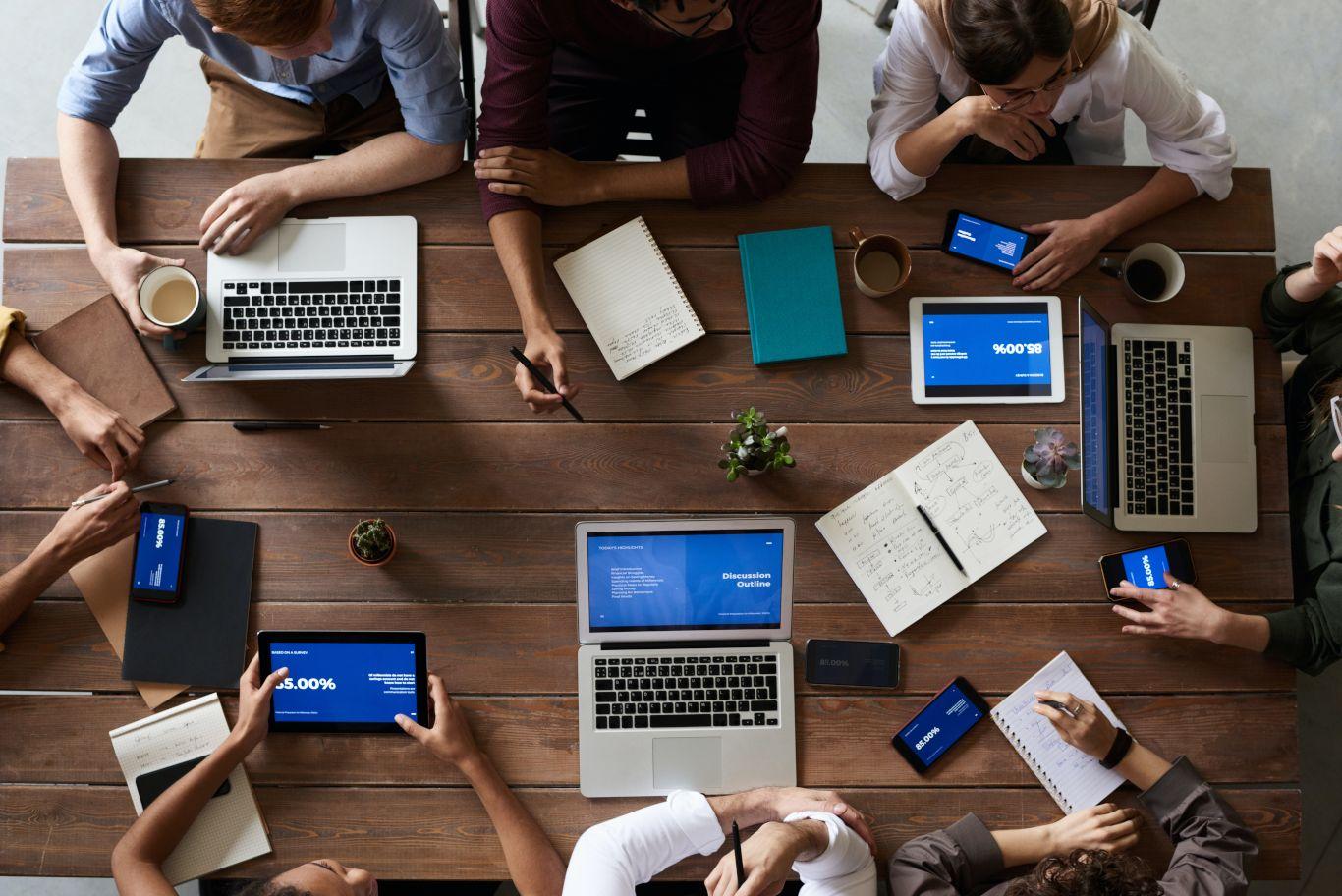 Other activities
Permanent education
La huella vocal. Peritajes en Fonética Judicial
Experience in educational, scientific and technological management and administration
Management at UNED
I currently coordinate the teaching innovation group "Innovation in Language Teaching-Learning" (INNO-Len(g) -GID2016-44) and the Actualing research group; I am part of the academic committee of IMIENS (Joint Research Institute with the National School of Health). Previously, I have been Director of CUID (Centro Universitario de Idiomas a Distancia), Vice-Dean of Students and Research, Coordinator of the Third Cycle Interuniversity Program "El lenguaje humano: naturaleza, origen y usos", taught jointly by UNED and UAM, Coordinator of the Degree in Spanish Language and Literature, Coordinator of centers abroad, Deputy Director of the Open Teaching Program, Secretary of the Master in Teacher Training of Spanish as a Second Language and Secretary of the Department of Spanish Language and General Linguistics.

External management
I am vice-president of the Spanish Society of Linguistics. I have participated in the commissions of the State Research Agency, Ramón y Cajal 2017, Retos y Excelencia 2014, 2015 and 2016 programs; I have been an evaluator for ANEP since 2006, and for autonomous and Hispanic-American agencies. Regarding the organization of scientific events, I have chaired the organizing committees of the VII International Congress of Experimental Phonetics in 2017 and the IX International Congress of Language Acquisition in 2019, and I have collaborated in the organization of the Symposia of the Spanish Society of Linguistics since 2013.