Universidad Nacional de Educación a Distancia - UNED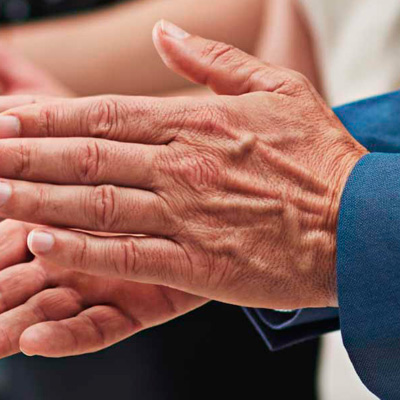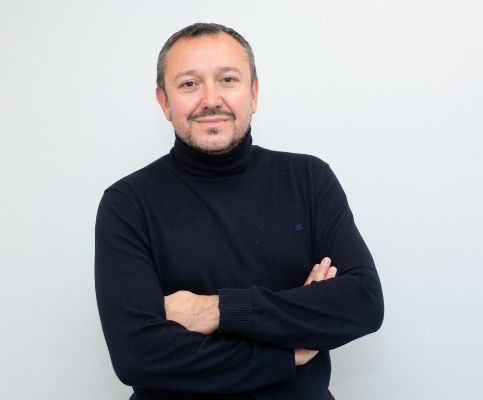 MARIANO MATILLA GARCIA
COORD. PROGRAMA DOC. ECONOMÍA INTERUNIVERSITARIO UA.UMU.UMHDEZ.UPCT.UNED DIR. DPTO. ECON. APLICADA Y ESTADISTICA
CATEDRÁTICO DE UNIVERSIDAD
ECONOMÍA APLICADA Y ESTADÍSTICA
FAC.CIENCIAS ECONÓMICAS Y EMPRESARIALES
Academic positions held
Visiting Scholar at Skidmore College, New York (USA), 1998-1999
Visiting Researcher at Hertforeshire University, (UK), 2004-2005
Visiting Professor at Laboratoire d'Economie, Université d'Orléans, 2007
Research activity
Nolinear economic dynamics
Ecometrics and Statistical methods based on Symbolic Dynamics
Nonparametric Econometrics
Spatial Econometrics
Educational management experience
.
Teaching
Asignaturas de Grado:
Asignaturas de Master: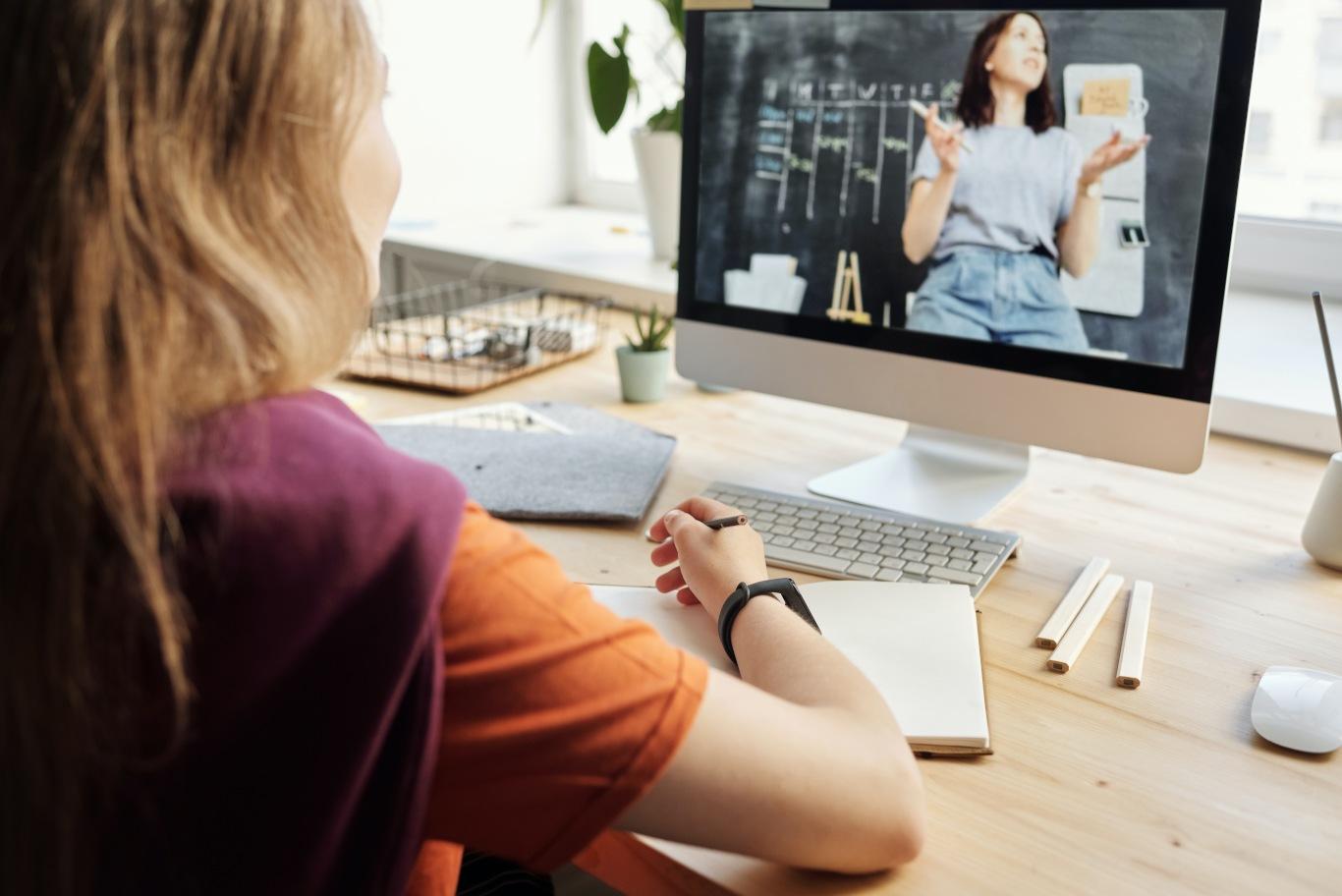 Nº of recognized sections of teacher evaluation
4 six-year periods
Research
RESEARCH GROUPS
MODECO

Econometría Espacial, Econometría no paramétrica, Economía experimental y del comportamiento, Economía industrial y de los servicios, Economía internacional, Evaluación de políticas públicas, Microeconomía y Técnicas econométricas. + info
RESEARCH PROJECTS
Métodos econométricos semiparamétricos: análisis simbólico y aplicaciones

Métodos Econométricos No Paramétricos: Aspectos Teóricos y Aplicados del Análisis Simbólico

The Use of Symbolic Dynamics and Entropy in the analysis of social science

Crecimiento y ciclos económicos
Nº of recognized sections of research activity
3
Number of credits recognized by transfer activity
1 years
Publications
PUBLICACIONES EN LÍNEA

Ir a Google Scholar

OTRAS PUBLICACIONES

Publicaciones docentes
Econometría y Predicción, 2013, 2017, Editorial: McGraw Hill
Cálculo Diferencial para Economía y Empresa. 2021, Editorial: McGraw Hill
Álgebra lineal y Matricial, 2020, Editorial: Sanz y Torres
Econometría Empresarial: Análisis y Decisiones, 2020, Editorial: McGraw Hill
Análisis de datos y predicción para el turismo, 2020, Editorial: McGraw Hill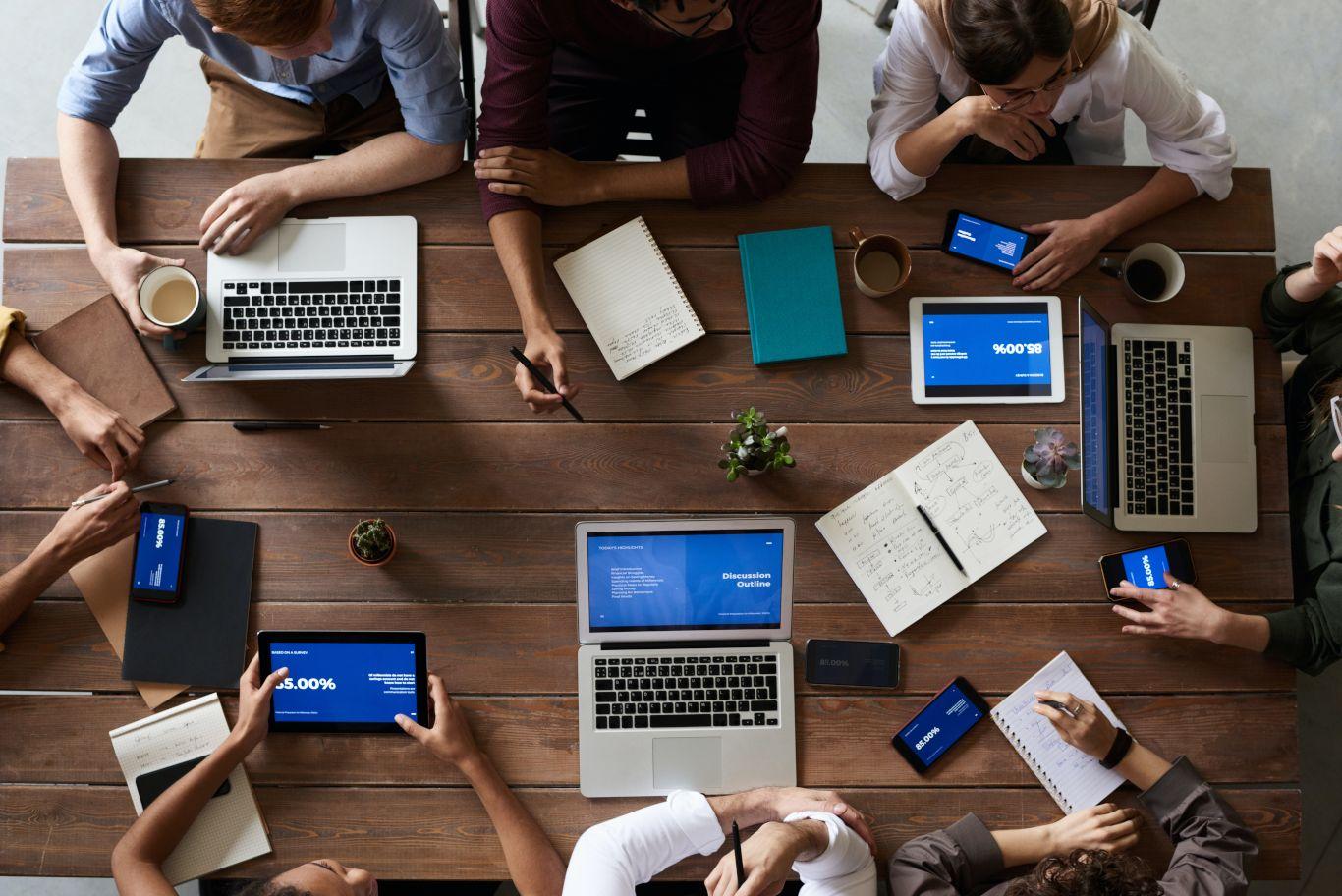 Other activities
Training merits
Premio Extraordinario de doctorado, UAM.
Others