Universidad Nacional de Educación a Distancia - UNED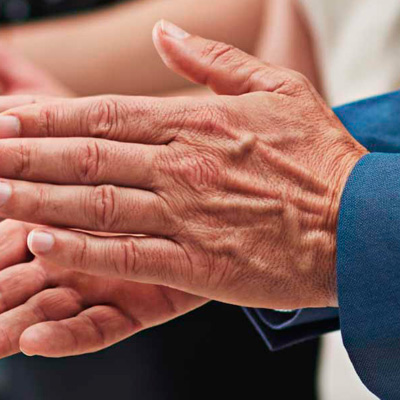 MARIA DE LAS NIEVES ARRANZ PEÑA
CATEDRÁTICA DE UNIVERSIDAD
ECONOMÍA APLICADA
FAC.CIENCIAS ECONÓMICAS Y EMPRESARIALES
Academic Information
Sept. 1995 Ph. D. Management and Economic School
National Distance University of Spain.
Major Fields: Economics, International Relations, European Union.
Dissertation: "Las relaciones comerciales entre la Unión Europea y
Europa del Este" (Trade Relations beteween EU and Eastern
European Countries).
1988 M.S. in European Union. Polytechnic University at Madrid (Spain).
1987 B. S. in Economics and Business Administration. Autonomous
University at Madrid (Spain).
2005 PIDD (Executive Development Program). ESIC Business &
Marketing School (Spain).
Teaching
Asignaturas de Grado:
Asignaturas de Master: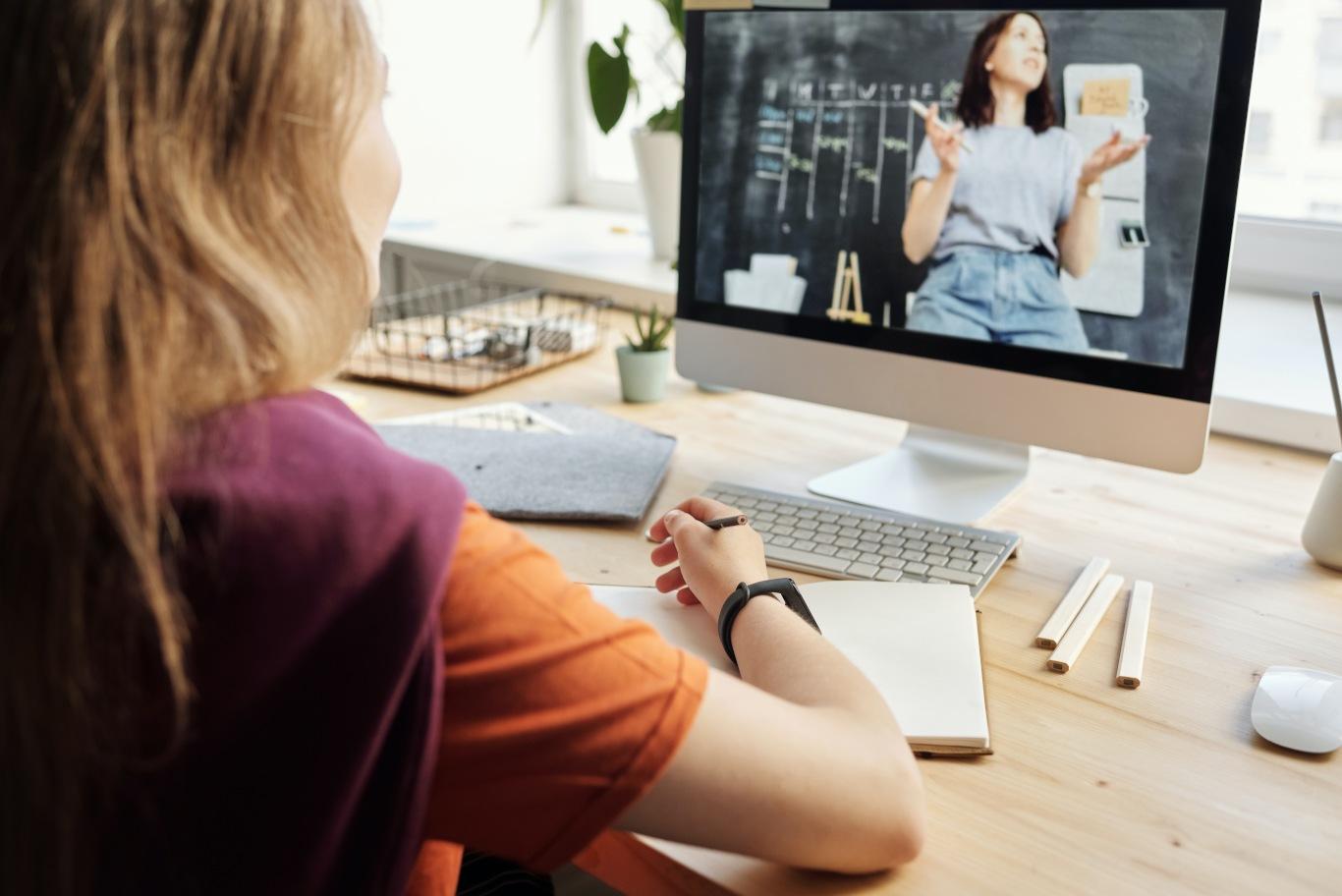 Research
Nº of recognized sections of research activity