Universidad Nacional de Educación a Distancia - UNED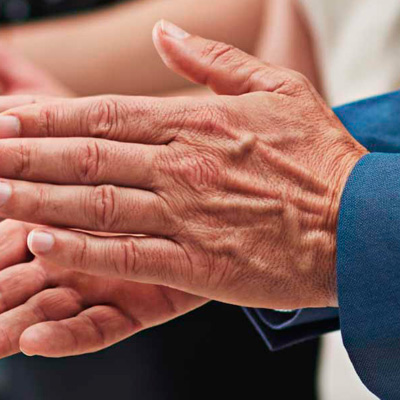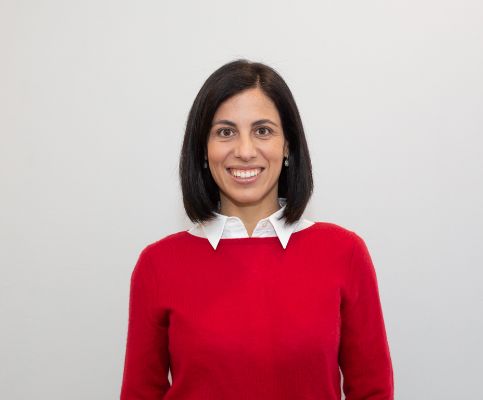 LUCIA MELLADO BERMEJO
PROFESORA CONTRATADA DOCTORA
ECONOMÍA DE LA EMPRESA Y CONTABILIDAD
FAC.CIENCIAS ECONÓMICAS Y EMPRESARIALES
Teaching
Asignaturas de Grado:
Asignaturas de Master: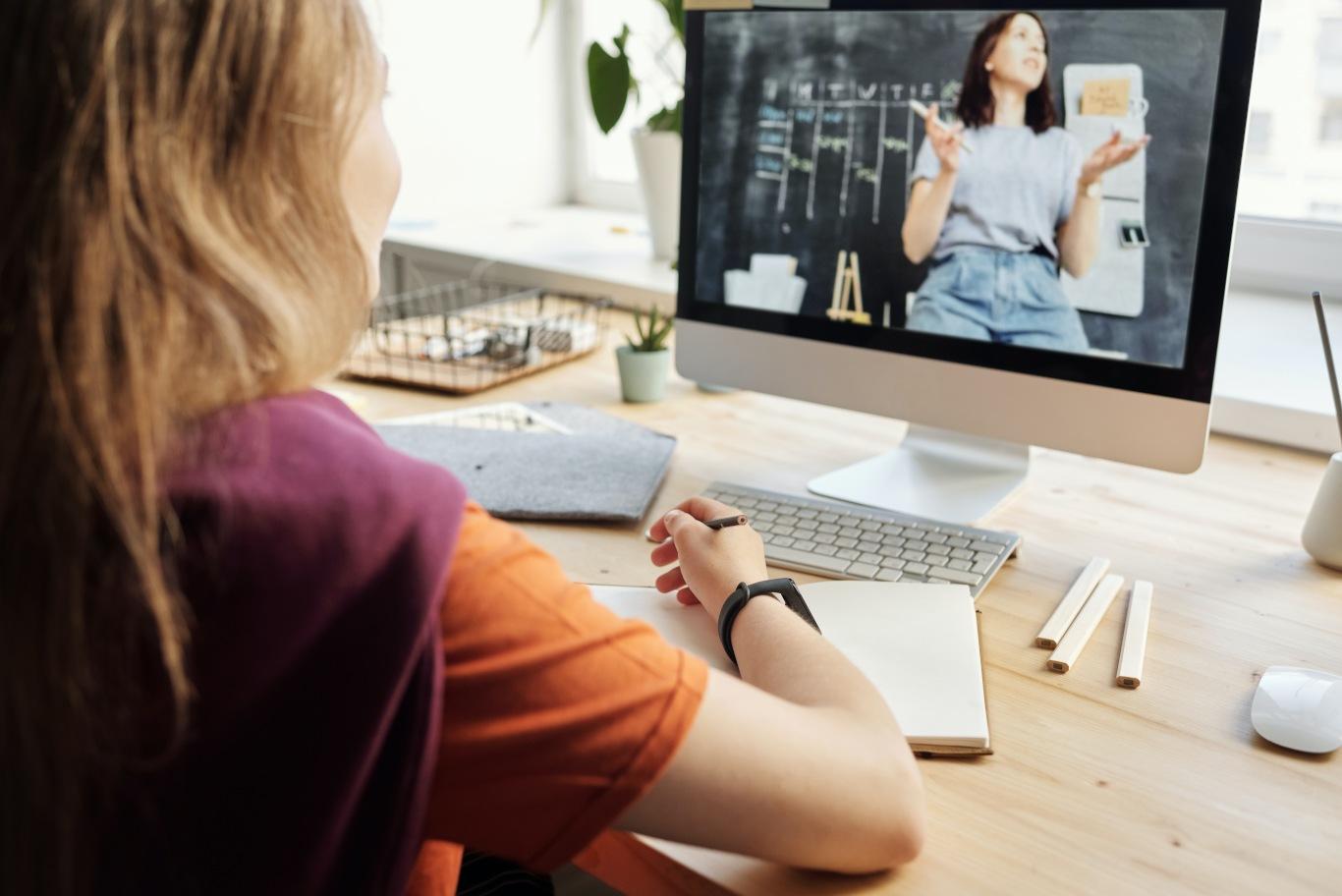 Nº of recognized sections of teacher evaluation
Research
Nº of recognized sections of research activity
Number of credits recognized by transfer activity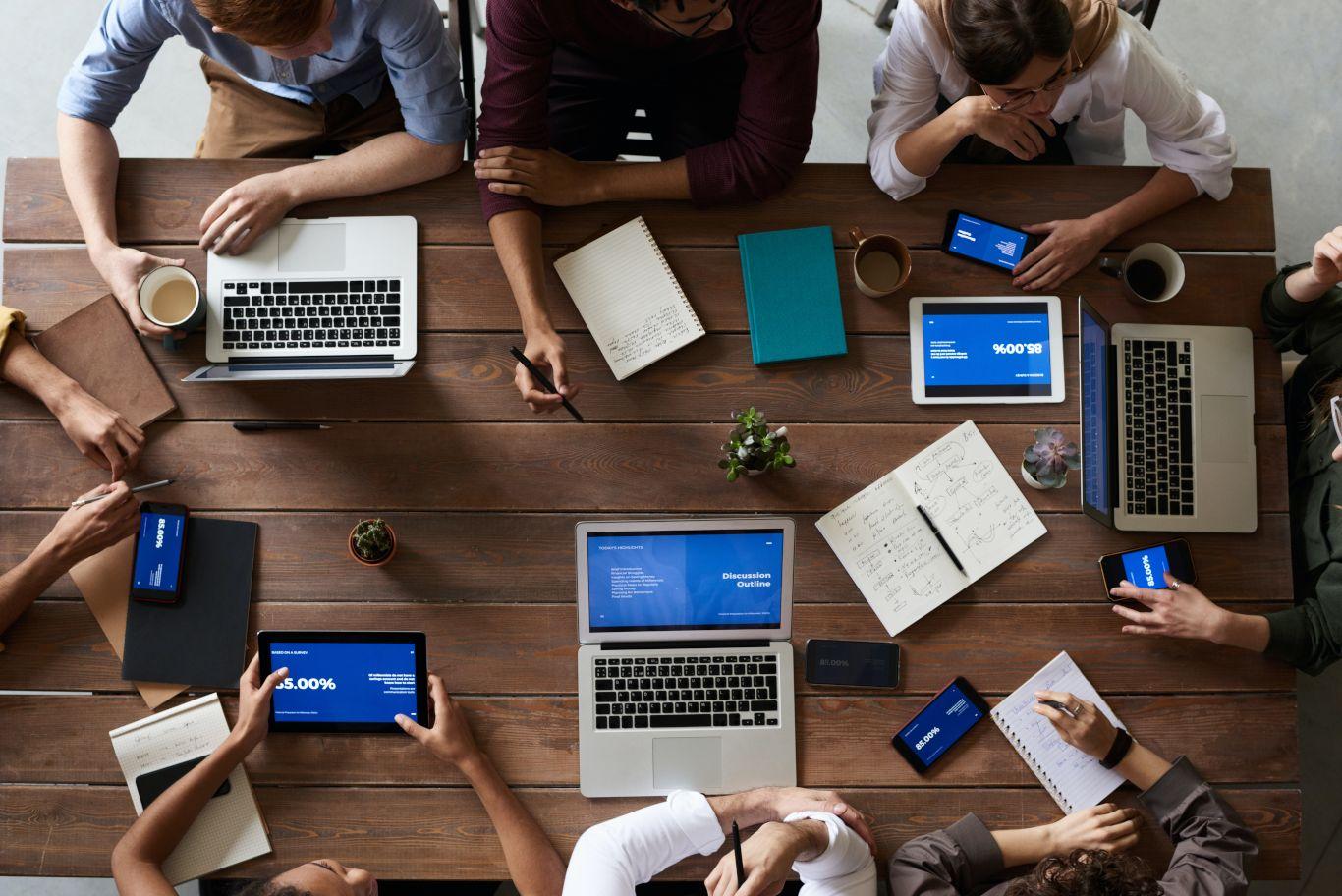 Other activities
Others
Ha realizado estancias de investigación en la Universidad de Siena (Italia) y en la Universidad Nacional de la Plata (Argentina).
Ha publicado numerosos artículos en revistas científicas de reconocido prestigio. También ha colaborado en libros, monografías y capítulos de libros de investigación y docencia.
Ha participado como ponente en congresos relevantes en el ámbito nacional e internacional en el área de Economía Financiera y Contabilidad.
Ha trabajado como auditora de cuentas en PricewaterhouseCoopers Auditores, S.L. desde 2006 hasta 2011.