Universidad Nacional de Educación a Distancia - UNED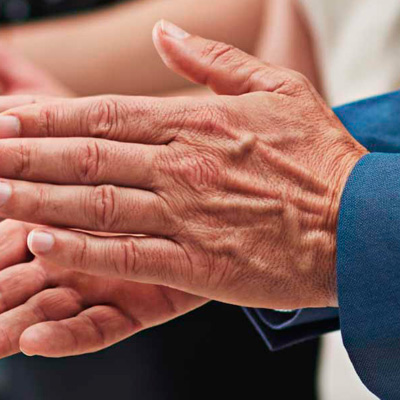 JULIA RAMIRO VAZQUEZ
PROFESORA CONTRATADA DOCTORA
SERV. SOCIALES Y FUNDAMENTOS HCO.-JURÍDI
FACULTAD DE DERECHO
Academic positions held
.
Professional experience
.
Educational management experience
.
Teaching
Asignaturas de Grado:
Asignaturas de Master:
Nº of recognized sections of teacher evaluation
2 six-year periods
Research
PROYECTOS DE INVESTIGACIÓN
Proyecto de investigación: La Gestión Eficiente por la Administración Pública en el Sistema de Salud.

Ministerio de hacienda y Administraciones Públicas, INAP (REF/ 2014- 00000124)

Proyecto I+D+i: Adopción Internacional y Nacional: Familia, educación y pertenencia: perspectivas interdisciplinares y comparativas Ministerio de Ciencia e Innovación.

Plan I+D+I (CSO2009-14763-C03-01)

Adopción internacional: la integración familiar y social de los menores adoptados internacionalmente. Perspectivas interdisciplinarias y comparativas.

Ministerio de Educación y Ciencia. Plan I+D+I (SEJ2006-15286/SOCI).

Projecte de desenvolupament de la capacitat inclusiva i intercultural dels centres escolars amb alumnat d'origen immigrant, minoritari i procedent de l'adopció internacional.
Nº of recognized sections of research activity
0 quinquenniums
Publications
PUBLICATIONS IN MAGAZINES

Algunas de las publicaciones en revistas científicas más destacadas son:

Ramiro, Julia., y Alemán Bracho, Carmen. (2018). Las políticas emocionales de la infancia e Internet: el caso español. Revista de Estudios Políticos, 182: 225-249.

Ramiro, Julia., y Alemán Bracho, Carmen. (2016). ¿El surgimiento de un nuevo sujeto de ciudanía? Aportaciones teóricas al debate contemporáneo sobre los derechos de los niños". Papers. Revista de Sociología. 101 (2): 169-193.

Ramiro, Julia. (2016). Los derechos de los niños en las políticas españolas para la infancia. Revista de Derecho Político. 95: 117- 146.

Ramiro, Julia. (2015). La reforma de protección a la infancia: impacto sobre los derechos de los niños. Revista General de Derecho Administrativo. 39: 1- 36.

Ramiro, Julia. (2015). Acogimiento residencial y producción de subjetividades: identidades y trayectorias ciudadanas de los niños y niñas en protección. Alternativas. Cuadernos de Trabajo Social. 22: 77- 92.

Ramiro, Julia. (2015). De los derechos para la infancia a la ciudadanía de los niños. Estrategias de orden y control social (siglos XVIII al XIX). e-Legal History Review. 19: 1- 42.

PUBLICATIONS AT CONFERENCES

AUTHORS: ROCÍO MUÑOZ MANSILLA, JOAQUÍN ARANDA, JOSÉ MANUEL DÍAZ, DICTINO CHAOS, ANTONIO J. REINOSO. TITLE: Design of a dynamic positioning system for a moored floating platform using QFT robust control. TYPE OF PARTICIPATION: CONGRESS PRESENTATION: The 7th IEEE Conference on Industrial Electronics and Applications (ICIEA 2012). PUBLICATION: IEEE Conference Publications. 2012, Page (s): 763 - 768. DOI: 10.1109 / ICIEA.2012.6360827 VENUE: Singapore. Issn 978-1-4577-2117-5 YEAR: 2012


AUTHORS: Rocío Muñoz Mansilla, Ana M. Marcos del Cano, Jesús Gómez Garzás, Isabel Martín de Llano TITLE: A study case of internet voting for the University's Senate in the National Distance Education University of Spain (UNED) Type of Presentation CONGRESS: 12th European Conference on eGovernment– ECEG 2012 Organizing entity: Institute of Public Governance and Management ESADE - Ramón Llull University. ACI International Academic Conference. CHARACTER: International PUBLICATION: Academic Publishing International ISBN 978-1-908272-41-6. Volume II, p. 511-521. PLACE: Barcelona, ​​Dates: June 13-15, 2012 YEAR 2012

PUBLICACIONES EN LÍNEA

Ir a Google Scholar

OTRAS PUBLICACIONES

PUBLICACIONES DE LIBROS O CAPÍTULOS DE LIBRO

Ramiro, J. (2022). "Trayectorias ciudadanas de niños y jóvenes en situación de dificultad social. Reflexiones en el marco de la protección a la infancia desde el enfoque de la ciudadanía vivida"( Capítulo de libro). Dykinson (en prensa).

Ramiro, J. (2021)."Emergencia y consolidación de la Dependencia como problema social" en Alemán-Bracho, C.; Alonso, J.M; Peñasco, R. (Coords.). Autonomía. Dependencia y Servicios Sociales (pp.57-80). Pamplona: Thomson Reuters- Aranzadi.

Ramiro, J; Rodríguez-Esquijarosa, J; Ramiro-Vázquez, A. (2021). "Teatro: Los Tramoyistas, integración Teatral" en Peñasco, R. (Coord.). Universalizarte. El arte en la universidad como medio terapéutico y docente (pp. 65-69). Alicante: Editoral C Universitaria.

Ramiro, J. (2020). "Políticas Sociales e Ideologías. Debates entre las ideas de justicia, libertad, igualdad y ciudadanía" en Alemán Bracho, C. (Coord.). Políticas Sociales: innovaciones y cambios (pp. 119-149). 2020. Pamplona: Thomson Reuters- Aranzadi.

Ramiro, Julia. (2015). Ciudadanía e Infancias. Los derechos de los niños en el contexto de la protección. Tirant lo Blanch- Colección Tirant humanidades.

Ramiro, Julia (autora colaboradora). (2014). Diccionario de Política e Intervención social sobre infancia y adolescencia. Aranzadi- Thomson Reuters.

Ramiro, Julia. (2013). "Virtualizando Infancias. Del niño competente al menor en riesgo a través de internet" en S. Pérez Álvarez, S., L. Burguera Ameave y K. Paul Larrañaga (Dirs.) Menores e Internet (pp. 31-55). Aranzadi- Thomson Reuters.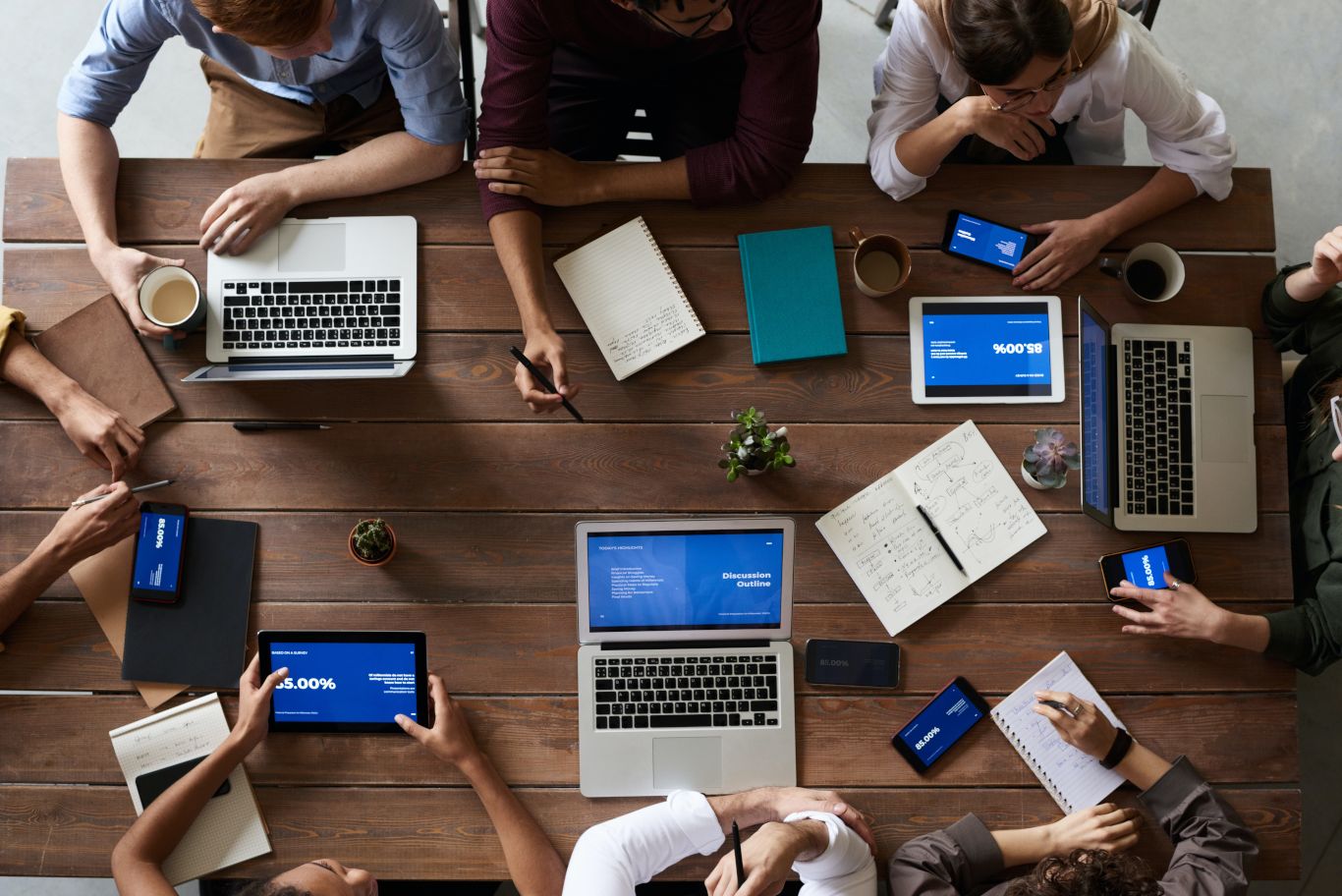 Other activities
Permanent education
Miembro del equipo docente del Título de Especialista de la Uned en Intervención social con Familia (2013-18).
Colaboradora en el Título Propio de Postgrado en Derecho Sanitario.
Training merits
He sido beneficiaria de becas de investigación pre doctorales en concurrencia competitiva.