Universidad Nacional de Educación a Distancia - UNED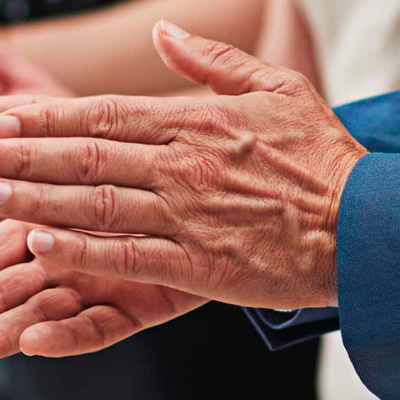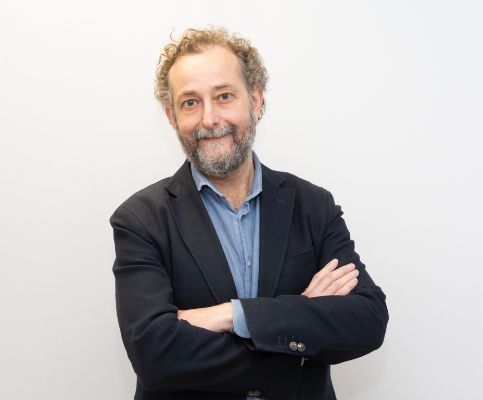 JUAN MANUEL LACRUZ LOPEZ
VICERRECTOR DE ORDENACIÓN ACADÉMICA
PROFESOR TITULAR UNIVERSIDAD
DERECHO PENAL Y CRIMINOLOGÍA
FACULTAD DE DERECHO
Academic positions held
.
Professional experience
.
Educational management experience
.
Teaching
Asignaturas de Grado:
Asignaturas de Master: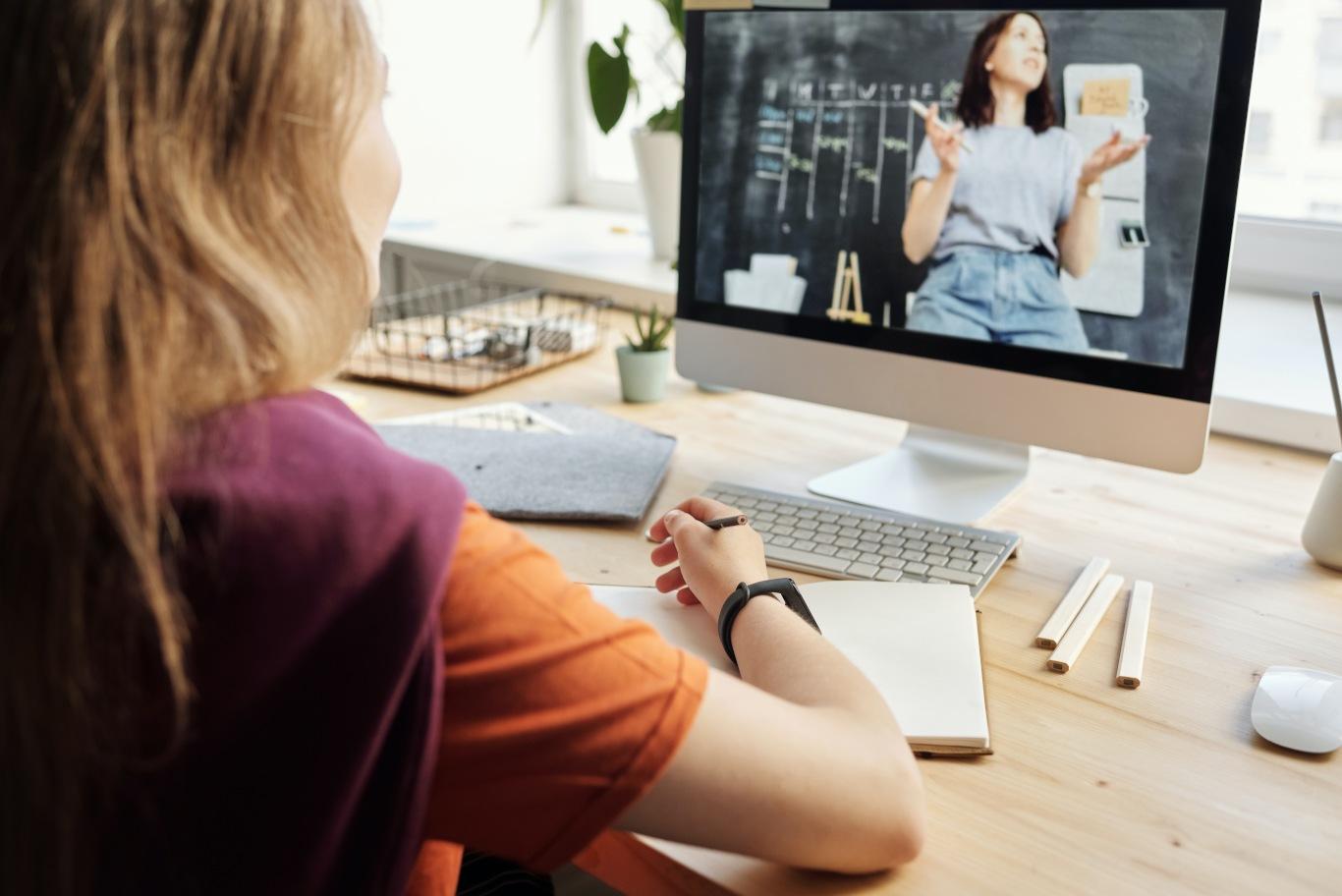 Research
RESEARCH GROUPS
Grupo de investigación en Ciencias Penales
RESEARCH PROJECTS
Proyecto de I+d+i ""LA EJECUCIÓN DE LAS PENAS POR DELITOS DE TERRORISMO" (RTI2018-095375-B-100), Financiado por el Ministerio de Ciencia, Innovación y Universidades.
Nº of recognized sections of research activity
Publications
PUBLICATIONS IN MAGAZINES

Curso de Derecho Penal. Parte General (Dykinson, 2011 y 2015)
Inmigración y extranjería. Régimen jurídico básico (Colex, 2008, 2010 y 2011)
El extranjero en el Derecho español (Dykinson, 2012, 2015 y 2019)
Derecho Penal juvenil (Dykinson, 2005 y 2007)
Tutela penal de las administraciones públicas (Dykinson, 2013 y 2015)
Comportamiento omisivo y Derecho penal (Dykinson, 2004)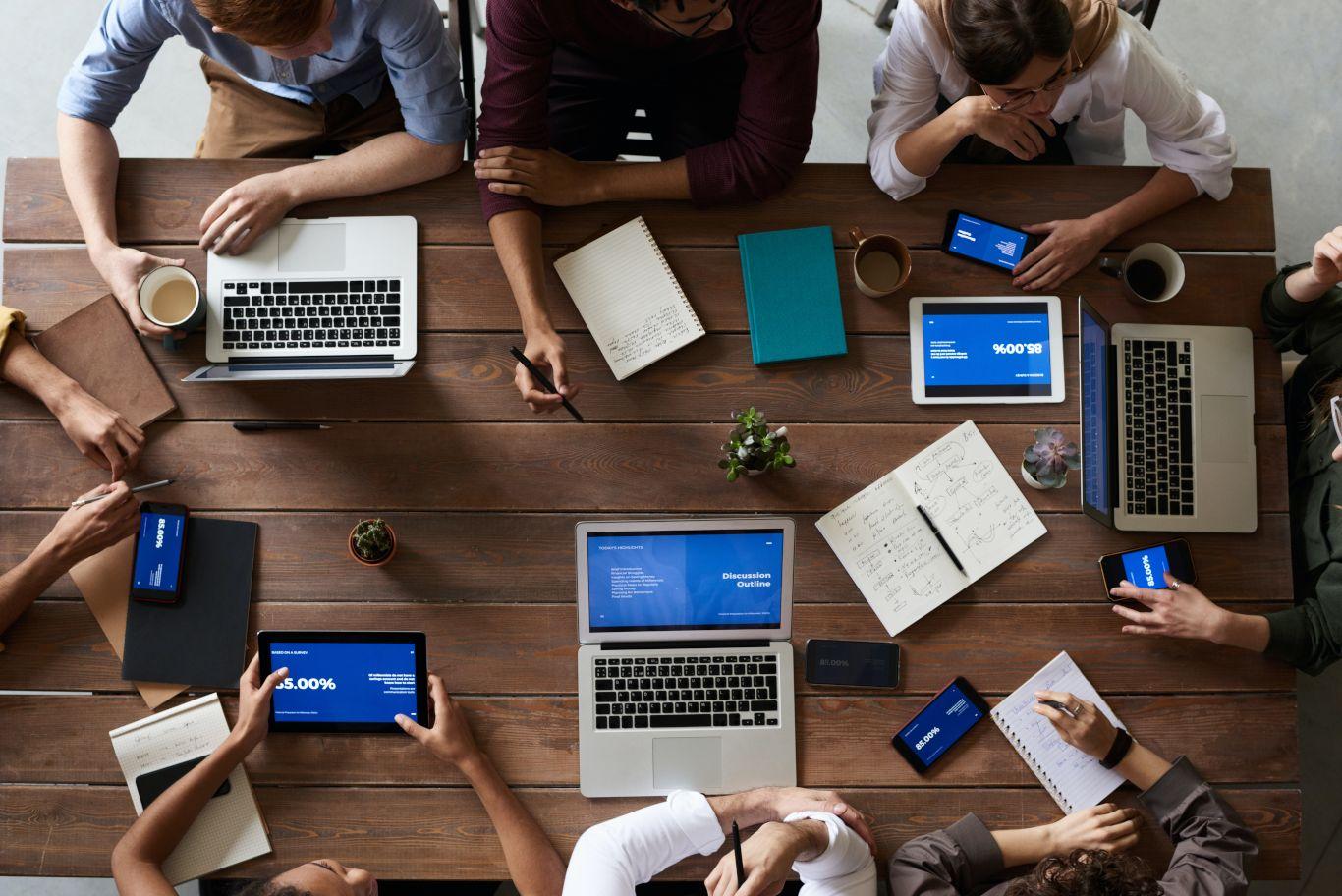 Other activities
Others
Soy profesor honoris causa de la Universidad Argentina John F. Kennedy de Buenos Aires, Medalla al Mérito Académico por el Centro Latinoamericano de Derechos Humanos y miembro del Instituto Peruano Argentino de Derecho Penal.
He impartido conferencias en Argentina, Colombia, España, Guinea Ecuatorial, Italia, México, Perú y Suiza.